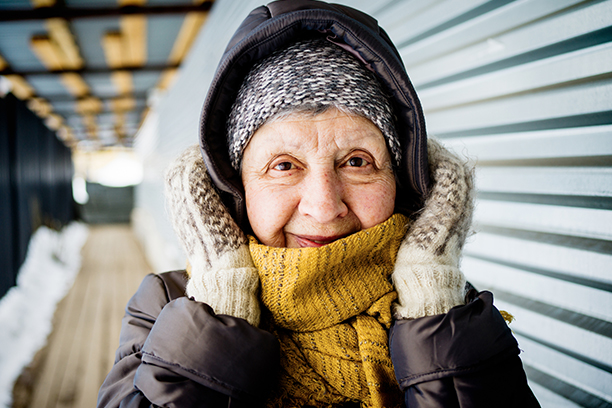 Visiting Angels Frankenmuth: Caregiver Hall of Fame
Recognizing the exceptional work and long-term dedication of our caregivers in Frankenmuth, Saginaw, Bay City, and throughout the Great Lakes Bay Region of Michigan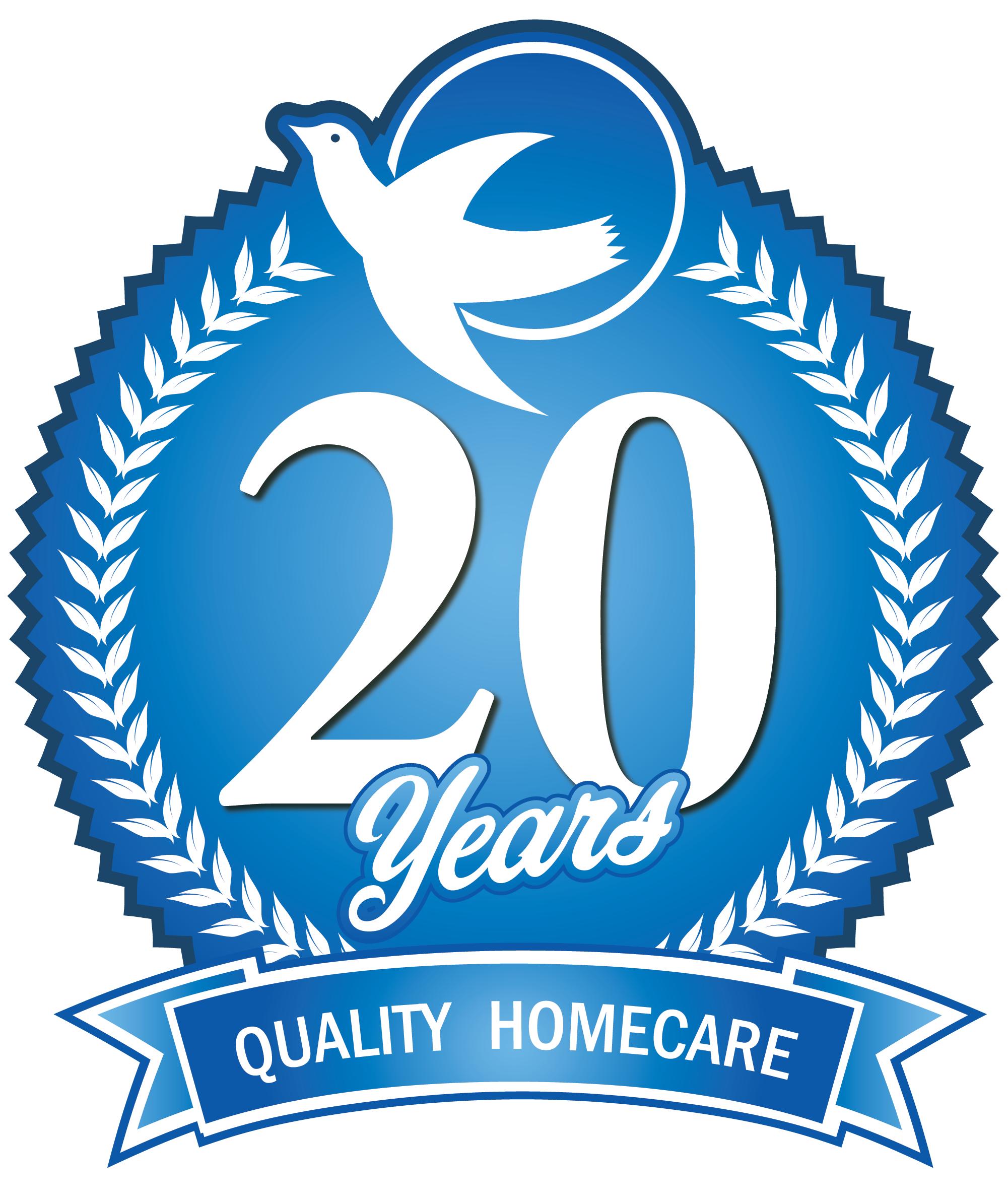 We're celebrating 20 years of serving senior clients throughout the Great Lakes Bay region and thought that this would be the perfect opportunity to recognize our most tenured caregivers as well. This Spring, Visiting Angels Frankenmuth was proud to celebrate our inaugural Hall of Fame Class of 2020.
The Caregiver Hall of Fame recognizes those Angel caregivers who have consistently gone above and beyond in providing in-home care. The four women we welcomed into the Caregiver Hall of Fame this year are our most experienced caregivers and have been with our agency the longest. Their tireless dedication and consistent reliability have helped our agency serve hundreds of families in the 20 years since we opened.
Welcome to the Class of 2020! Maxine, Tammy, Kathy, and Connie are truly Angels. They have faithfully provided the essential in-home care our senior clients need to remain safe, comfortable, and healthy at home. Their passion for helping others along with their long-term dedication and support of our agency's mission are a few of the reasons we're excited to induct them into our inaugural Hall of Fame class!
Join us in honoring this year's Caregiver Hall of Fame inductees
Maxine Rollinger
Tammy Wahl
Kathryn Moncman
Connie Schnell
Leaders in Home Care
Visiting Angels Frankenmuth has been voted "Best of Home Care Employer of Choice" for six consecutive years. This award is given based on the feedback and testimonials of our current caregivers. Receiving this recognition is no small feat and we're proud to display the 'Employer of Choice' logo on our awards page.
After 20 years in the home care industry, we truly understand that exceptional senior care starts with exceptional caregivers. Finding, training, and supporting the best people has been a crucial piece of our agency's success. With our newly created Caregiver Hall of Fame, we're able to honor those long-serving caregivers and make sure they receive the recognition they deserve.
Supporting our caregivers, working with them to create schedules that fit their availability, and providing on-going training to support their growth are a few reasons our Hall of Fame caregivers have stayed with our agency throughout the years. We're able to best serve our senior clients and our community when we have caregivers who are truly passionate about home care.
Learn More About Visiting Angels
Whether you are searching for employment as a caregiver or you are seeking home care for yourself or a loved one, Visiting Angels Frankenmuth can help. We encourage you to explore our website to learn more about our experience in home care. We're celebrating 20 years of service to the Great Lakes Bay region - let us show you why we're America's Choice in Home Care!
Serving the Great Lakes Bay Region in Michigan, including Frankenmuth, Saginaw, Bay City and surrounding areas
Visiting Angels
FRANKENMUTH, MI
527 N Franklin St #C
Frankenmuth, MI 48734
Phone: 989-652-6435
Fax: 989-652-6365