In-Home Care for Seniors in Frankenmuth, MI and Surrounding Areas
Welcome to Visiting Angels Frankenmuth! We are pleased to provide essential personal home care services to seniors in our community. The goal of our agency is to assist our elderly clients so they are able to continue living independently at home.
If you or an aging loved one enjoy the freedoms of independent living, but require assistance, in home care services from Visiting Angels Frankenmuth can help. With our broad range of customized services we can keep you safe and happy at home for as long as possible.
Our Frankenmuth office serves seniors and families throughout the Great Lakes Bay area in Michigan, including Auburn, Bay City, Birch Run, Clio, Montrose, Saginaw, Mount Morris, Freeland, Midland, University Center, Bridgeport, Caro, Carrollton, Fairgrove, Millington, Reese and Vassar.
Making Senior Care Affordable for Families in the Great Lakes Bay Region
As a private pay home care agency, we can work with you to fully explain the costs of our services and customize your loved one's care plan so they can get the in-home support they need at an affordable price. We accept
Aid & Attendance
benefits from the office of Veterans Affairs as well as
Long-Term Care insurance
, making it easier for many families to afford elder care.
If your loved one does not have veterans benefits or a long-term care insurance policy, the cost of care can be covered privately out of individual income or savings.
We design our services to fit your needs. When care is tailored to your needs, you don't have to make difficult decisions about what to keep and what to cut out - you can get exactly what your loved one needs.
Some of our most common services include:
Memory Care
Improving quality of life for persons living with Alzheimer's disease, Parkinson's and other forms of dementia.
Overnight Monitoring
We can help your loved one throughout the night, including helping them get to and from the bathroom, keeping them company, making sure they don't wander and more.
Our caregivers can help your loved one remember to take their medication on time.
By assisting with laundry, clearing clutter from walkways, taking out the trash and other light housekeeping tasks, our caregivers can help make your loved one's home cleaner and safer.
Stroke Recovery Care
If your loved one has had a stroke, we can assist with daily tasks and make sure they're safely and comfortably recovering in their own home.
Meal Preparation
Caregivers can shop for groceries, cook and store food and engage with seniors through conversation during meal times.
Light Housekeeping
This can include tidying living areas, washing and folding laundry and changing bed linens.
Hygiene and Bathing
Help with taking showers, getting dressed and tending to personal hygiene needs.
When you choose home care from Visiting Angels Frankenmuth, you can be assured that your loved one is in capable, experienced hands. 
2022 Saginaw Walk to End Alzheimer's
This year's Walk to End Alzheimer's in Saginaw helped raise a lot of money in the fight to end Alzheimer's! The Visiting Angels team has raised over $10,000 so far for a very worthy cause. Our team was once again ranked within the top 10 Visiting Angels locations in the nation for fundraising. We'd like to give a big "thank you" to everyone who participated and donated! 

Click here to donate or join our team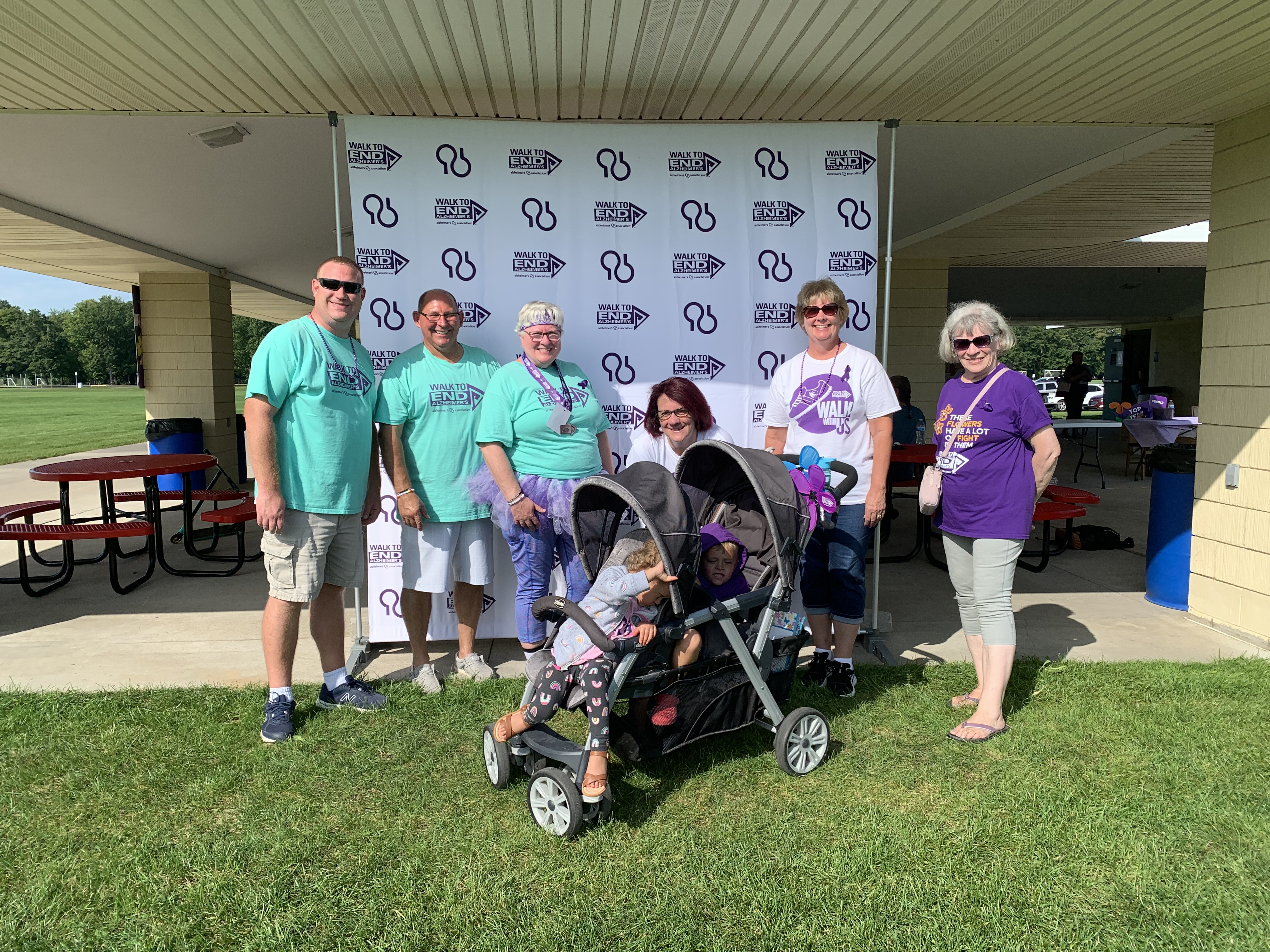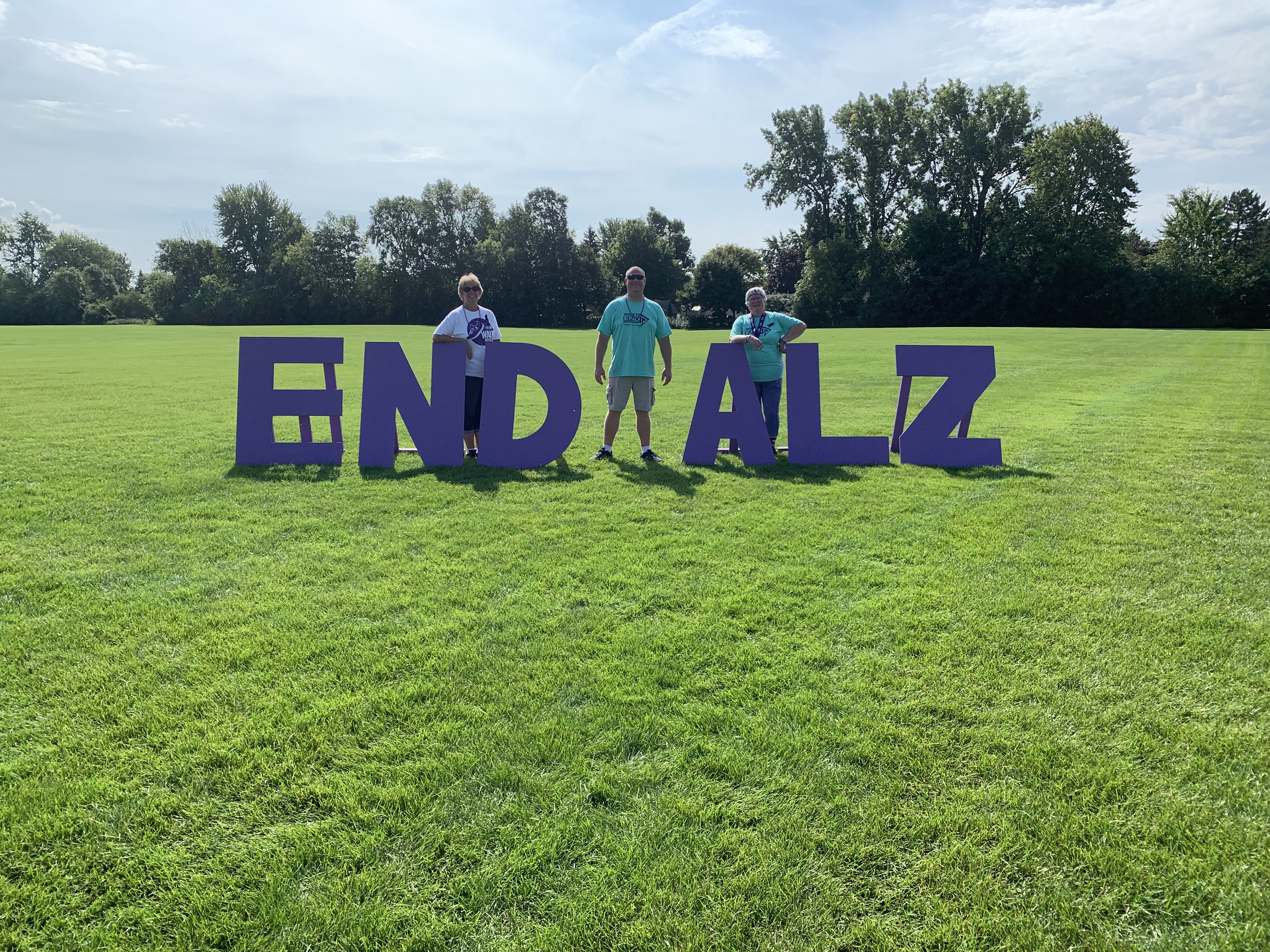 Trusted Senior Caregivers



Visiting Angels Frankenmuth caregivers are a special group carefully selected senior caregivers. We are very particular when choosing home care professionals to represent our agency. They must
 demonstrate a clean background check, knowledge of senior care practices, positive references and a proven dedication to helping others.
Only caregivers with the complete package may bear the title of "Angel companion." We want you to have complete confidence in the caregiver you choose from our agency and we do everything within our power to make your choice an easy one.