When to Adjust Your Loved One's Home Care Services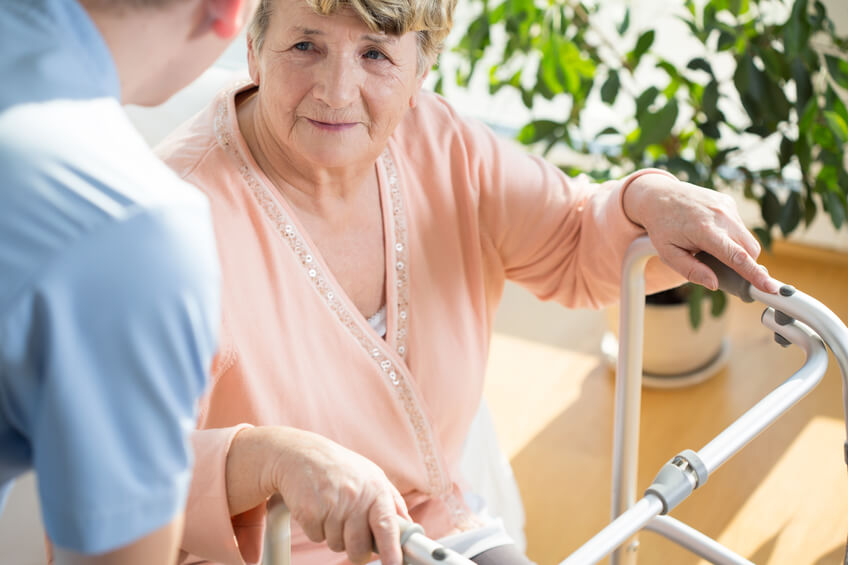 Picture the following scenario… An elderly loved one in your life is starting to struggle with living on their own. They ask you to help them hire home care services. You choose a trustworthy care company, find a great care provider, and create a service plan that works perfectly for your loved one. All of sudden, your loved one's comfort, happiness, and quality of life has improved. Fantastic!
But then fast forward a year. Even though your loved one's home care services are still in place, your loved one seems to be struggling again. What happened?
Simply put, a lot can change in a year. In the span of a few months, an elderly person can start having new, unforeseen difficulties. Because of this, it's important to evaluate your loved one's home care services regularly, and update those services if need be.
Evaluating Home Care Services
It is a good idea to plan ahead when it comes to evaluating home care services. For instance, you might plan to have an in-depth talk with your loved one and their caregiver every six months. For some seniors—such as those suffering from Alzheimer's—more frequent conversations may be better.
Some of the questions you'll want to touch on when evaluating your loved one's home care services include:
Have you, your loved one, or your loved one's caregiver noticed any recent changes in your loved one's overall well-being?

Is your loved one suffering from any added difficulties in terms of strength or mobility?

Does your loved one feel comfortable (or as comfortable as possible)?

Is your loved one's current home care services schedule meeting his or her needs?

Are there additional areas that your loved one's home care plan could help with?
The good news is that a qualified caregiver will likely be able to spot these issues as they arise. At Visiting Angels, our caregivers often observe changes that they bring to the attention of their clients and their families.
Updating Your Loved One's Care Plan
Depending on your care provider, getting additional care and support for your loved one may be as easy as a phone call or an in-person consultation. At Visiting Angels, for instance, our locations are always willing to adjust or update home care services to meet clients' changing needs.
"Great home care means rising to the occasion," says Visiting Angels President and CEO, Larry Meigs. "That's especially true when clients' develop new challenges or difficulties."
The fact is that new challenges come with aging, so it's important that you and your loved one's home care services provider are able to adapt to those changes.
For professional home care services in your area, call Visiting Angels today. Our caregivers will help you build the perfect care plan for your loved one, and we're always available to update or adjust care as needed.
If you're interested in our compassionate
home care
services for you or a loved one, contact your nearest Visiting Angels
home care agency
today or call 800-365-4189.