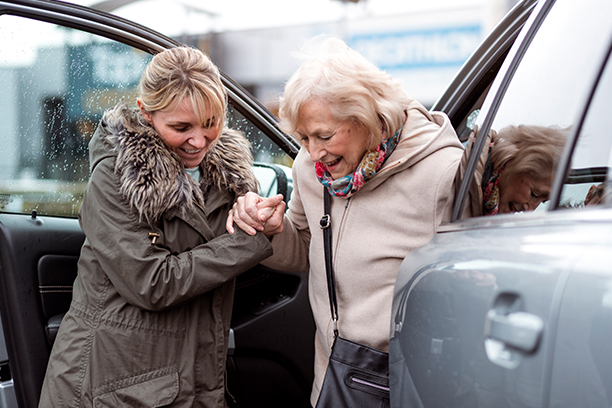 Our Staff at Visiting Angels Loveland, CO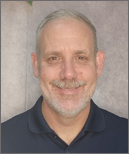 Jeff Daley – Owner/Director
Jeff has a heart for people that was developed through twenty years of pastoral ministry experience. Though he enjoyed all facets of pastoral ministry, he found tremendous satisfaction when caring for seniors experiencing life challenges. His heart for people in conjunction with his leadership skills makes him a perfect fit to lead our team of dedicated caregivers and administrative staff. He believes his higher purpose is to develop Visiting Angels in Loveland to serve others with excellence.
---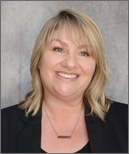 Christie Daley – Owner/Director
Christie and Jeff have lived in Colorado for nearly 20 years and have three wonderful boys. Christie's background is in banking and church ministry, and she is thrilled to working to support our Angels in the care they so excellently give. She loves to listen to podcasts while going on trail hikes, and sometimes while doing laundry. Christie is happiest, coffee in hand, cheering at any of her boys' events.
---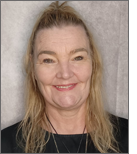 Jacqui Taase- Case Manager
Jacqui is originally from New Zealand and has been in the USA for 10 years now. She worked as a nurse for over 30 years, serving in many different areas. Her passion is in elder care and rehabilitation. She has been married for over 30 years and has three wonderful children and two grandsons that live in New Zealand. Jacqui enjoys reading, cooking, seeing the country, biking and being with her treasured friends.
---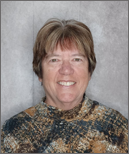 Sharon Duclos-Hogan- Human Resources
Sharon was born and raised in New Hampshire. Her love for the outdoors brought her to Colorado in 1980. She married her husband, Gene, in 1988. When not spending time at home with their furry ones, Tango, Daisy and Yuma, you will find them outdoors hunting, horseback riding, fishing, skiing, and camping. Sharon has been a leader in the HR field (including Safety and Recruiting) for 35+ years. Her background is in Manufacturing. In September 2021 she changed industries and joined Visiting Angels.
---
---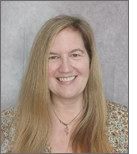 Jen Cameron- Case Manager

Though she's lived in Colorado for a while now, Jen is a Kentucky girl at heart. She has a degree from Aims Community College as an MA/Phleb. Before her coordinator role, she worked for 3 years as a caregiver. She has been married for two years and has two boys, ages 20 and 18. Jen has a true heart for her clients and loves what she does at VA. She also really loves to laugh!
---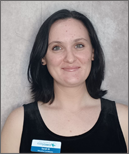 Sarah Webb – Education Coordinator
Sarah has been our Education Coordinator since May 2021, but before that she was a Visiting Angels caregiver. She loves working with our caregivers and is committed to providing high quality training and support to our Angels. Sarah has a heart for servant leadership and service, and actively volunteers in the Fort Collins Community.
---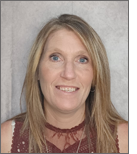 Benita Guerrero – Staffing Coordinator
Benita is from Oklahoma, born and raised. She and her fiancé moved to Colorado two years ago. She is the loving mother of 4 children, 3 boys and 1 girl. Benita is a CNA and has been in the medical field since 2010. She loves her job as a staffing coordinator with Visiting Angels because she can build relationships with not only the clients but the caregivers as well. Her passion is caring for others, and she's dedicated to her job and loves working with such a great team!
---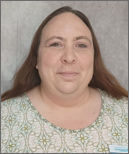 Amanda Hergenreder – Staffing Coordinator
Born and raised in Northern Colorado, Amanda is the mom of two wonderful boys and two chihuahuas. When not in the office wrangling schedules, she can be found attending her boys' sporting events, helping her grandmother, and enjoying friends and family. Amanda has worked in health care for over 21 years as a nurse aide, and has been with Visiting Angels Loveland for two years.
Serving Windsor, Loveland, Greeley, Fort Collins and the Surrounding Areas
Visiting Angels
LOVELAND, CO
5441 Boeing Dr #200
Loveland, CO 80538
Phone: 970-292-5668