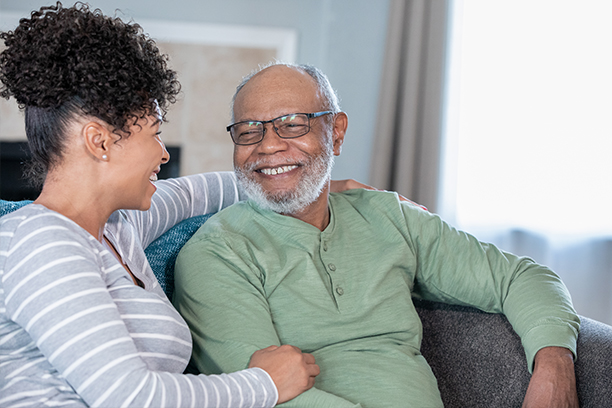 Local Articles of Interest in Lynchburg, VA
Visiting Angels provides a comprehensive range of critical senior care services to assist our elderly clients in remaining as independent as possible at home.
To look after the health and well-being of your aging loved one, we only engage the most caring, dedicated, and experienced caregivers in our community. We provide something for every senior, from specialist care to daily support!
Read on for helpful senior care resources from our local office in Lynchburg, VA
Our pro-active approach to ensure our caregivers feel valued, appreciated and empowered leads to them being fully invested in their client's care and reporting any change that may occur in their client's condition quickly and efficiently.
When we talk to people considering care, we often hear people say that they could just hire their neighbor to look after a loved one in their home and they would get "the same care" that an agency could offer but for a lower cost.
Our Inspiration is Your Situation
When I was only a year old my family moved to Dayton, Ohio, and just 6 weeks after settling into our new home all four of us contracted Chicken Pox. Here my parents were, extremely sick, with two small children under the age of 5, unable to care for themselves, much less the rest of their new family. Our saving grace? A couple that we barely knew took my sister and I into their home to care for us while we recovered. This formed a life-long bond that gave us an unexpected set of grandparents!
Serving Lynchburg, Forest, Amherst, Campbell County, VA, and the Surrounding Area
Visiting Angels
LYNCHBURG, VA
2900 Old Forest Rd Suite B
Lynchburg, VA 24501
Phone: 434-337-3836
Fax: 434-439-4733