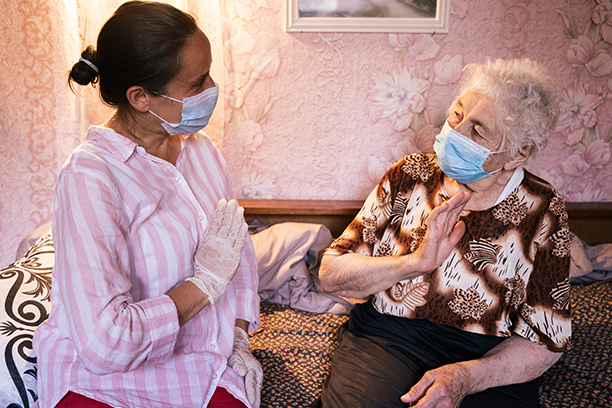 Hospice & Rehabilitation Facilities in Westerville, OH
Hospice
Hospice of Central Ohio
805 Hillsdowne Rd Suite A
Westerville Ohio 43081
http://www.hospiceofcentralohio.org/
Rehab Facilities:
Manor Care
140 Old County Line Rd
Westerville Ohio 43081
http://www.hcr-manorcare.com/
Country View of Sunbury
14961 N. Old 3-C Highway
Sunbury, Ohio 43074
http://countryview-sunbury.com/
*The list above does not represent any endorsement of any facility or service. Visiting Angels in Westerville, PA is providing this list as a public service to the community. Homecare is a very serious issue and thorough research should be conducted when considering any facility or service.
Serving Westerville, Powell, Gahanna, Worthington, and throughout Northeast Franklin and Delaware Counties
Visiting Angels in Westerville, OH
100 Dorchester Square #101
Westerville, OH 43081
Phone: 614-810-8791