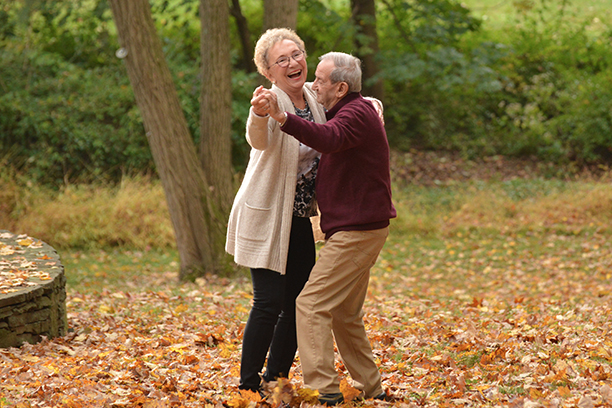 Long-Distance Care Solutions from Dedicated In-Home Care Providers in Santa Cruz and Monterey Counties
Do you live far from your elderly loved one and can't physically provide the care that they need right now? Currently, a lot of Americans live far from their loved ones because of better job offers, education opportunities and maybe just because of personal circumstances—whatever your reasons may be, you have another option. You can tap into the long-distance care program provided by Visiting Angels Central Coast.
Through our personalized in-home senior care services, you can have your elderly loved one cared for, you will have a say in how the care is provided and most of all you are in the loop each step of the care process.
How Can Visiting Angels Central Coast Help My Loved One?
When you choose Visiting Angels Central Coast to be your in-home care provider, we can provide you with the quality and compassionate in-home senior care that you are looking for your elderly loved one—even though you live far away from Scotts Valley, Watsonville, Marina, Carmel, Santa Cruz, Aptos, Salinas and surrounding areas in Santa Cruz and Monterey Counties.
With a family member under our long-distance care program, here's how you and your loved one can benefit from working with Visiting Angels Central Coast:
It all starts with a consultation, which is free. We will conduct a home visit to your loved one and do a one-on-one consultation which will help us to assess the needs of the client in their home environment. Then there will also be a phone consultation with the family member responsible for caring for the client. All the details received from these interviews and consultations will be used to create a personalized care plan.
Then, after the consultations, interviews and personalized care plan, we will match the elderly client to the most suited in-home care provider that we have. This will ensure that the client and caregiver will click in terms of personality and skills.
Once our services have started, Visiting Angels Central Coast will ensure that the senior care services provided by the caregiver is what your loved one needs. We will be conducting random checks and visits to ensure that this is so. Monitoring will be on a consistent basis.
We will also be updating the family accountable for care of the client through phone calls and emails. They will be updated regularly of the cognitive, physical and emotional status of their loved one. We will communicate any changes right away.

In-home care providers from Visiting Angels Central Coast help seniors in Santa Cruz, Scotts Valley, Marina and surrounding communities in Santa Cruz and Monterey Counties in California.
To learn how our in-home care providers can help your loved one, contact Visiting Angels Central Coast today or call us at 831-703-8974.
Serving Scotts Valley, Watsonville, Marina, Carmel, Santa Cruz, Aptos, Salinas, and throughout Santa Cruz and Monterey Counties in California
Visiting Angels
CENTRAL COAST IN CALIFORNIA
5274 Scotts Valley Dr #102
Scotts Valley, CA 95066
Phone: 831-703-8974
Fax: 831-430-0612
HCO #444700002