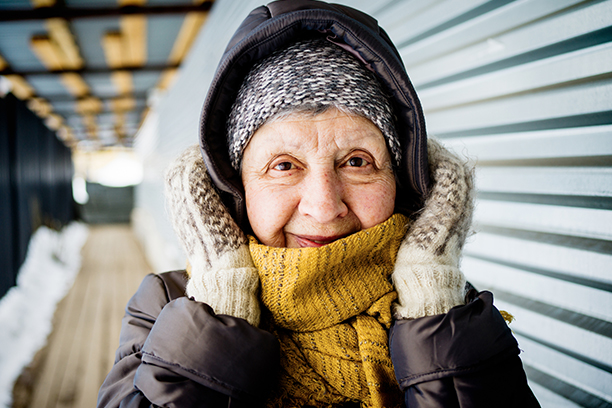 Senior Home Care in Guild, TN
At Visiting Angels® Chattanooga, we firmly believe that everyone has the right to "age in place," enjoying the comfort and familiarity of their own homes, even when confronted with age-related challenges. That's why we've crafted a unique home care strategy that is sensitive to the particular needs of each client, giving due attention to their lifestyle preferences and the obstacles they face.
Home Care Services in Guild, TN
Our dedication to delivering individualized home care services is not limited to Chattanooga; it reaches into Guild, TN, and the surrounding communities. We pride ourselves on offering a range of adaptable services that can be molded to suit your loved one's unique situation.
Every care plan we generate reflects the life and preferences of your loved one, all aimed at providing a safe and comfortable home environment.
To get started, we offer a free, no-obligation consultation. During this time, we will answer all of your questions while gaining an in-depth understanding of your loved one's specific needs and conditions. Based on this understanding, we will create a thorough yet flexible care plan, tailored to meet the needs of your loved one and your family.
For those requiring more immediate, physical help with routine activities, personal care often emerges as the best option. This comprehensive service includes aid with essential tasks such as bathing, dressing, grooming, and mobility, all designed to enhance daily living.
We also offer specialized services tailored for individuals diagnosed with Alzheimer's and dementia. These are devised to manage the specific challenges and security needs that accompany these memory conditions, allowing seniors the choice of staying in their homes rather than relocating to an assisted living facility in Guild or one of its neighboring areas.
Visiting Angels is also skilled in delivering companion care for emotional and social well-being, end-of-life care that brings solace and comfort during a challenging time, and fall prevention strategies to ensure a safer living environment.
Recognizing the sometimes overwhelming responsibilities family caregivers shoulder, we offer respite care services, supplying either intermittent or continuous backup care, to provide you the relief and peace of mind needed to recharge.
To learn more about our home care services, reach out to Visiting Angels to schedule an in-home care assessment for your loved one in the Guild vicinity.
About Guild, TN
Guild, TN, often called Haletown, is part of the Chattanooga Metropolitan Area and is best known for the historic Hales Bar Dam, completed in 1913. Though the dam has been replaced and the original demolished, its powerhouse remains a site for private events and tours and was even added to the national historic register in 2008.
The area, originally Native American land, is rich in historical landmarks. It was near the hometown of Cherokee war chief Dragging Canoe and close to Nickajack Cave, a site mined for saltpeter during the early 1800s and the Civil War. Today, the cave is submerged by Nickajack Lake.
The community saw growth with the dam's construction, including schools, post offices, and small businesses. However, activity dwindled after the dam's replacement, leading to a quieter, more deserted town. Still, you'll find some local eateries and outdoor recreational activities, thanks to the nearby marina.
Guild's history has enjoyed renewed interest due to the old Hales Bar Dam being featured in paranormal TV shows and online series over the past two decades, making it a fascinating pitstop for explorers.
For seniors, Chattanooga's Eastgate Senior Activity Center offers a wide variety of activities and is just a short drive away. Your Visiting Angels caregiver can provide transportation if your senior is interested in participating.
If you are ready to schedule a free in-home care consultation, give us a call today at 423-424-0944.
Serving Chattanooga and the Surrounding Communities
Visiting Angels
CHATTANOOGA, TN
8115 E Brainerd Rd #20
Chattanooga, TN 37421
Phone: 423-424-0944