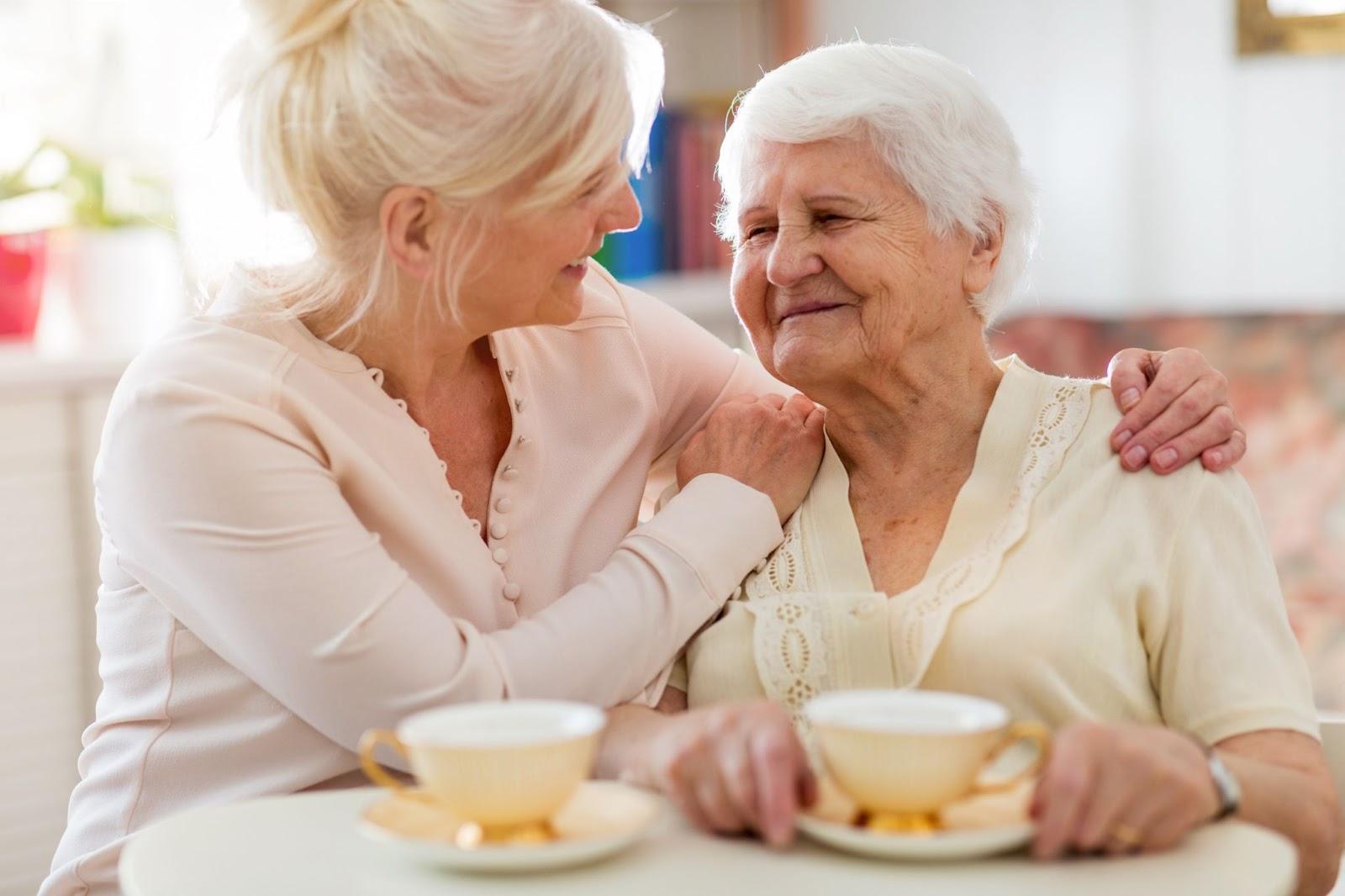 3 Ways Seniors Can Combat Isolation and Loneliness
Humans are social beings. We all need connections to thrive. However, many seniors may spend more time alone than in the company of loved ones. Debilitating chronic conditions, mobility issues, and other circumstances can make it difficult for older adults to get out and about.
Health experts believe that seniors are experiencing a "loneliness epidemic." Social isolation and loneliness can increase seniors' risk of cognitive decline, depression, and even heart disease. As such, seniors must foster social connections with friends, neighbors, and people in their local communities.
Here are three tips for seniors to stay social and ward off feelings of loneliness and isolation.
1. Ask More People to Stop By
Do you live far away from your adult children? Are you a widower? If so, friends are essential to your emotional and mental well-being. Reach out to your friends and neighbors and ask them to drop by. Organize a lunch with your close pals. You can go to a restaurant or cook a delicious meal together at home.
Your neighbors can also help you feel less alone. If you don't know your neighbors well, make it a priority to connect with them. This doesn't require any grand gestures. Wave hello when you see them outside. Knowing more people in your community can help you feel less lonely.
2. Pursue Social Activities
It can be tricky putting yourself out there to meet new people. Participating in activities that you're passionate about allows you to meet more like-minded individuals. Consider volunteer opportunities in your area. For instance, communal gardening, fundraisers, and becoming a docent at your local art museum are great ways for seniors to meet new friends.
You can also join senior programs that cater to your interests. Join a book club, art classes, or senior-centric fitness programs. These programs nurture your passions while promoting social connections.
3. Consider Companionship Care
Signing up for volunteer opportunities or senior programs is not an option for older adults with limited mobility. Instead of leaving the house for social connections, Visiting Angels can bring social relationships to you! Our compassionate Lewisburg companion caregivers provide seniors with mental, physical, and emotional support. This one-on-one attention can reduce social isolation, loneliness, and depression.
Our caregivers will keep you engaged with lively conversations. They can also participate in your favorite hobbies with you. Want to travel to your favorite social events? An in-home caregiver can drive you to church, book club, or the local grocery store.
Visiting Angels' caregivers can also assist with light housekeeping, meal preparation, self-care, and medication management. We take your schedule and preferences into careful consideration. This allows us to design a customized care plan that accommodates your needs.
Want to learn more? Contact Visiting Angels' Lewisburg, PA branch by calling 570-206-8174 today. We proudly serve the residents of Lewisburg, Bloomsburg, Danville, Sunbury, and the surrounding areas. Our friendly and knowledgeable caregivers will help you or your loved one feel connected and prevent isolation and loneliness.