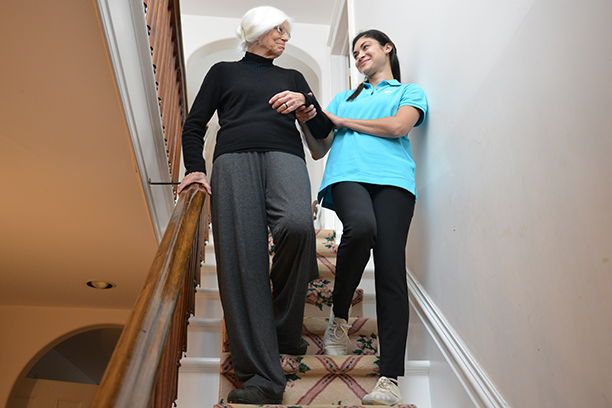 Our Staff

Susan Kahlau, Owner and Director of Visiting Angels Forty Fort, Scranton and the Greater Susquehanna Valley Offices, is a graduate of Bloomsburg University. Susan has spent the last 14 years helping to improve the quality of life for seniors both in the community and in the home by focusing on proving the highest quality of care and accountability. The goal of her business is to build long relationships between families and their caregivers. This results in improved quality of life among seniors and a healthier work-life balance among their families.

Renee Dina, LPN Operations Manager - Renee's role is to oversee all aspects of Visiting Angels Operations. "My goal is to achieve operational excellence to ensure that our clients' needs are met and they remain comfortable in their home with a caregiver that meets their individual needs." Renee is also a nurse and has worked in Healthcare since 2008 when she began her career as an "Angel" with Visiting Angels.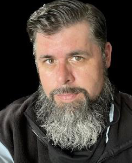 Shawn-Paul Manogue, Marketing Liaison - Shawn has been employed in the End of Life Service Industry and also in various B2B Sales & Marketing positions for the last 20 years. Shawn started his career with Visiting Angels in 2023. My goal is to make a difference by building strong relationships with the clients and the families that I am honored to serve. "Shawn is a proud father of 3 sons, avid Hiker/Backpacker and Conservationist that loves spending his free time on Adventures with Family and Friends".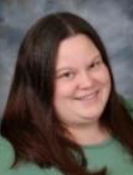 Kristen Hill, Care Scheduler - Before coming to Visiting Angels in 2018, Kristen had been working in child care. Kristen started her career at Visiting Angels as a caregiver and worked in the field for 2 ½ years before becoming a Care scheduler. "My goal at Visiting Angels is to make sure every client receives the care they need." Kristen is married and has two beautiful grandchildren.

Debbie Bordner, Care Coordinator - Debbie began her career as a caregiver at Visiting Angels in December of 2019. She was promoted to Client Care Coordinator for the Greater Susquehanna Valley office in April 2022. "My goal is to build a strong relationship with the clients and ensure that their individualized care plan is being followed. It is also very important for me to build strong working relationships with our caregivers." Debbie's heart is her children and family. Her two-year-old grandson Lucas is her pride and joy!
Serving Williamsport, Lewisburg, Danville, Lock Haven, Sunbury and the Surrounding Areas
Visiting Angels
LEWISBURG, PA
4650 Westbranch Hwy #110
Lewisburg, PA 17837
Phone: 570-768-4747