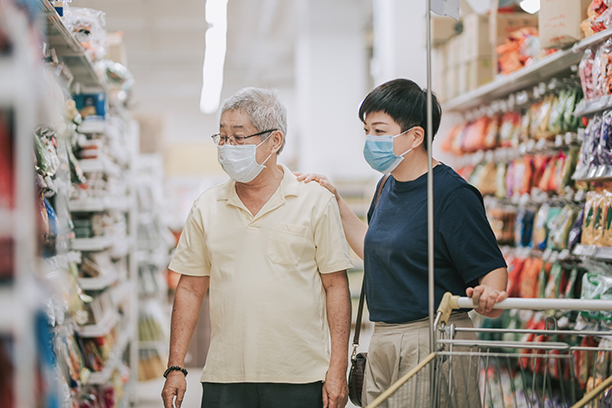 Alzheimer's Home Care Services in Lewisburg, PA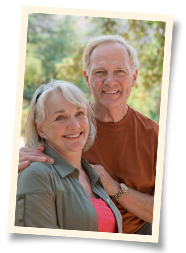 Visiting Angels provides quality Alzheimer's home care for seniors with declining memory in Lewisburg, PA.
Is your family dealing with an Alzheimer's or dementia diagnosis? Confusion, tension, and anxiety are common reactions to an Alzheimer's or dementia diagnosis. Where do you go for assistance? How long do you or a loved one think you or they will be able to live alone? What does the future hold for us? If you or a loved one has been diagnosed with Alzheimer's disease or dementia, now is the time to investigate Visiting Angels of Lewisburg's Alzheimer's services.
Visiting Angels of Lewisburg has the skilled caregivers your family requires to deal with the possibility of Alzheimer's or dementia in the future. Our caregivers have gone through extensive training courses on caring for people with Alzheimer's disease and dementia. Our advanced training and qualification program, which Visiting Angels created in collaboration with the Alzheimer's Foundation of America, is one of the few in the country. Our caregivers are especially suited to provide Alzheimer's home care to families in the Lewisburg, PA area since it gives many information and distinctive abilities.
Care when you need it the most
Families in Lewisburg and the surrounding area dealing with dementia or Alzheimer's disease frequently ask when to start receiving care. In our opinion, it is never too early or too late to begin Alzheimer's care. Starting care services as soon as possible after a diagnosis can be beneficial. Before the condition worsens, early intervention care gives the client and caregiver plenty of opportunities to build a relationship and establish rapport. Care that begins after the sickness has progressed is beneficial to both the client and their family. You must receive treatment that allows you to maximize your quality of life, regardless of how far your Alzheimer's disease has advanced. Our Alzheimer's home care services will provide this critical quality of life.
You can trust that your loved one will be handled with respect, decency, and compassion when you choose Visiting Angels of Lewisburg as your Alzheimer's care provider. Our caregivers will provide sensitive care tailored to the specific needs of your loved one. Our team will keep in touch with you and your family to keep everyone informed about any changes in your loved one's health and well-being. Our dedication to proactive communication and care will keep you constantly informed about your loved one's care status.
Visiting Angels of Lewisburg is here for you!
To learn more about our Alzheimer's home care services, don't hesitate to contact our Lewisburg office now. You don't have to deal with the uncertainty of the future on your own. With exceptional Alzheimer's care services, our team of dedicated, experienced caregivers will be at your side.
Serving Williamsport, Lewisburg, Danville, Lock Haven, Sunbury and the Surrounding Areas
Visiting Angels
LEWISBURG, PA
4650 Westbranch Hwy #110
Lewisburg, PA 17837
Phone: 570-768-4747