Caring Careers


VISITING ANGELS IS HIRING CNAs!

Become a Certified Nursing Assistant (CNA) with Visiting Angels of Pikesville, MD
Would You LOVE to Make a Positive Impact on Someone's Life and Your Own? Join Our Nationally-Recognized Team Today!

At Visiting Angels of Pikesville, we recognize above all else that we can't have happy clients without happy CNAs.

We take your happiness so seriously that we hired an outside company called Home Care Pulse to collect monthly honest, anonymous feedback from our CNAs about their experience working for us.

Based on this feedback, we received Home Care Pulse's 2023 Best of Homecare Awards for outstanding caregiver and client satisfaction. This national recognition is very special to us, and reflects the depth of our commitment to treat you and all of our caregivers with the courtesy, dignity, and respect you deserve!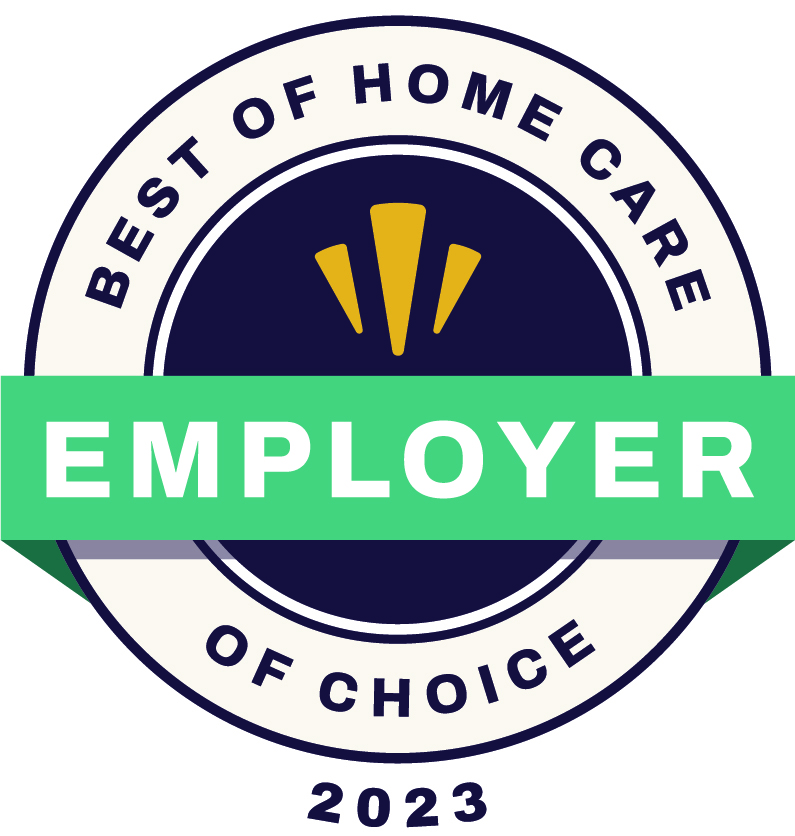 If you're interested in starting a rewarding career with a trusted, reliable home care agency, please apply to Visiting Angels of Pikesville today!


Instructions

: Enter the following on Welcome Page: Username: applicant
Current Job Openings
CNAs/GNAs Needed: Immediate Openings, All Shifts


Benefits of Being an Angel
The best care for our clients goes hand-in-hand with the best care for our CNAs:
Choose where and when you'd like to work and we'll work with you to create a schedule that fits your life
Count on our commitment to treat all of our CNAs with courtesy, dignity, and respect – we count on you, and you can always count on us!
Love your work! Our CNAs are some of the happiest in the country – in fact, 96% of our CNAs would recommend us to their friends for future employment
Develop relationships with your clients in 1-on-1 home care settings
If you are a cheerful, dependable, compassionate person and hold yourself up to the highest standards of personal accountability, we would love to talk to you about becoming a certified nursing assistant with Visiting Angels of Pikesville, MD!

You will find tremendous personal satisfaction in helping others during their greatest time of need. If you are a cheerful, dependable, compassionate person with a commitment to personal accountability, we want to talk to you!
Why 1-on-1 Caregiving?
Our CNAs' most important task is helping our clients re-engage and enjoy their lives more fully! Working with clients 1-on-1 allows CNAs to form closer relationships with clients and provide them better and more complete care.

When our clients need help with everyday activities that most take for granted: running errands, meal preparation, excursions or shopping trips, laundry, personal care, keeping the house neat and tidy – our CNAs are there to lend a helping hand.

We find that when these everyday trivialities are less of a burden, our clients can open up, flourish, and find joy again in everyday living. Our certified nursing assistants find their greatest personal satisfaction in giving their clients that priceless and unique relief with 1-on-1, attentive, personalized care.


Instructions: Enter the following on Welcome Page: Username: applicant
Password: applicant