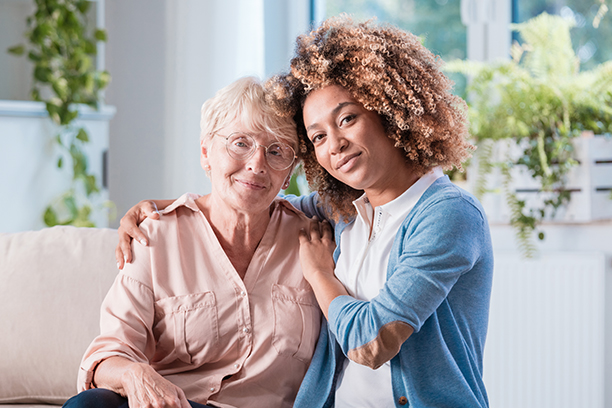 Respite Care in Hot Springs, AR
Respite care provided by Visiting Angels of Hot Springs, AR and surrounding areas
As a support system of caregivers for a loved one in a family who needs assistance, respite care can either be short-term or long-term and gives family members a chance to take time away from helping their loved ones. Respite care from Visiting Angels of Hot Springs, AR can provide assistance to help you and your family from suffering effects of burnout while also trying to care for yourself.
Sometimes, that respite care needs to be taken further so families utilize respite services an in-home respite services are just one of many services Visiting Angels provides.
What are respite in-home care services?
This type of service can be used generally - to provide companionship, for example - or for more involved cases such as for people with Alzheimer's Disease who need advanced care.
Respite care for services can include doing laundry, light housekeeping, meal preparation, or assisting with tasks such as dressing or grooming. This type of in-home care is provided mainly on a short-term or temporary basis but can be provided in intervals such as weekly or monthly. We can work with you and your loved one to determine the amount of care they need. A specialized respite care provider can be assigned to your situation if one is needed.
Get started with respite care from Visiting Angels of Hot Springs, AR
Request a consultation with a representative from your nearest Visiting Angels office to find out more about these services and if they are right for your family. The in-home care consultation can help us find out more about how we can best assist you and your family by answering questions you have about our services.
We also take extensive measures to select the right caregiver for your family and their situation, including conducting a screening and selection process.
Contact our caregivers by clicking one of the buttons below or call 501-222-3493 to learn more and get started with our respite care services.
Serving Hot Springs, Hot Springs Village, Benton, and the Surrounding Area
Visiting Angels HOT SPRINGS, ARKANSAS
320 Ouachita Ave #312
Hot Springs, AR 71901
Phone: 501-222-3493