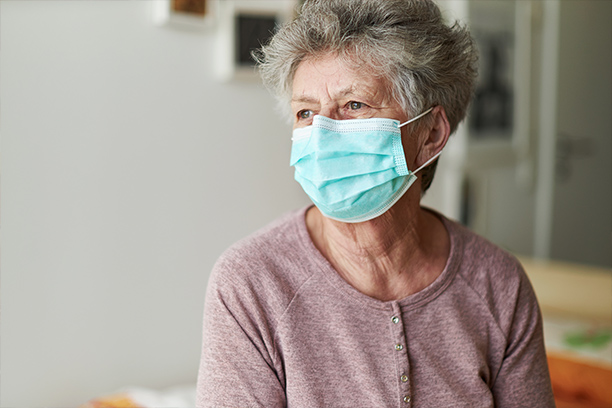 About Us
Born in West Texas, Keith Beck was raised in Southern California and graduated from the University of the Redlands that is located one hour east of Los Angeles. Upon graduation, he travelled to Micronesia to serve as a teacher for the Peace Corps. This experience nurtured his empathy, communication and leadership skills.
Keith's corporate career with a national retail chain took him to Northern California where he successfully rose from management trainee to the top position of Human Resource Director. When the industry went through difficult times, Keith decided to control his own destiny and in 1987 became the proud owner of a Proforma franchise. For the next two decades, Keith was a respected supplier of project marketing solutions to local businesses; including promotional, print and multimedia products. Keith's ability to create and nurture lasting business relationships became one of the networks most impressive stories.
In the spring of 2004, Keith received a call from his father stating that his mother had fallen and broken her hip and was facing surgery the next morning. Being the surviving child in the family, Keith was faced with the responsibility of managing the needs of his elderly parents. To complicate matters, Keith's father became ill and ended up in the hospital too.
"This became one of the most challenging times in my life. I was faced with taking care of my elderly parents, running a business and still dedicating time to my family," Keith said.
It was at this point in his life that Keith made a decision to change career directions one more time and serve the senior community. Armed with his success in the franchise world, he researched and decided to purchase the top rated senior home care franchise: Visiting Angels. Keith purchased his agency in June of 2005. Keith established his business in Livermore, California, and is now recognized as the premier home care agency in the area.
Keith is available to speak on a number of topics, including:
Fall Prevention

Helping Seniors Prepare for Natural Disasters

Discussing Home Care with Your Loved One

Home Safety

When is it Time to Take the Car Keys Away?
Serving Livermore, Brentwood and Communities in Eastern Contra Costa and Alameda Counties, California
Visiting Angels
LIVERMORE, CALIFORNIA
179 Contractors Street
Livermore, CA 94551
Phone: 925-443-1000
Fax: 925-443-1015
HCO #14700010