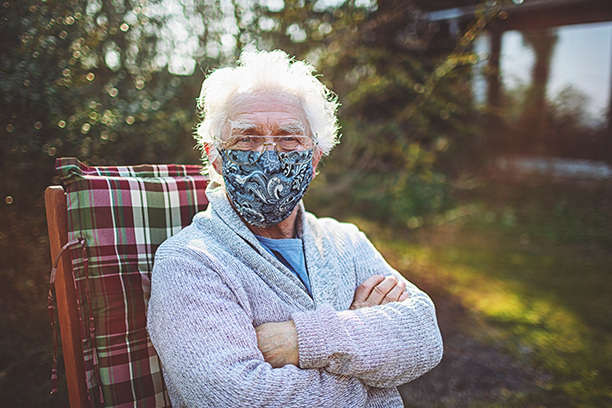 Alzheimer's Care Services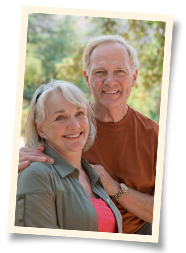 A diagnosis of dementia or Alzheimers can radically change the plans you have for the future. When a loved one is diagnosed with Alzheimers or dementia, it's natural to worry about how you will care for them. With work and family obligations, becoming a full-time caregiver isn't always possible. If you believe your loved one needs dementia or Alzheimers care services, please call Visiting Angels Livermore. We can help.
Visiting Angels Livermore is an at home care agency serving families in Eastern Contra Costa and Alameda Counties. We specialize in providing dementia and Alzheimers care services to families in the Livermore area. Our compassionate caregivers can help your family cope with the many changes that come with a diagnosis of Alzheimers or dementia.
Our dementia and Alzheimers care services are designed to be customized to meet your family's individual needs. We can assist with a wide range of care concerns. Some of the families that call us for Alzheimers care services are looking for someone to provide respite care so the family caregiver can get a much needed break. Other families have much more intensive Alzheimers care needs. Whether your family needs a caregiver a few hours each week or a team of caregivers to provide around the clock care, we can create the Alzheimers care services plan you need.
At Visiting Angels Livermore, we understand how important it is that your loved one receives the best possible care from an experienced caregiver. We offer our caregivers the opportunity to participate in an advanced training class for dementia and Alzheimers care services. Our training and qualification program was created in conjunction with the Alzheimers Foundation of America. It provides an opportunity for our caregivers to master the skills needed to assist our memory care clients.
For many with Alzheimers or dementia, welcoming a caregiver into the home can be difficult. We help ease the transition to Alzheimers care services by asking you to be a part of the caregiver selection process. You'll have the opportunity to meet with several Angel companions from our Livermore office. We encourage you to ask about their experience, their approach to care and how they would fit in with your family. When you find a caregiver you are comfortable with, we'll assign that Angel companion to provide Alzheimers care services for your loved one.
Visiting Angels Livermore can help your loved one live safely at home and avoid a stressful move to assisted living. Call our Livermore office today to learn more about Alzheimers care services.
Serving Livermore, Brentwood, Discovery Bay and the Surrounding Areas
Visiting Angels
LIVERMORE, CA
179 Contractors St.
Livermore, CA 94551
Phone: 925-208-4237