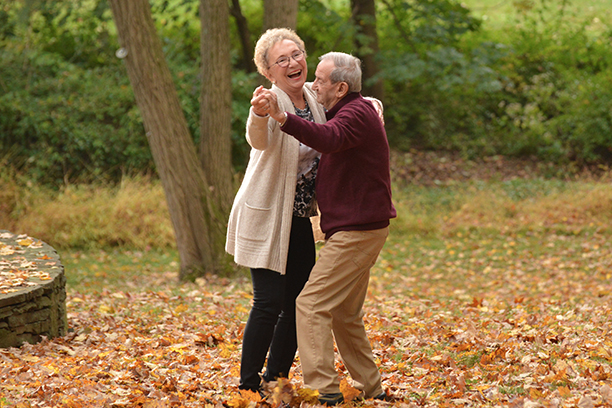 Respite Care in Livermore, CA, and Nearby Areas
Providing care for a loved one is the ultimate act of kindness. Taking care of a family member or friend by setting aside time is a selfless act. If you help an elderly relative go to doctor's appointments, a parent with personal hygiene, or a handicapped sibling with grocery shopping, you are giving them the support they need to remain independent in their own homes in Livermore, Brentwood, Antioch, Byron, Discovery Bay, CA, and nearby areas.
But how can you take a break when you've had enough? Visiting Angels of Livermore's respite care services are relied on by local families because of the quality of care their loved ones get in the comfort of their homes.
Respite Care for Families That Need A Break in Livermore, CA, and Nearby Areas
You have an important and fulfilling position as a primary caregiver. However, prioritizing your own health will help you provide the greatest care for your loved one. Not only should you take care of your body by getting enough rest, exercising, and eating well, but your mental health is just as important. You can take a break from caring for a loved one and rest for as long as you need with the help of Visiting Angels of Livermore's respite care program.
How We Assist the Elderly
Our respite care services provide relief for you and your loved one by taking over routine tasks once we've matched your loved one with a qualified and compassionate caregiver. Your loved one may maintain their independence at home with the help of a specialized program that includes respectful support and engaging companionship.
We provide a comprehensive suite of home care services to meet almost every requirement:
Preventing falls in the house may save you money and protect your loved ones from harm, and that's exactly what we do.
Caretakers may provide social care by teaching elders how to utilize communication tools such as texting, emailing, and video chatting.
Our Ready-Set-Go Home program is designed to ease the transition back home for hospitalized elders.
Help with personal care, including hygiene, clothing, and grooming, is also referred to as "personal care."
We provide elderly companion care by serving as your trusted friend and helping you with tasks around the house.
Your elderly loved one will look forward to their caregiver's visits since it will provide you with a break from caregiving duties. When family members participate in our respite care program, their feelings of guilt and worry subside rapidly so that they may take some time for themselves.
How to Begin with Home Care Services from Visiting Angels
Visiting Angels of Livermore makes it simple to get started. If you need help taking care of a loved one, give us a call, and we'll send a representative to your house for a free consultation. Our customized support is adaptable, and we provide individualized strategies. Visiting Angels of Livermore takes their job as your home care partner seriously.
For more information about our respite care services in Livermore and the surrounding region, please contact our caring staff today!


Serving Livermore, Brentwood, Discovery Bay and the Surrounding Areas
Visiting Angels
LIVERMORE, CA
179 Contractors St.
Livermore, CA 94551
Phone: 925-443-1000