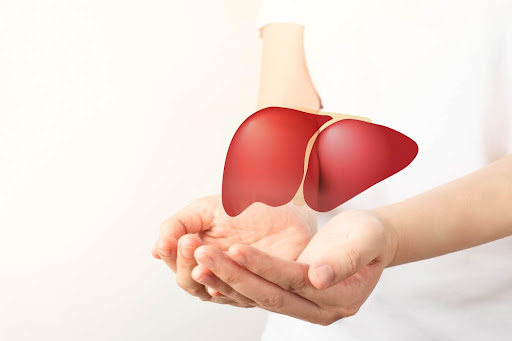 What it Means to be an Organ Donor
Organ donors save lives and provide a second chance for men, women, and children waiting for transplants. According to the Health Resources and Services Administration, more than 100,000 people are on the national transplant waiting list at any given time. Every day, 17 people will die from that list waiting for an organ donation. The unfortunate truth is there is a greater demand for organs than there are people to donate them, and understanding how donations afterlife can help those in need may make a difference in your decision to be an organ donor.
What is an organ donor?
An organ donation is when doctors take a healthy organ from one person and put it into someone else. An organ donor allows their organs to be used in an organ transplant. An organ donor can save up to eight lives and improve the lives of 75 more individuals. Some most commonly donated organs include kidneys, hearts, pancreas, intestines, skin, corneas, and bone marrow.
While some organ donations occur after the donor passes away, there are several organs and tissues that you can donate while alive. While alive, you can donate a kidney, liver lobe, or part of a lung, pancreas, or intestine. These organs can continue to function, even if you only have a portion of them.
Misconceptions about organ donations
Some people are concerned about becoming organ donors because of misconceptions they've heard. Here are the facts behind common misconceptions to help you feel more at ease with your decision.
Myth: I can't donate organs because of a medical illness
Truth: Few medical conditions automatically disqualify someone from being a donor. Even if someone's had cancer or disease of an organ, they could still have healthy tissues or other organs that would be viable for a donation.
Myth: I'm too old to be an organ donor
Truth: There is no age limit on organ donations. Doctors assess organs on a case-by-case basis; even older adults have working organs and tissue that may be suitable for a transplant to save someone's life.
Myth: My family will have to change end-of-life arrangements if I donate an organ
Truth: The body is treated with care throughout the donation process and will not interfere with your end-of-life plans. Those who wish to have an open-casket funeral can still do so without anyone noticing anything different about the body.
How do I become an organ donor?
If you think organ donation might be something for you, you can sign up to be a donor online through your state registry. You can also sign up in person at your local motor vehicle department. You can change your mind or update your information at any time.
Working with Visiting Angels
If you're waiting on a transplant or have recently undergone transplant surgery and need help caring for yourself at home, the team at Visiting Angels can help. Our caregivers can assist with light housekeeping, meal preparations, medication reminders, personal grooming, and transportation.
Our Mobile office works with seniors in Mobile and the surrounding area. If you'd like to learn more about our services or wish to schedule a complimentary consultation, send us a message or call 251.345.4100.