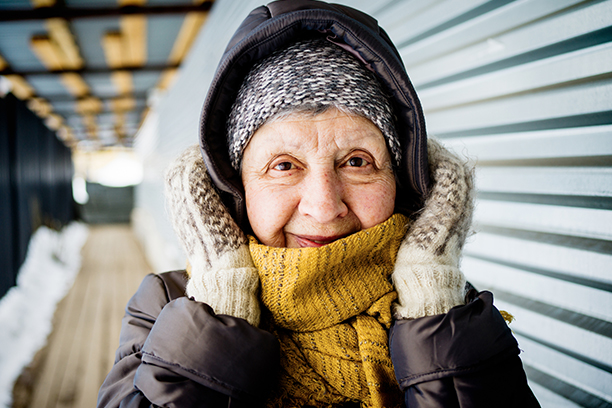 Caregivers in Somerville, MA
At Visiting Angels, we provide care on your time.
When coordinating care for your loved one, it's important to realize that assisted living facilities and nursing homes aren't your only options.
Compassionate Caregivers
At Visiting Angels, we give your loved one the opportunity to stay at home for as long as possible while receiving the same quality care that you would at an outside source. Our team of caregivers is handpicked for their skill and their passion for their careers. They are also uniquely trained to cater to each and every circumstance that may reveal itself during care. When you choose Visiting Angels, you're choosing a home care agency Do you need someone to run errands for your loved one? Or, do you need someone to help bath them? Our caregivers can cater to all these needs and more. Our caregivers also support their clients in engaging in their favorite activities. This could be anything from taking a stroll around the neighborhood to playing a card game. It's completely dependent on what your loved one is interested in. We put your loved one's needs at the forefront because they are our priority.
Also, we can cater to any schedule that you may need. From 24-hour personalized care to hourly care, we will work with your family in Somerville, MA to create a schedule that's right for them. Our services include personal care, respite care, transitional care, and end of life care.
Your Community, Your Caregivers
Does your loved one have regular appointments at a local hospital, for example, the CHA Somerville Hospital? We can enlist a caregiver to provide transportation and accompaniment to these appointments. If they're craving a slice of pizza, we can take them over to nearby Posto. We want to make sure that our clients are engaged in the Somerville, MA community.
Whether it's across the street or across town, Visiting Angels will make sure to get your loved one there safely and efficiently. To find out more about what Visiting Angels can do for you, you can call us today at 617-409-9039.
Serving Somerville, Charlestown, Chelsea, Everett, Revere, East Cambridge and the Surrounding Areas
Visiting Angels
CHELSEA, MA
100 Everett Ave #4
Chelsea, MA 02150
Phone: 617-409-9039
Fax: 617-409-9148