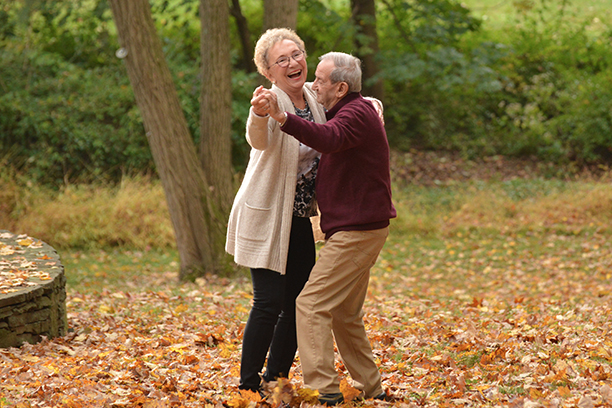 Living Assistance Services In Revere, MA
Finding a in home care agency with trustworthy character is hard to come by. Visiting Angels Revere Living Assistance Services has the exact character you have been searching for.
Visiting Angels Puts Character First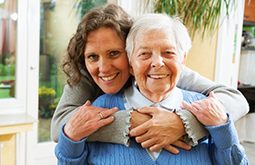 Finding the perfect provider for living assistance services is crucial when looking for a loved one, because you want someone trustworthy. The weight of your choice is heavy, and the team at Visiting Angels Revere gets that. The Visiting Angels family has a mission to put senior care first. Each member prioritizes every patient's security, safety, and personal well-being.
Are you looking for personal or companion services for a close friend or family member? Or are you looking for any type of living assistance services care for mom or dad? Well you'll be able to sleep peacefully at night knowing you've chosen care from us.
Character is What We Care About
When you care about the elderly and their care, you also care about the character of caregivers. Our vision for care is to keep our focus on seniors always. This vision rests on the character and honesty of the whole Visiting Angels community—from our nationwide staff, to every owner, to the many caregivers who deliver our at-home living assistance offerings.
Call us, and we will have a team in place that will do anything necessary to ensure your loved one can age in a comfortable and safe environment. Good character is essential when choosing new owners for our locations. It's very important to us that all owners of our locations share one vision and agree on our organizational values. Our character-first approach is the reason so many depend on Visiting Angels nationwide for their living assistance services and a compassionate aging experience.
When we hire caregivers, the character is equally as important to us. When assessing potential caregivers for our services, our owners at Visiting Angels search for assets and traits such as patience, dedication, loyalty, kindness, and compassion. We want our own loved ones to receive the same quality care we provide at Visiting Angels, which is why choosing our caregivers is so important.
We dedicate our time to ensuring every senior we care for is matched with the perfect care provider. Use our Select Your Caregiver feature to find the right fit for you and your loved one. We take all the time needed to create the perfect relationship between your loved one and the right caregiver that will suit your loved one's needs with their skills and personality.
Schedule a FREE In-Home Care Consultation
Choose living assistance services with character and contact us for an in-home care assessment for your loved one.
Serving Somerville, Charlestown, Chelsea, Everett, Revere, East Cambridge and the Surrounding Areas
Visiting Angels
CHELSEA, MA
100 Everett Ave #4
Chelsea, MA 02150
Phone: 617-409-9039
Fax: 617-409-9148