The reviews and testimonials about Visiting Angels are an important way for us to receive feedback so we can be assured our caregivers are providing the best possible home care and take action where needed. We'd like to thank those who so readily share their home care reviews and share some of them with the public. Here is just a small sample of some of the reviews we've gotten for Visiting Angels.
Buteau is very thoughtful and thorough in ensuring my Aunt receives the help she needs. When he assigns someone new to attend to my Aunt, he accompanies the Angel to the visit to introduce my Aunt to her. He communicates with me about the visits when there is something I need to know. The Angels that have visited with my Aunt have been helpful, professional, and caring.
~Diane R.
---
I don't really like to write reviews, but when the manager contacted me last week for feedback about my experience with the Visiting Angels branch in Chelsea. I thought it was an opportunity for me to let them know how happy I was with their service. The two caregivers who came to assist me after my surgery were only excellent. I wished I could keep them coming, but I had to let them go as I was able to go back to my normal life. The service was awesome.
~Edward G.
---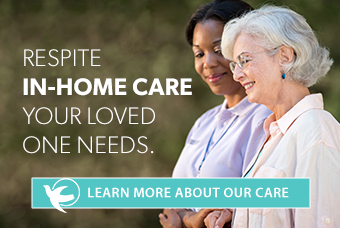 ---
The Visiting Angels branch in Chelsea was extremely helpful during our time with them. They were responsive towards our needs always. Suzie, my mom's caregiver, was so caring and gentle with my mom. They got along perfectly and Suzie quickly became part of our family. I highly recommend Visiting Angels to any family who is looking for a caregiver. My experience with the Chelsea office has been excellent. They are accommodating and responsive to your needs and Suzie is absolutely amazing!
~Michelle P.

---
Thank you VERY much for all of your help, kindness and compassion. It takes a special person to care for an elderly people and you have the magic touch. The Angels have been an important part of my aunt's life and i really appreciate it.
~Diane R.
---
---
Visiting Angels is a great place to work. The office staff is friendly and respectful.
~Aurore G.
---
Going on vacation or need someone to provide companionship or care for a loved one? Visiting Angels is the resource for you! Let them know the type of service you are looking for, and I guarantee you and your loved one will be satisfied!

I was looking for a companion for mom, after multiple interviews with various companies, I was sold with Visiting Angels. They tailored their services specific to mom's need, which was a deal for all!
~Darline L.
---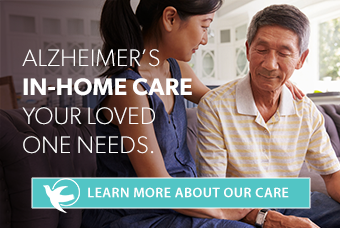 They were very good in providing care to my aunt who unfortunately passed away last April
~Rachelle S.
---
Hi Buteau. Once again thank you so much for what you and the visiting angels are doing for my mother and our family. I cannot express the gratitude and thankfulness that I have for you in my heart. I hope that you have a peaceful and nice weekend.
~Dan J.
---
My care from Visiting Angels was just wonderful - Too bad I did not connect with your company sooner
~Ann H.
We would like to thank you for all your help concerning the care we needed for John. The people you sent us were dependable and kind in a difficult situation. Special thanks to Pierre and Hedwig who both went over and above to help ~ John and Frances
---
Thank you so much for your services. Your agency was great, and Pierre--his bathing assistant--was wonderful!! My husband is more independent now, and help is no longer needed. ~ Mrs. M
---
I am pleased with the services you provided and want to thank you for your help and assistance. I know it is not an easy task to find caregivers that match our needs. Thank-you again ~Maria
---