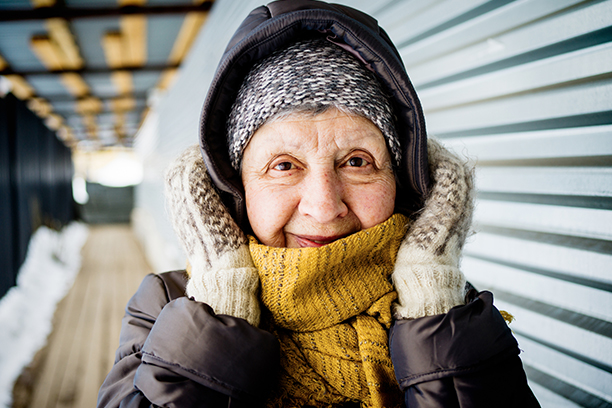 How Our Home Care Services Help Seniors in Chelsea, MA and Surrounding Areas Stay Independent
Our assisted living services are designed to help seniors in Chelsea, Somerville, Charlestown, Everett, Revere and surrounding areas in Massachusetts maintain their independence and age comfortably at home for as long as possible
In many cases, the word "caregiver" brings to mind the idea of a mother or father caring for a child. However, this role reverses as time passes, making the child responsible for their parents' care and needs. When this responsibility falls into the child's hands, and they have begun to attend to their parent's needs, they can always get assistance from an assisted living care agency. This kind of agency offers extra care and relief.
The Benefits of In-Home Care for Seniors in Chelsea and Surrounding Communities
In most cases, elderly adults live alone, sometimes with health-related problems or difficulties that can affect everyday tasks. In many cases, doctors recommend that these seniors receive extra care or declare them unable to live independently. For many families, it can be a struggle to handle the responsibility of caring for their loved ones on their own. They may also be reluctant or unwilling to send them to local elder care facilities. This was when Visiting Angels of Chelsea's assisted living care plans can come into hand! We offer this service to receive assistance while their family caregivers can go about their daily activities.
Taking on the responsibility of caring for an elderly relative, parent, or loved one can undoubtedly be difficult when you also manage your responsibilities-- such as work, caring for children, and a busy schedule. Our assisted living care workers can come and visit your loved one at home and be their companion. They can also help with small tasks such as administering medications, driving, assisting with grocery shopping, cooking meals, and cleaning up. These services provide peace of mind to family caregivers.
Contact our office in Chelsea, MA today to learn more about our in-home senior care services and our flexible care plans.
Serving Somerville, Charlestown, Chelsea, Everett, Revere, East Cambridge and the Surrounding Areas
Visiting Angels
CHELSEA, MA
100 Everett Ave #4
Chelsea, MA 02150
Phone: 617-409-9039
Fax: 617-409-9148