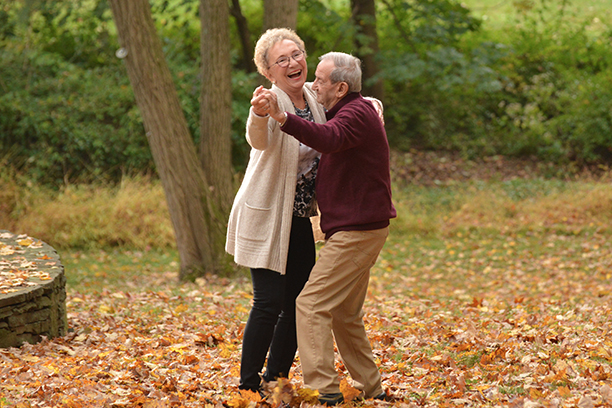 Is Private Home Care Right for Your Family in Joplin, MO or the Surrounding Area?
How to Know If Private Home Care Is Right for Your Family in Joplin, Carthage, Neosho, or the Nearby Area
Anytime you are making a big decision like choosing the right private home care services for your family, you want to be sure you are asking yourself and the agency the right questions. Not only does this help you make a solid decision, but it eliminates speculation and confusion down the road.
Deciding to hire an elder care agency like Visiting Angels of Joplin for in-home care can initially seem like a big decision. Not only is it coming to terms with the fact that your loved one needs a little extra help, but it can hard to let someone you do not know into their house, and letting them become a part of your family.
Here are a few key questions to ask yourself when getting ready to make this decision:
Can My Family Adequately Provide the Kind of Care and Companionship Our Loved One Needs?
If the answer to this is no, then our private home care services are likely the right fit for your family. This is probably the hardest question to come to terms with, because it is likely that the family is trying and want to be the caregiver on their own, however some circumstances just require extra help.
Are We Comfortable with Letting Someone in the Home to Help Care for Our Loved One?
In a successful home care setting, you are going to get the same person, or people depending on your needs, every week. They are going to become more family than caregiver the longer they are there. Trust is extremely important and you have to be able to trust that they are caring for your loved one and their belongings appropriately.
How Many Hours Do We Need Someone to Help Care for Our Loved One?
This goes hand-in-hand with deciding what you can afford and what kind of care you want to have provided to you. Home care hours can range from a few hours each week to around-the-clock care. It all just depends on your needs. Although it is important to have a starting idea of the number of hours, it is a very real possibility to start with a smaller number and gradually add hours as they are needed.
What Services Do We Want to Have Provided?
There are a number of private home care services that can be provided. In some cases, patients require almost all of our services, while others only need one or two.
Some of the private home care services Visiting Angels of Joplin can provide are:
Alzheimer's Care
Dementia Care
End of Life Care
Social Care
Certified Palliative Care
Ready-Set-Go Home
Fall Prevention
Personal Care
Companion Care
Respite Care
We Are Here to Help
Once you have a general idea of the answers to the above questions, the next thing you want to do is call Visiting Angels of Joplin and talk with someone about your needs and, most importantly, your expectations. The more open and honest you are, the better they can help guide you in the right direction for what is best for your loved one.
These situations can be delicate, but with Visiting Angels of Joplin's highly trained staff to assist you, it should be a very easy and seamless process where everyone walks away feeling happy and at peace with the decision.
Contact Visiting Angels of Joplin today at 417-781-1000 to learn more about our private home care services in Joplin, Carthage, Neosho, Webb City, and the surrounding area or to schedule your free in home assessment.
Serving Joplin, Carthage, Neosho, Lamar, Monett, Mt. Vernon, MO and the Surrounding Areas
Visiting Angels
JOPLIN, MO
1736 S Main St,
Joplin, MO 64804
Phone: 417-781-1000