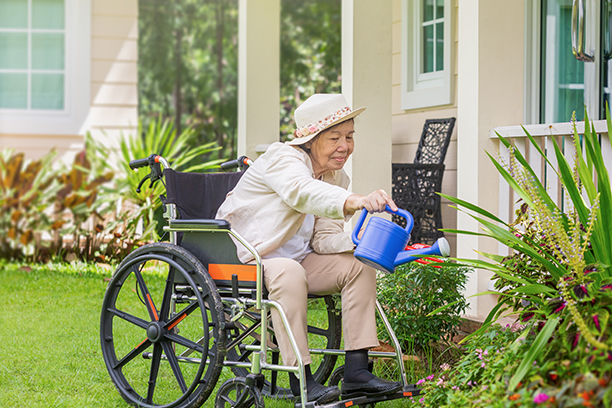 Home Care Providers In Raynham, MA
The right home care providers may be around the corner from you. Visiting Angels in Raynham, MA will pair you with the care provider that fits your loved one's needs.
There are many ways to show your elderly loved one that you care and one of them is to hire home care providers to assist them with their daily needs. There are many agencies that provide caregivers so hiring the right one is no longer as challenging compared in the past.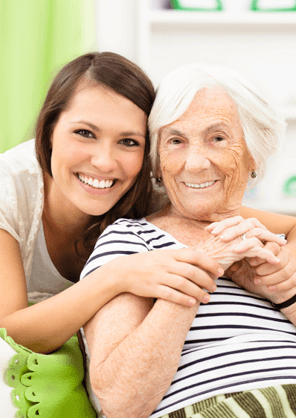 Visiting Angels of Raynham Provides Personalized Senior Care to Clients
Visiting Angels of Raynham works closely not only with our clients but also with their families. This means that we listen to different inputs, so we understand the needs of our clients. From the input we receive, we design a specific care plan to meet the preferences of our clients. Aside from personalizing their care plan, we also ensure that we perform our duties to meet beyond the expectations of clients. Visiting Angels Raynham will go the extra mile for our clients.
Visiting Angels of Raynham Home Care Providers Develop Strong Bonds with Their Clients
Treating clients like family members is part of the job. But it is not only our clients that can benefit from them. In fact, the entire family can benefit from the presence of our home care providers in their household. Having someone who knows how to care for their loved one is very helpful for everyone. Not only do we provide compassionate care services to our clients, but we also make sure that we treat everyone with dignity and respect. We understand that more than meeting the physical needs of their clients, it is also equally important to take care of their emotional needs. In most cases, this is also the time when families have it rough, especially seeing their elderly loved ones not as active as they used to be in the past.
There are many agencies that can refer you to caregivers, but it is crucial that you tap into those that are connected to a network of home care providers. With Visiting Angels in Raynham and the surrounding areas of Brockton, Avon, Bridgewater, Carver, and East Bridgewater, MA we can easily match your loved ones to the right care provider.
Serving Abington, Avon, Berkley, Bridgewater, Brockton, Dighton, Halifax, Hanson, Holbrook, Middleborough, Plympton, Randolph, Raynham, Rockland, Taunton, Whitman, and Neighboring Towns
Visiting Angels
RAYNHAM, MA
473 S St W #18
Raynham, MA 02767
Phone: 774-501-3861
774-501-3923