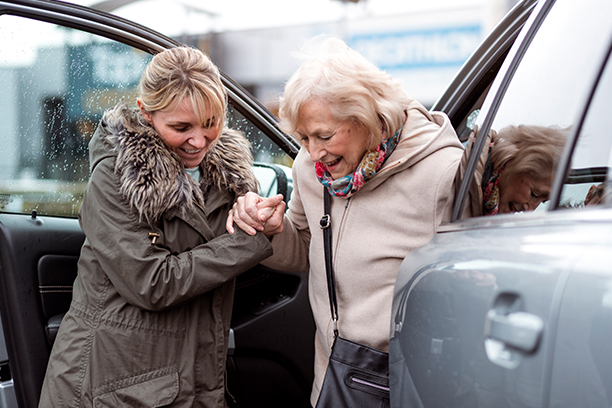 What is in Home Care and How Does Visiting Angels Assist Seniors in Raynham, MA and the Surrounding Area?
What to Consider While Looking for in Home Care in Raynham, Bridgewater, and Nearby Cities
Choosing Visiting Angels of Raynham for your loved one can ensure that they will be properly cared for while they are recovering from a condition they are going through. In Home care is a great option, but most are hesitant since they have not tried this before.
Concerns People Have Over Receiving Care Services
Questions such as "how do caregivers care for someone at home for many hours and yet still keep their boundaries with the rest of the family members" or "how they are able to deal with different personalities" are some of the concerns that people ask us before receiving our in home care. We understand these concerns since hiring a care provider is entirely a new experience.
What to Consider Before Receiving Care
Before deciding on a senior care agency for your loved one, there are certain things that you need to consider. The most important is the services that they provide to their clients. We provide a wide array of services such as dementia care, respite care, household chores or daily hygiene.
Care services are dynamic. Thus, it is crucial for families to evaluate not only the needs of their loved ones but also their needs as well. This way, they can find the right service provider in their area.
It is, therefore, crucial to seek an agency that has a good reputation. At Visiting Angels of Raynham, our caregivers are adept in handling different kinds of situations and clients. We provide different services according to the needs of you and your loved one.
Free Consultation
Contact us or call 774-501-3861 to schedule a free in home visit so we can create a personalized in home care plan to meet your needs.
Serving Abington, Avon, Berkley, Bridgewater, Brockton, Dighton, Halifax, Hanson, Holbrook, Middleborough, Plympton, Randolph, Raynham, Rockland, Taunton, Whitman, and Neighboring Towns
Visiting Angels
RAYNHAM, MA
473 S St W #18
Raynham, MA 02767
Phone: 774-501-3861
774-501-3923