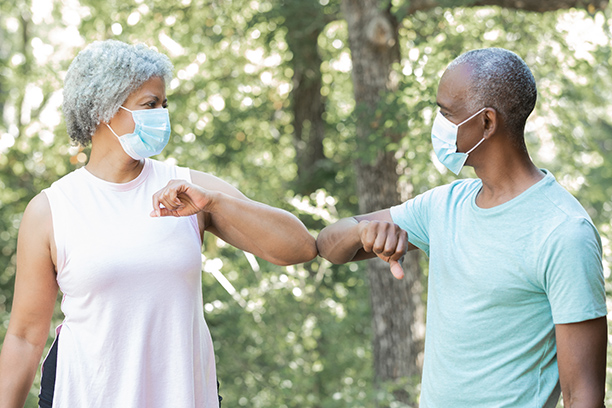 Elderly Companion Care
Elderly Companion Care from Visiting Angels Carrollton TX
Aging is more than just a physical process. Often, the emotional toll of aging is more deeply felt than the aches, pains, and physical effects of growing older. Sometimes, a loved one might be despondent or lonely after the death of friends or their partner. In other cases, they might feel a lack of purpose without work to keep them busy. In other instances, they might feel like the world has gone ahead and left them behind. With companion care services from Visiting Angels Carrollton TX, seniors in Carrollton, Dallas, Farmers Branch, and North Branch receive conversation and companionship from dedicated home care professionals.
Elderly companion care from Visiting Angels Carrollton TX begins with a series of sit down consultations between our staff, your loved one, and your family. These consultations allow us to get to know you, your loved one and his or her needs. After this consultation we offer recommendations for care and work with you to set up your loved one's companion care schedule. For many of our clients, companion care is best when you, members of your family or friends cannot be there for your loved one. We work hard to schedule our care around your day-to-day routines. We schedule care any time of day and any day of the week it is needed.
When it comes to companion care, the fit between care recipient and care provider is vital. To create a great fit between your loved one and their care provider, we make sure you have a chance to meet and interview members of our care staff. At Visiting Angels Carrollton TX, we want your loved one and everyone involved in his or her care to be comfortable with the care staff we provide. We encourage you to ask detailed questions about our care provider's approach to living assistance and companion care.
Our companion care services can be combined with our other elder care and in home assistance services. If your loved one is struggling with physical, mental, or health-related challenges, please let us know how we can help. Should your loved one's needs change, we are also happy to modify his or her care program to accommodate these changes.
To discuss our services or set up companion care for a loved one, please give us a call at our Carrollton TX office.
Serving Carrollton, Farmers Branch, Coppell, North Branch and Surrounding Areas in Dallas County, TX
Visiting Angels CARROLLTON, TX
3010 Lyndon B Johnson Fwy #1200
Dallas, TX 75234
Phone: 972-694-0811