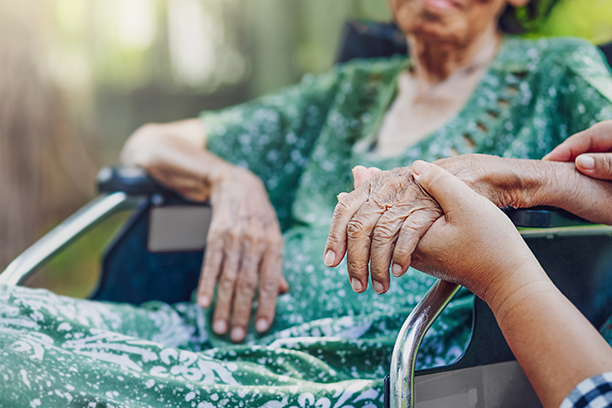 Visiting Angels Family Referral Program
Introducing the Visiting Angels Family Referral Program. Now you can help your friends get the support they need and get rewarded!
If you love your Visiting Angels experience, and know someone who could benefit from our services, spread the word and receive four hours of free service.
How To Make a Referral
Here are a few easy ways to make a referral.
Have your friend call our office at 651-653-0110 and we will arrange a free complimentary consultation.
Share our website link at www.visitingangels.com/eastmetro
Share a link to our information brochure.
Call us at 651-653-0110 and pass on the name and phone number of your referral and we will take it from there.
Your Reward
Once your referral signs up for services and completes their first week of service, you will receive FOUR HOURS OF FREE SERVICE on your account. It's that easy!
And - the best thing is you can refer as many families as you'd like to earn more free service hours! Every time a family is enrolled as a result of your recommendation, you'll get four hours free service.

Thank you for your help and continued support of Visiting Angels!


Serving the Twin Cities Metro Area and surrounding communities
Visiting Angels
EAST METRO ST PAUL, MN
2721 Upper Afton Rd E
Maplewood, MN 55119
Phone: 651-653-0110
Fax: 651-653-0115