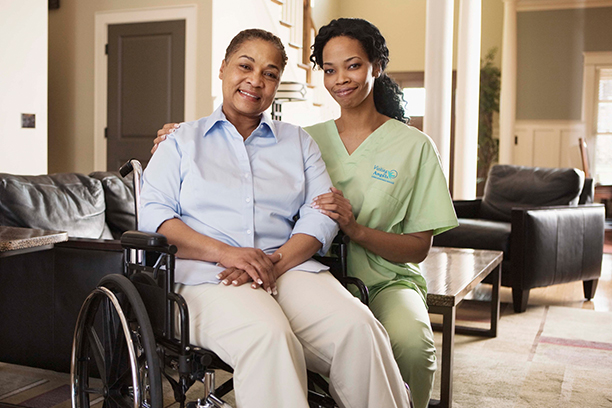 Senior care in Strasburg, PA
Visiting Angels offer vital senior care in Strasburg, Quarryville, Lancaster, Lititz, and the surrounding areas.
Families must contend with several challenges when a loved one is diagnosed with Alzheimer's disease. While some family members are concerned about losing a loved one, others are concerned about their loved one's mental capacity. Taking care of a loved one physically and emotionally can be taxing.
One of Visiting Angels' specialties is senior care. Visiting Angels were created because we understand how crucial it is for your loved one to remain at home. Your loved ones can receive Alzheimer's care from us in the comfort of their own homes. Due to our expertise and experience in the sector, we know your worries and can help you with Alzheimer's care.
Customized senior care is available for the elderly.
Because we know everyone has different needs and preferences, we founded Visiting Angels of Lancaster, Pennsylvania. As a result, each client receives a treatment plan that is specific to them. Our compassionate caregivers work with you and your loved ones to provide senior care customized to your relative's needs, preferences, and general health. Our caregivers have been trained to support your recovery while providing your loved ones with the necessary care.
Increasing the efficacy of treatment for Alzheimer's
We created a rigorous training program for our caregivers to deliver the high-quality care that Alzheimer's patients require. We do our hardest to give our customers the best service possible. Numerous groups in Strasburg, Pennsylvania, support people in becoming self-sufficient.
Visiting Angels of Lancaster, Pennsylvania, offers various living assistance services to seniors with dementia and Alzheimer's. Our services help your loved ones preserve their freedom and dignity. The following are some examples of the areas where we can be of assistance:
Starting with the Visiting Angels of Lancaster, Pennsylvania
A service coordinator from our company will first meet with you. Then, we'll take some time to get to know you and your loved one to grasp your objectives and aspirations better. You can bring up any concerns you may have concerning elder care at our initial discussion.
We'll create a tailored care strategy that considers the needs and way of life of your loved one. We will select a caregiver suitable for your senior loved one and qualified to offer the help required based on the program's design.
As soon as you are prepared to go forward and schedule a meeting, get in touch with us. Please contact us if you have any questions about our services.

Serving Lancaster, Lititz, Gap, Bainbridge, Elizabethtown, PA, and the Surrounding Area
Visiting Angels
LANCASTER, PA
1821 Oregon Pk #201
Lancaster, PA 17601
Phone: 717-696-0167
Fax: 717-509-8384