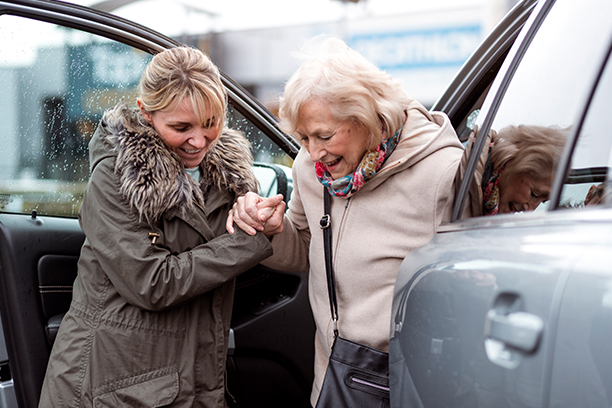 About Us | Visiting Angels Newton/Canton
Visiting Angels of Newton and Canton, MA, is a local, award-winning home care agency providing top quality non-medical in-home services to elderly and disabled adults. Since 2004, countless families in our community have benefited from our services, including personal care, companion care, dementia care, Alzheimer's care, 24-hour and live-in care, respite support, transitional assistance, and senior home care services. We offer home care services around Greater Boston, including Brookline, Canton, Dedham, Natick, Needham, Norwood, Stoughton, Watertown, Wellesley, and Westwood. We also serve Boston neighborhoods including Back Bay, Fenway, Jamaica Plain, Kenmore, Roslindale, and West Roxbury. The care provided by Visiting Angels Newton/Canton can make a positive impact on your loved one's happiness and quality of life. Learn more about the Visiting Angels' Difference >>
Meet Our Home Care Services Team
OWNERS
Celebrating our 20th year! As a family-owned business, Visiting Angels Senior Home Care has been serving elders in our community since 2004.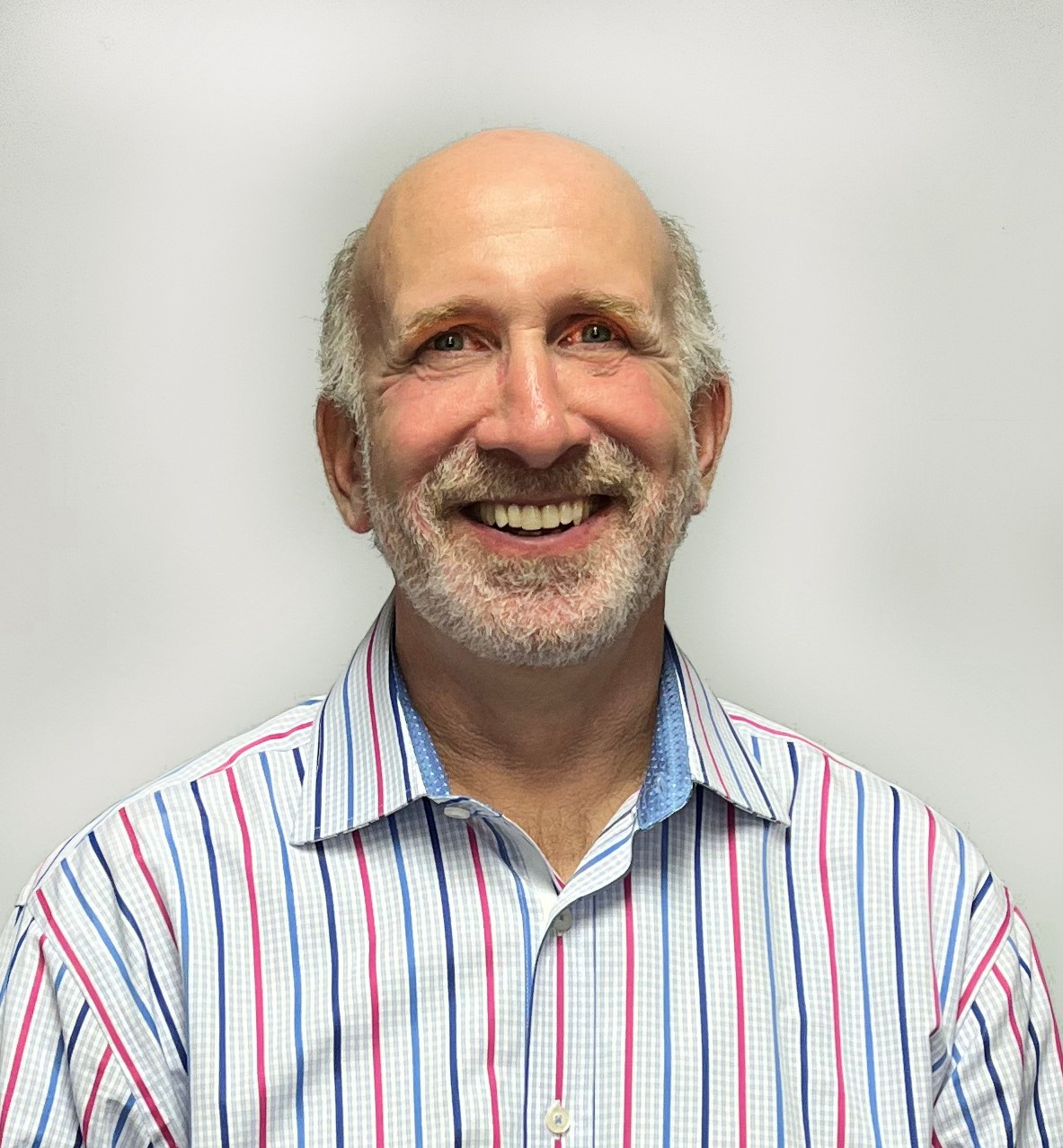 Larry Michel, MBA, President Prior to working in home care, Larry spent over 25 years leading and managing consultants to the US government and international agencies working in developing countries. He managed multimillion dollar projects to improve healthcare systems, expand microfinancing, and implement privatization. Now Larry is happy to be helping local area seniors age in place safely and comfortably.
---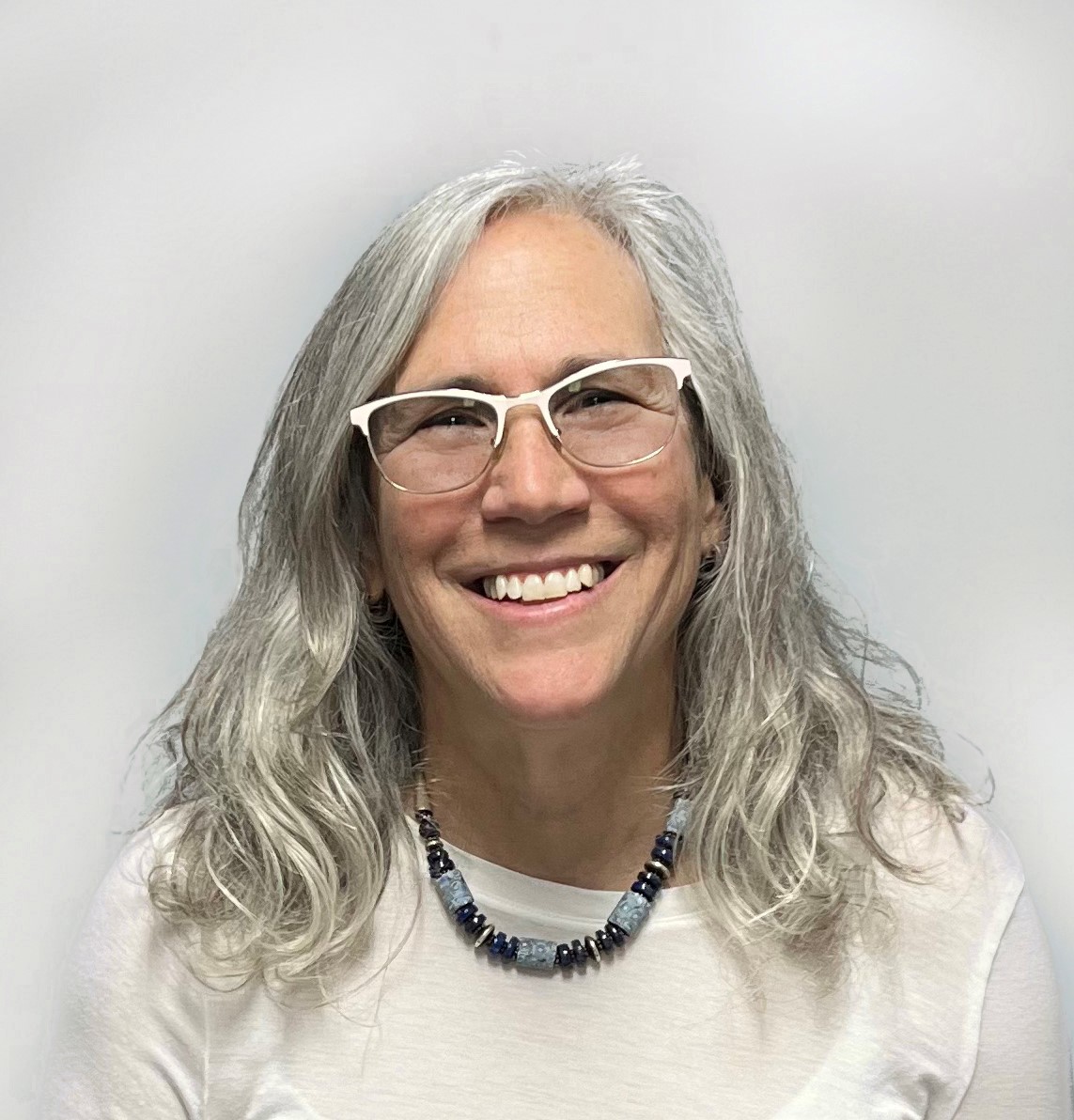 Karen Woodrow, MBA, Director Through her own experience with aging parents, Karen understands the importance of having support from qualified and compassionate caregivers. Not only does it provide peace of mind, but it also allows families to spend better quality time with their loved ones. Her 25+ years working in consumer marketing include running the first Coca-Cola promotion in post-war Bosnia and developing social health programs in Southeast Asia.
---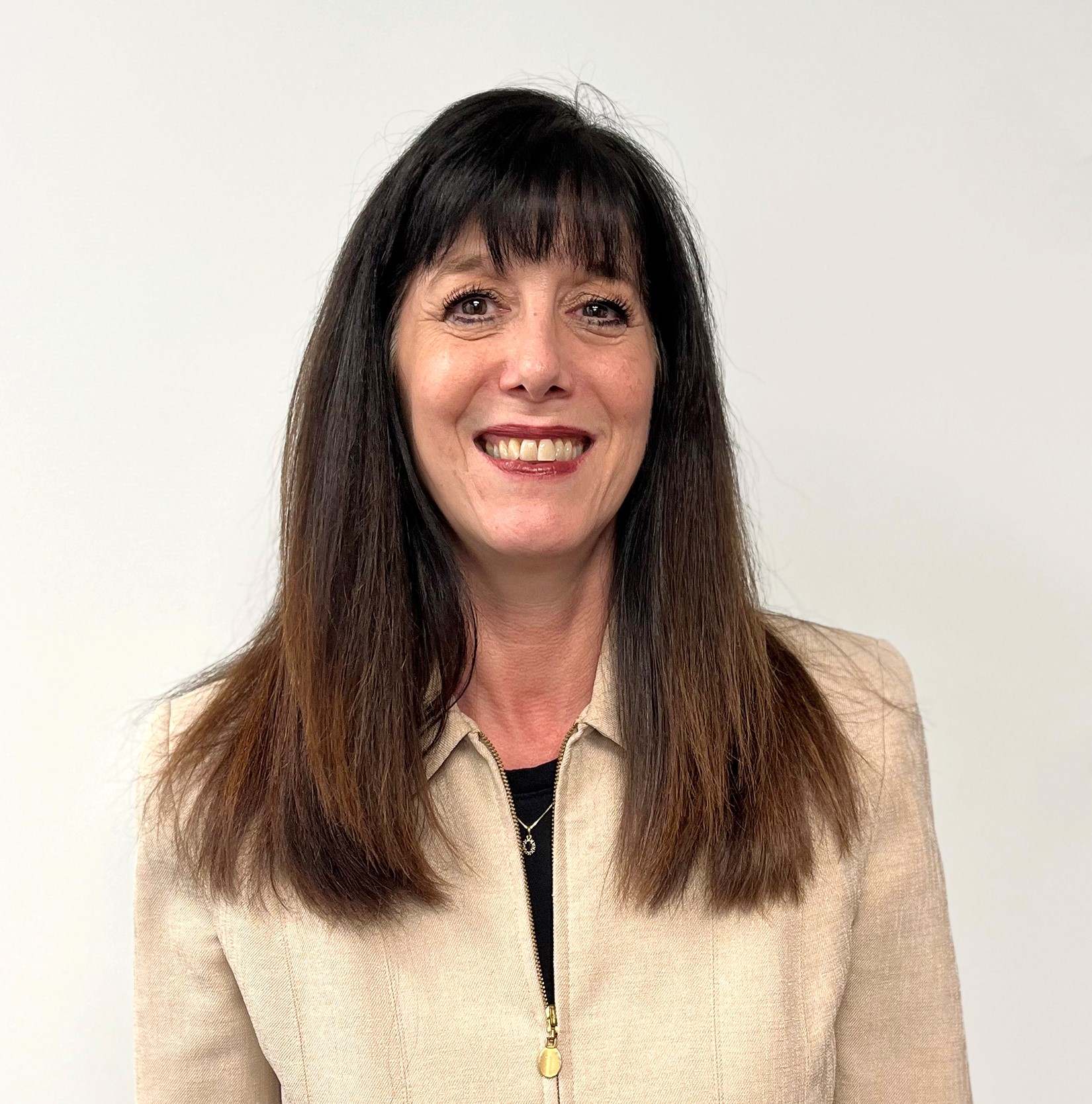 Julie R. McBain, CCM, CDP - Director of Client Services Julie McBain has successfully led the Case Management team and office staff as Director of Client Services for over four years. She initially joined Visiting Angels Newton/Canton as a Case Manager in 2011. Julie plays a vital role in all aspects of the day-to-day management and achievements of the company. She spent seven years serving disabled individuals as a rehabilitation counselor in Massachusetts and Virginia before returning to her first passion for working with seniors. Julie's years of experience advocating for the disabled and elderly have provided her with the necessary skills to delegate, aid, and ensure quality services to clients while supporting case managers and caregivers.
---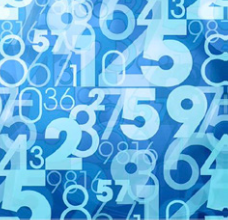 Shelly Jaikaran, MBA, MS, Director of Finance & Administration Numbers are Shelly's thing! She takes charge when it comes to billing and payroll and keeping our wings on straight. Shelly has been managing the books since 2017. With over 15 years of experience in accounting and finance, she is happy to help with any quantitative queries. Prior to joining our team Shelly worked for the U.S. Embassy in Guyana (but that's classified stuff so no photos, please!).
---
CASE MANAGEMENT
Case managers meet with clients and families to develop individualized care plans and coordinate services throughout your time with us. They are your care partner and a valuable resource.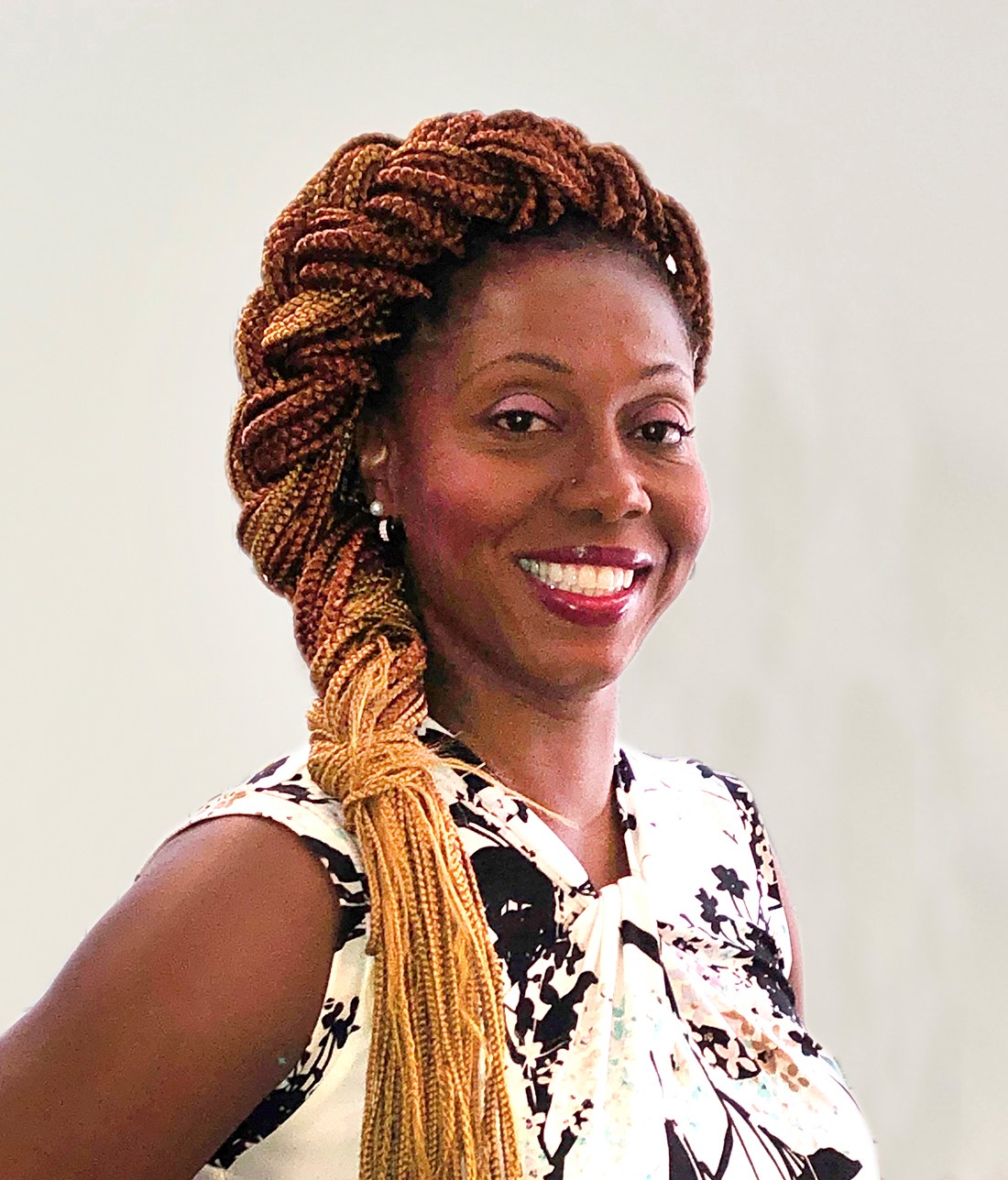 Elizabeth Quagraine, CDP, Senior Case Manager With over 15 years of training and experience working with seniors, Elizabeth is highly knowledgeable about home care and dedicated to providing top quality care to her clients. When discussing a client's needs, you can be confident Elizabeth is listening and developing the best plan of action. Prior to joining us in 2016, Elizabeth was an assessments case manager with Elder Services of Worcester.
---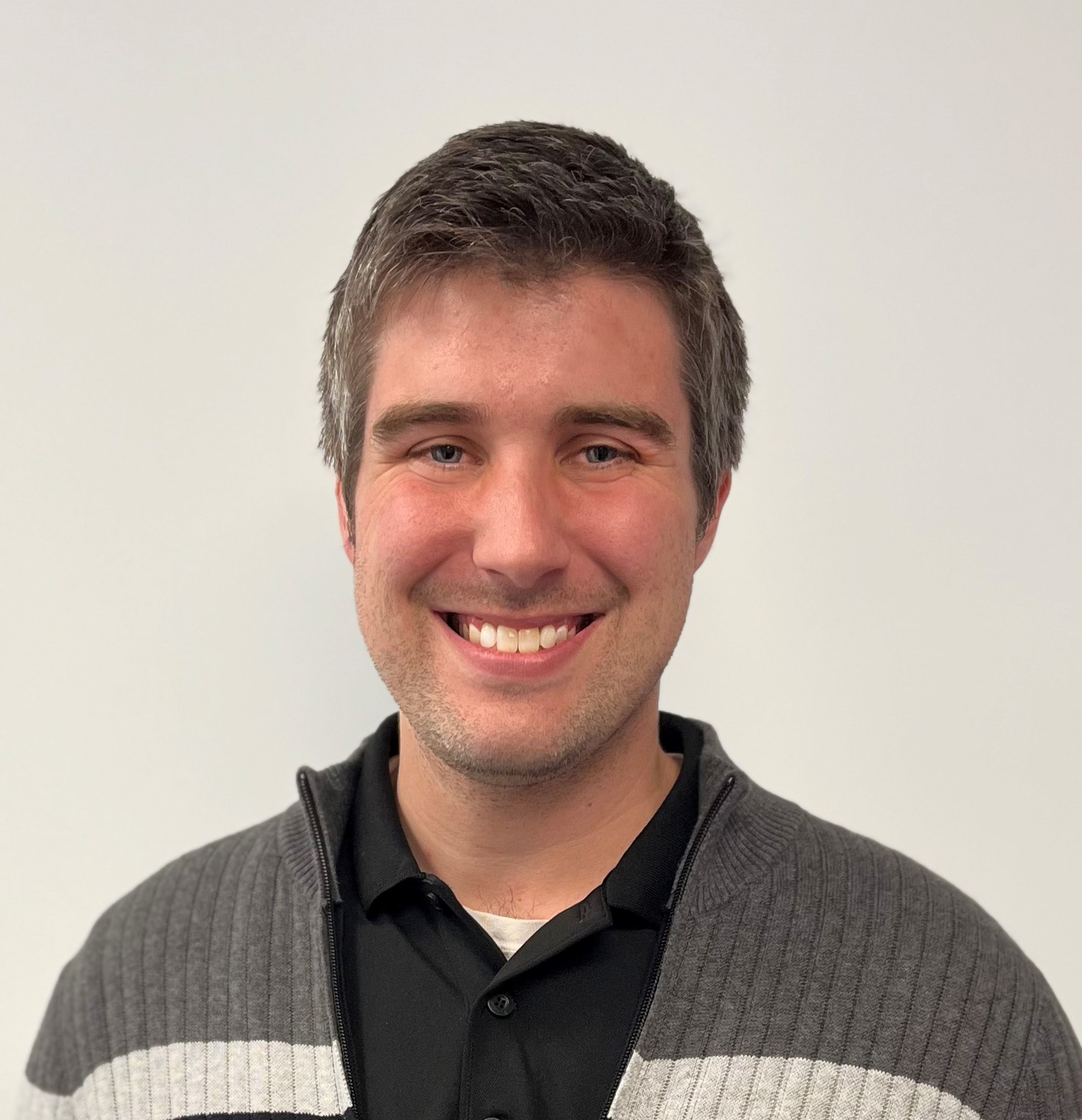 Patrick Murray, Case Manager Patrick has dedicated his career to advocating for the elderly, thanks to his connection with his grandmother who lived with dementia. He gained valuable skills through his previous work with the elderly as a protective services supervisor and program manager. Patrick knows first-hand the importance of ensuring that seniors can live safely and comfortably in their homes.
---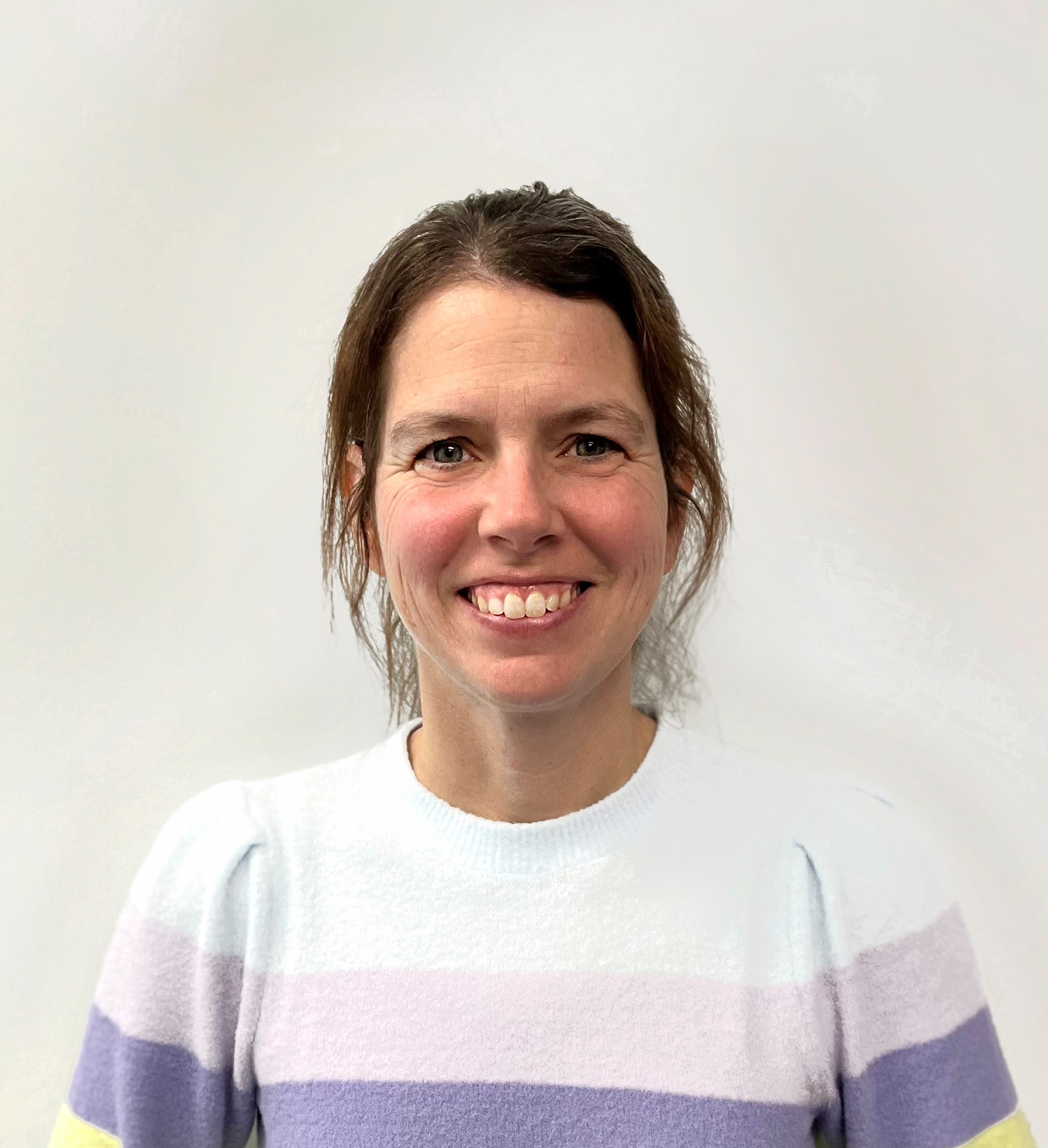 Traci McCarthy, Case Manager Traci has over 18 years of case management experience working with elders. She is committed to helping seniors find what they need in terms of compassionate home care and other services. All her previous work experiences were around helping those in need, whether it was in securing affordable housing or providing social services. Clients benefit from Traci's wealth of knowledge about our senior population.
---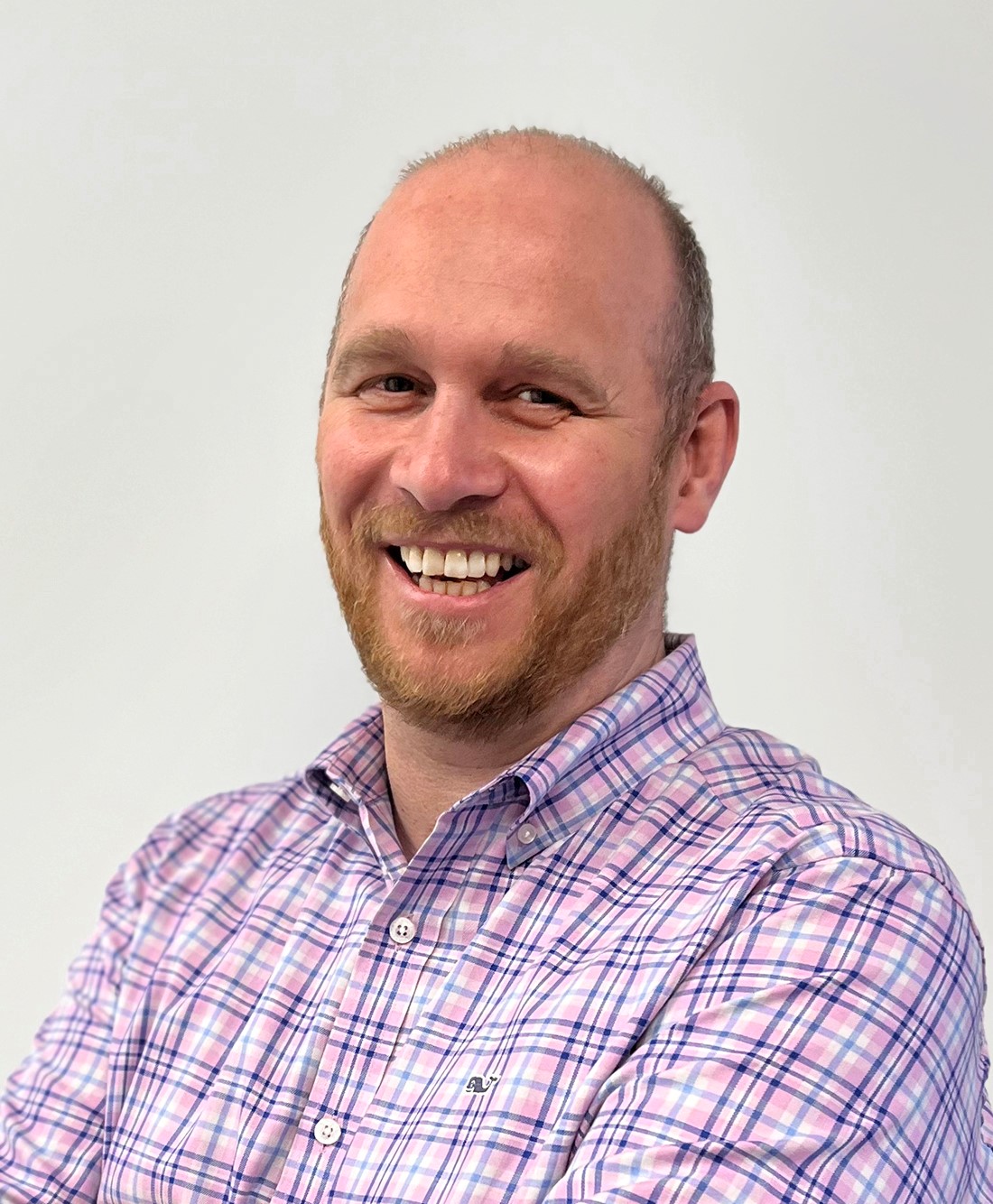 Michael Albrecht, CDP, Case Manager Having worked with seniors in assisted living and memory care environments, Michael brings a wide range of experience to our team. His passion for working with people from diverse backgrounds benefits our clients and families as he works to provide supportive, compassionate home care. He prides himself on always having an open ear to listen to issues no matter how big or how small.
---
ADMINSTRATIVE STAFF
Our administrative team fulfills many tasks behind the scenes, ensuring that our clients' and caregivers' needs are met.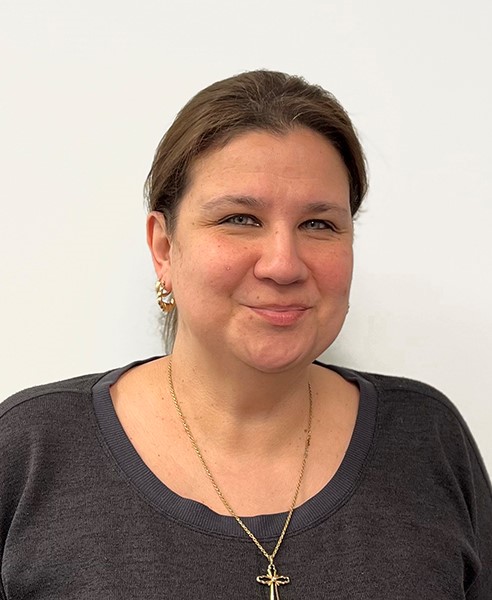 Sonia Santilli, Administrative Coordinator Sonia is a professional administrator, providing support to office staff and caregivers. On calls with clients, Sonia lends a sympathetic ear. She has personal experience in home care, pausing her career to care for her elderly mother, who had dementia. Prior to joining our team, Sonia worked as an administrative assistant for an agency supporting low-income seniors and those with a physical impairment.

---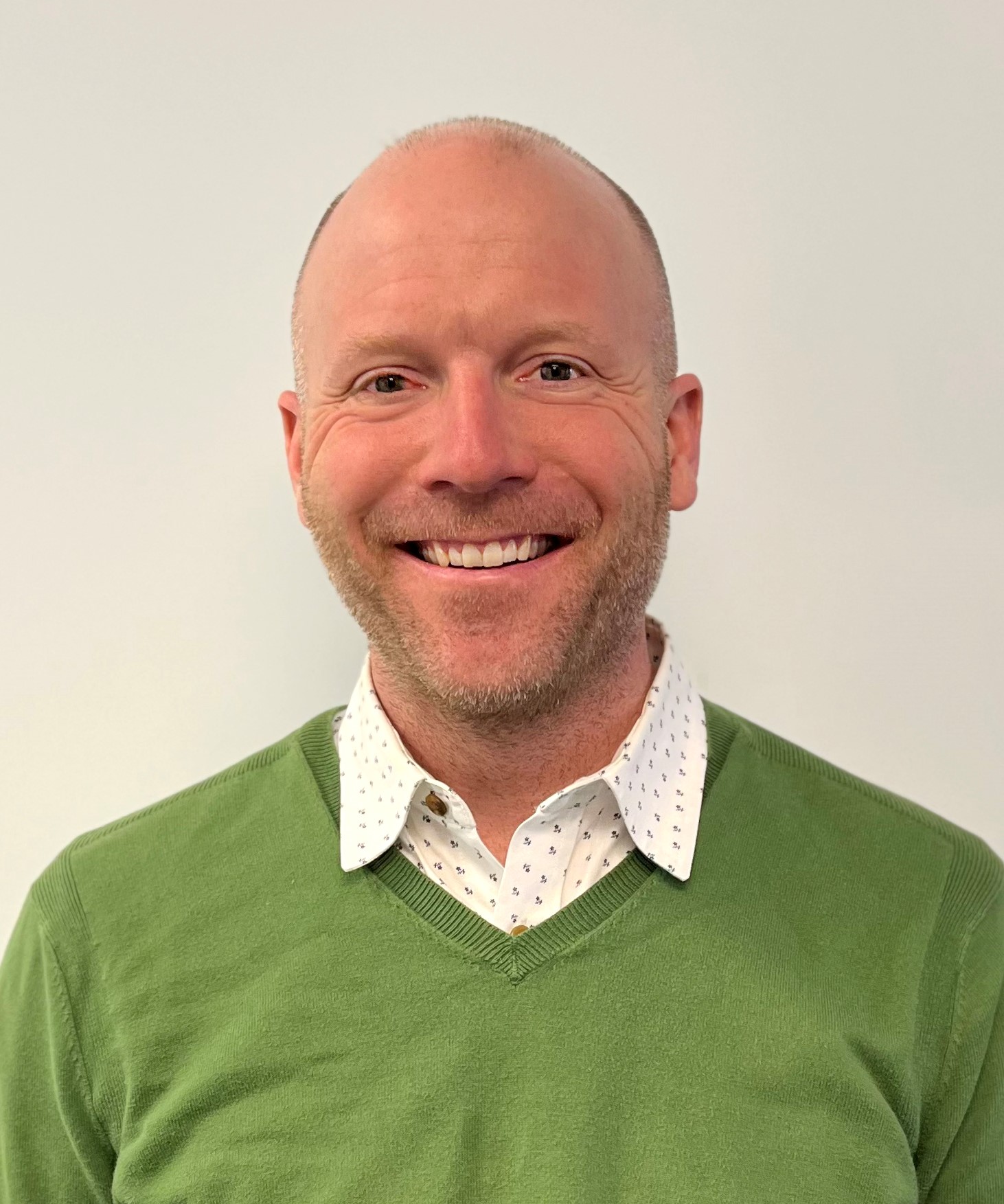 Ryan Allen, Office & Staffing Coordinator Ryan is responsible for recruiting and onboarding new caregivers as well as managing training and retention programs for our current team. Throughout his career, Ryan has been passionate about building strong relationships between care teams and clients. He makes sure that each and every caregiving Angel meets our high standards.

---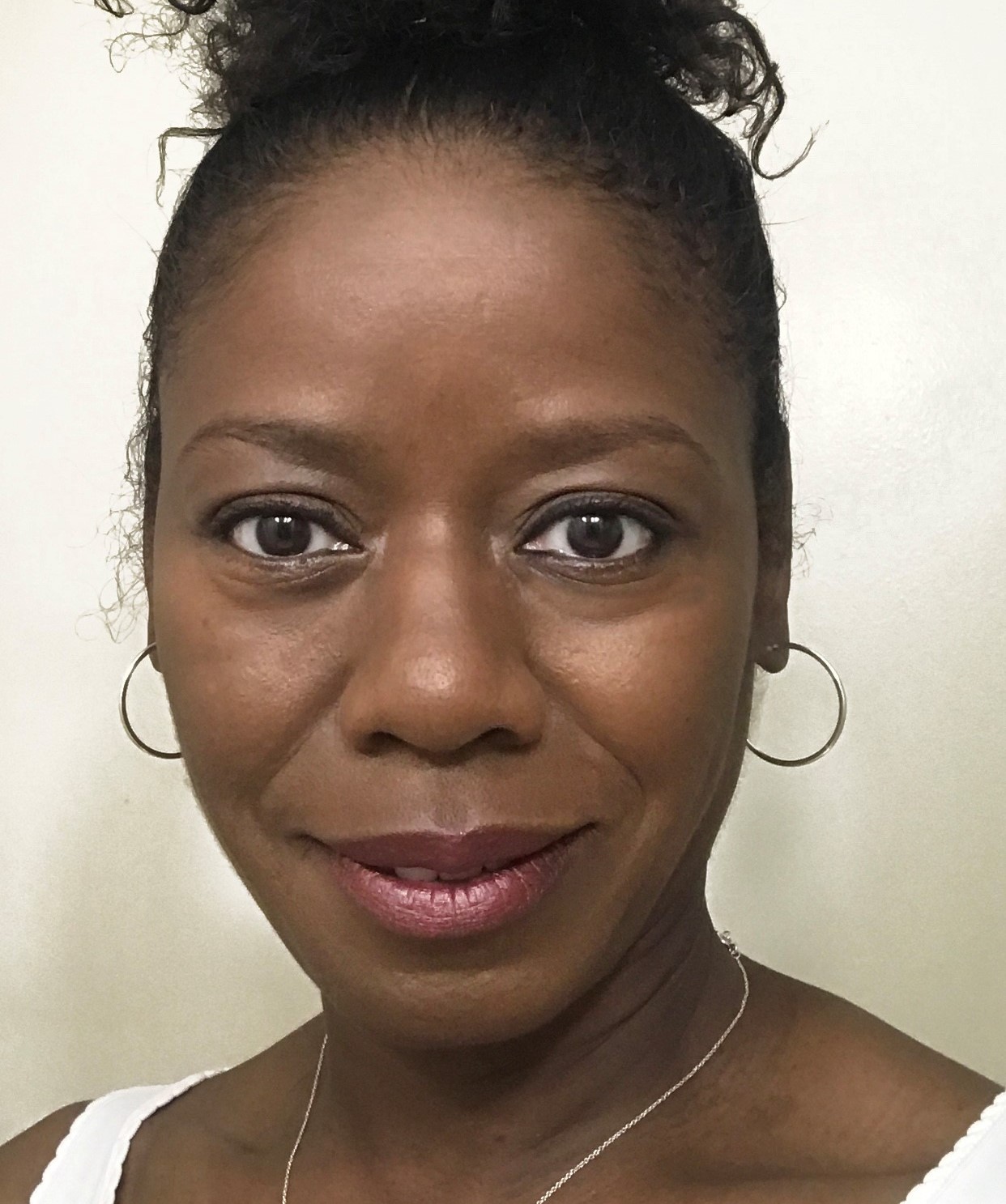 Cyndi Clemons, Weekend On Call Coordinator For over 16 years, Cyndi has been that warm voice on the phone, taking calls over the weekend and holidays when the office is closed. She makes sure that all callers' needs are addressed in a timely and reasonable fashion. Visiting Angels is truly available 24/7 thanks to our fabulous on call team.
---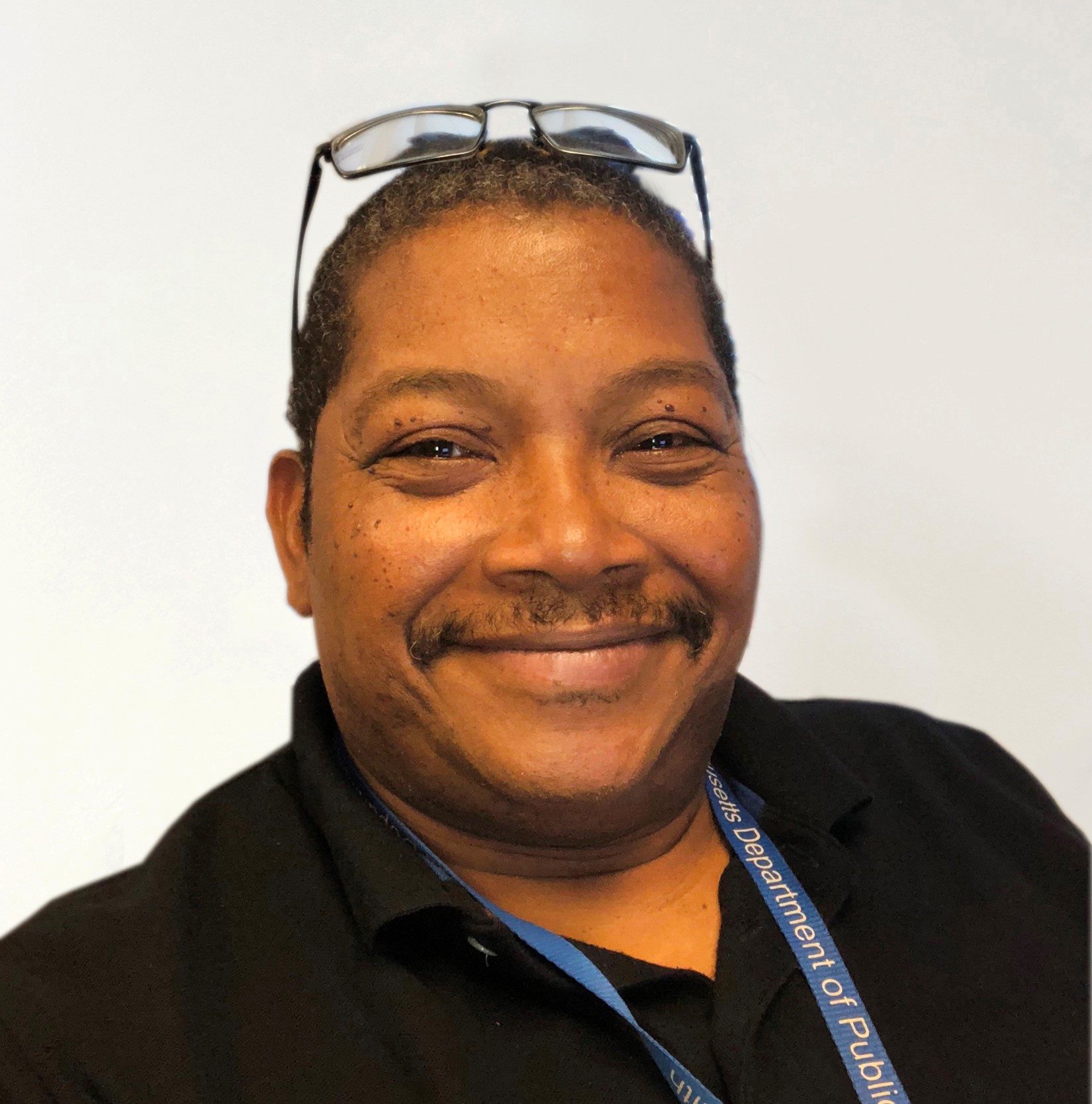 Emile Day, Weeknight On Call Coordinator Whether you call our office in the evenings or early mornings, Emile is happy to help. On staff since 2017, Emile works the phones after hours during the week, ensuring that callers are speaking to a staff member who can assist with almost anything.

---


Contact Information
Address:
Visiting Angels Newton/Canton
29 Crafts Street Suite 320,
Newton, MA 02458
Phone:
617-795-2727 or 781-828-9200
Email:
Julie@BostonAreaAngels.com
Home Care Accreditation & Awards

Visiting Angels Newton/Canton is accredited by the Home Care Alliance of Massachusetts. We have won the Best of Home Care Leader of Excellence Award, Provider of Choice Award, and the Employer of Choice Award for six consecutive years. In addition, we have also been named one of the Top Places to Work in Massachusetts by The Boston Globe seven times.
Learn more about our awards and accreditations >>
Kudos From Our Clients
"They have caring people. They do what they say they will. First of all, they cared for my father at his home. They were very flexible and worked with my sister. They were also flexible and able to take care of my mother at a nursing home. They gave us the same caregiver who helped my father who worked well with him." ~Frank H. in Newton, MA
"The caregiver and I are a match made in heaven. She just seems to know exactly what I need without even asking me. I haven't had any problems because Visiting Angels is so efficient. The impact that Visiting Angels has had on my quality of life is tremendous. Visiting Angels does exactly what I wanted. There are things that they do that I didn't even know I wanted! I am really very pleased." ~Helen, client in Norwood, MA
Your Home Care Agency of Choice
Visiting Angels Newton/Canton is dedicated to providing professional and compassionate non-medical home care services for our clients.
Call us now at 617-795-2727 to get started with a free in-home consultation! Learn more about the Visiting Angels' Difference >>
Serving Brookline, Canton, Dedham, Natick, Needham, Newton, Norwood, Stoughton, Watertown, Wellesley and Westwood
Visiting Angels
NEWTON/CANTON, MA
29 Crafts St #320
Newton, MA 02458
Phone: 617-795-2727
Fax: 617-244-0260