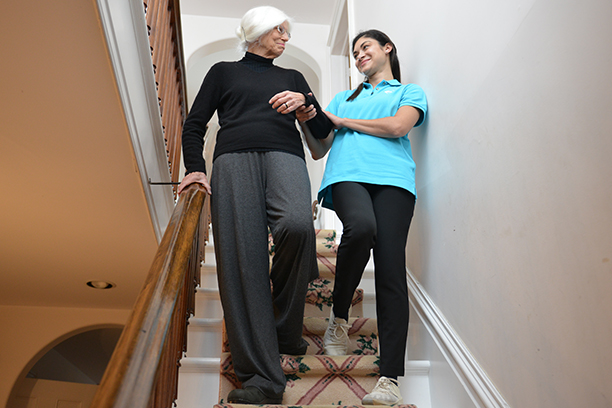 Visiting Angels Newton/Canton, Your Home Care Provider of Choice
Visiting Angels Newton/Canton MA is an award-winning local home care agency providing high-caliber in-home services to elderly and disabled adults. Countless families have benefited from our cognitive health programs, dementia care, Alzheimer's care, companion care, elderly assistance, 24-hour care, respite support, transitional aid, and senior home care services since 2004. We offer home care services in Newton and Boston area neighborhoods, including Brookline, Canton, Dedham, Jamaica Plain, Natick, Needham, Norwood, Roslindale, Stoughton, Upper Back Bay, Watertown, Wellesley, Westwood, and neighboring communities. While non-medical in nature, the care provided by Visiting Angels Newton/Canton can make a positive impact on your loved one's happiness and quality of life. Learn more about the Visiting Angels' Difference >>
Our Home Care Services Team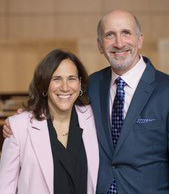 Larry Michel & Karen Woodrow - Owners Larry Michel & Karen Woodrow
Larry Michel and Karen Woodrow, a husband and wife team, acquired Visiting Angels Newton/Canton in March of 2020. Larry and Karen also own and manage the Visiting Angels Chelmsford/Burlington office.
Larry spent 25+ years as a business consultant to the U.S. government and other international agencies working in developing countries before working in-home care. He managed multi-million-dollar projects covering healthcare infrastructure, microfinance, and privatization. Larry is happy to be helping local area seniors age in place safely and comfortably.
Karen has over 25 years of experience in consumer marketing. She ran the first Coca-Cola promotion in post-war Bosnia and developed social health programs in Southeast Asia. Karen understands the importance of having support from qualified and compassionate caregivers through her own experience with aging parents. Not only does it provide peace of mind, but it also allows families to spend better quality time with their loved ones.
---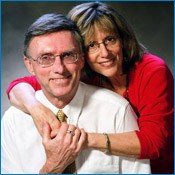 Barney & Eileen Freiberg-Dale - Emeritus
Barney and Eileen Freiberg-Dale became franchise owners of Visiting Angels Newton/Canton in January 2004. They devoted their professional careers to human services before venturing into the home care industry. They share the same belief with Larry and Karen in valuing their employees while providing essential care to adults with disabilities and seniors aging in place.
---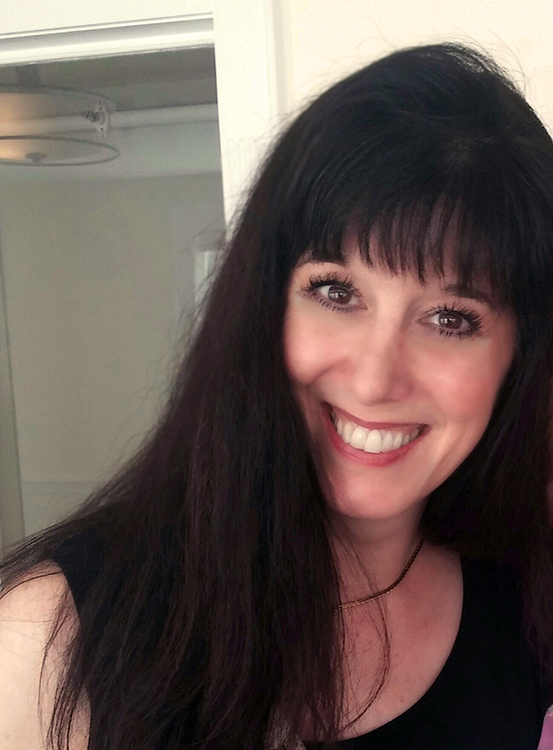 Julie R. McBain, CCM, CDP - Director of Client Services
Julie McBain has successfully led the Case Management team and office staff as Director of Client Services for over four years. She initially joined Visiting Angels Newton/Canton as a Case Manager in 2011. Julie plays a vital role in all aspects of the day-to-day management and achievements of the company. She spent seven years serving disabled individuals as a rehabilitation counselor in Massachusetts and Virginia before returning to her first passion for working with seniors. Julie's years of experience advocating for the disabled and elderly have provided her with the necessary skills to delegate, aid, and ensure quality services to clients while supporting case managers and caregivers.
---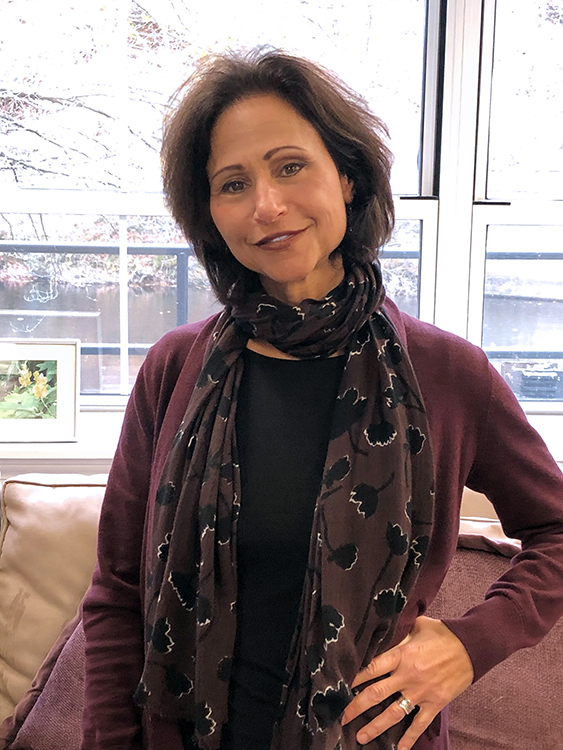 Susan Saris, CDP
Susan has worked as a case manager since 1980 in both public and private home care. She brings a holistic orientation and a variety of skills to her work with the purpose of enhancing our client's quality of life and helping maintain their independence. Her insights into family dynamics and ways to maximize the effectiveness of support from family and friends make her especially effective in handling the many complex issues that arise in elder home care.
---

Elizabeth Quagraine, CDP
Elizabeth began her career as an educator. She became a case manager with Elder Services of Worcester, and while there, she was promoted to Senior Case Manager before joining our team. With her training and years of experience, she is highly knowledgeable in this field and dedicated to providing top-quality care to her clients.
---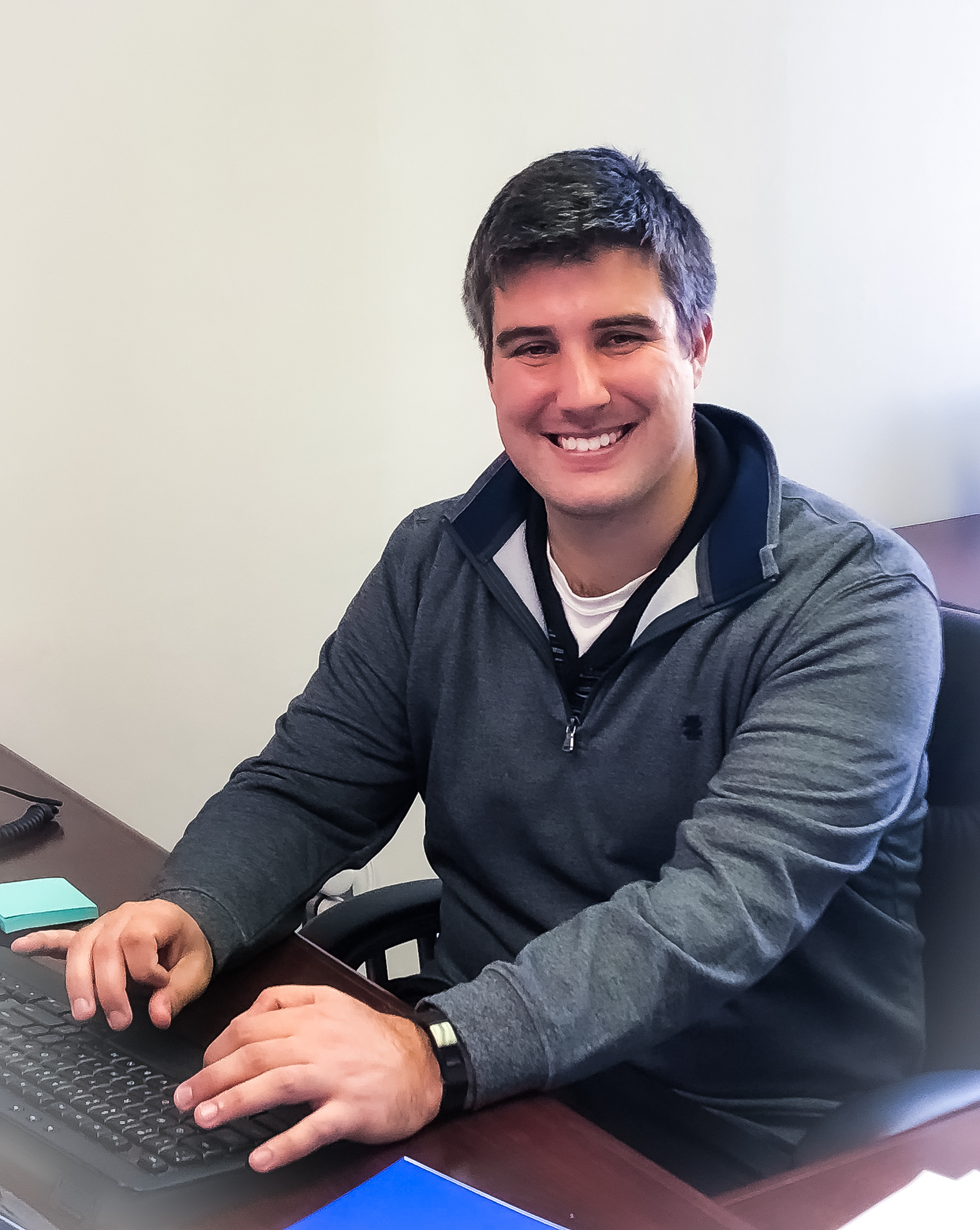 Patrick Murray
Patrick joins us from Springwell in Waltham, where he worked as Protective Services Supervisor. In this role, he worked with elders at risk of abuse, neglect, or exploitation. Prior to that, Patrick was Program Manager at Baypath Elder Services and spent many years with Elder Services of Worcester. Patrick has dedicated his career to advocating for the elderly.
---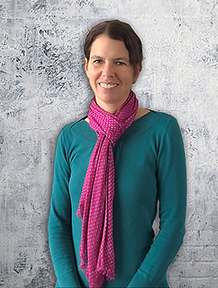 Traci McCarthy
Traci worked at Boston Elder Senior Home Care, in case management for over 16 years. Traci has dedicated her career to helping those in need, including working at the Metropolitan Boston Housing Partnership and the State of Connecticut Department of Social Services. Traci has focused on the environment, unmet human needs, public safety, and education throughout her career.
---
CONTACT INFORMATION
Address:
Visiting Angels Newton/Canton
29 Crafts Street Suite 320,
Newton, MA 02458
Phone:
617-795-2727 or 781-828-9200
Email:
Julie@BostonAreaAngels.com
---
Home Care Accreditation & Awards
Visiting Angels Newton/Canton is accredited by the Home Care Alliance of Massachusetts. We have won the Best of Home Care Leader of Excellence Award, Provider of Choice Award, and the Employer of Choice Award for six consecutive years. In addition, we have also been named one of the Top Places to Work in Massachusetts by The Boston Globe seven times.
Learn more about our awards and accreditations >>
Kudos From Our Clients
"They have caring people. They do what they say they will. First of all, they cared for my father at his home. They were very flexible and worked with my sister. They were also flexible and able to take care of my mother at a nursing home. They gave us the same caregiver who helped my father who worked well with him." ~Frank H. in Newton, MA
"The caregiver and I are a match made in heaven. She just seems to know exactly what I need without even asking me. I haven't had any problems because Visiting Angels is so efficient. The impact that Visiting Angels has had on my quality of life is tremendous. Visiting Angels does exactly what I wanted. There are things that they do that I didn't even know I wanted! I am really very pleased." ~Helen, client in Norwood, MA
Your Home Care Agency of Choice
Visiting Angels Newton/Canton is dedicated to providing professional and compassionate non-medical home care services for our clients.
Call us now at 617-795-2727 to get started with a free in-home consultation! Learn more about the Visiting Angels' Difference >>
Serving Brookline, Canton, Dedham, Natick, Needham, Newton, Norwood, Stoughton, Watertown, Wellesley and Westwood
Visiting Angels
NEWTON/CANTON, MASSACHUSETTS
29 Crafts St #320
Newton, MA 02458
Phone: 617-795-2727
Fax: 617-244-0260