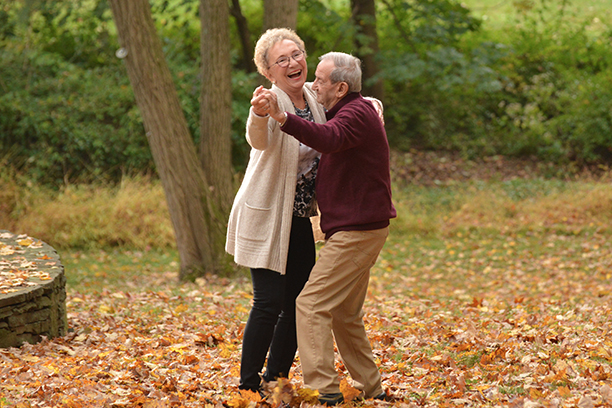 24-Hour Home Care for Elderly Adults
Do you have aging parents that you care for regularly? At Visiting Angels Newton/Canton, we know how tough it can be to balance caring for a loved one as well as other day-to-day responsibilities. From work and kids to social obligations and your physical health, it can become increasingly daunting to be on call around-the-clock to tend to their needs.
Many adults find themselves overwhelmed when aging parents require help to function daily. A decline in physical or cognitive functions or a change in a situation where one parent now lives alone, however, may prompt you to consider around-the-clock care.
Live-in care is a flexible and often more affordable alternative to assisted living facilities. If you and your aging parents are at a point where you want to avoid a retirement home or an assisted living facility, then it is good to know that the 24-hour home care from Visiting Angels Newton/Canton is a viable option.
What makes live-in care so appealing to elderly adults is that they can provide around-the-clock assistance in the comfort of your own home. With HHA or CNA certifications and the right personalities, qualifications, and experience, our team of caregivers can provide everything from at-home living assistance and medical support to companionship, day or night.
Elderly adults often suffer from isolation and loneliness. A friendly, warm, and helpful caregiver can help stave off isolation and provide the companionship that your parents need as they age. Not only has this been shown to improve a person's mood, but it also gives you the peace of mind that you need.
When Is Live-In Care Not Enough?
There will likely come the point where your parent/s can no longer stay at home. If he or she has a greater reliance on assisted equipment, memory loss or dementia, an increase in 'accidents' due to not being able to make it to the bathroom, bruises from trips and falls or is feeling overwhelmed about caring for him - or herself alone, then it may be time to consider an assisted living arrangement.
The Difference Between 24-Hour Home Care and Live-In Care
Live-in care and 24-hour home care may sound similar, but there are a few key differences. Live-in caregivers stay in the home day and night to perform duties outlined on the care plan. One caregiver could work during the week and another on the weekends. Live-in caregivers require an 8-hour break and sleeping bed to rest. With 24-hour home care, two or more caregivers rotate shifts to ensure someone is always awake and available day and night to help the client when needed at any time.
We provide a variety of non-medical elder care on an hourly, overnight, respite, and 24-hour care basis. Contact us for more information about 24-hour home care for elderly adults today!
Serving Brookline, Canton, Dedham, Natick, Needham, Newton, Norwood, Stoughton, Watertown, Wellesley and Westwood
Visiting Angels
NEWTON/CANTON, MA
29 Crafts St #320
Newton, MA 02458
Phone: 617-795-2727
Fax: 617-244-0260