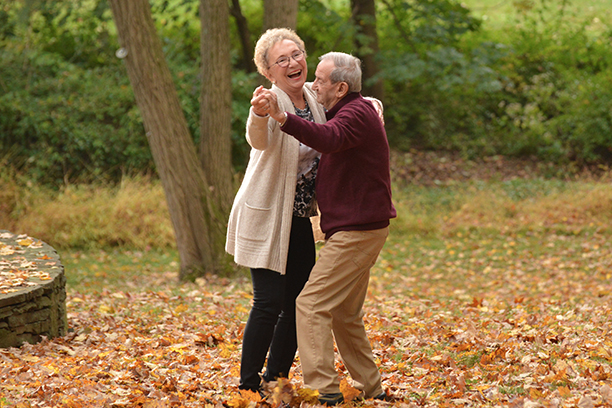 The Visiting Angels Difference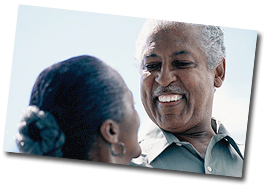 Professionalism
From our directors to our newest caregiver, we offer the most experienced team available. No other agency in the area can claim such a depth of experience and background, and we put it to work for you every day to make homecare a positive part of your family's life.
Some agencies will not do transfers, personal care, transportation, or other important aspects of home care. We do it all.
Careful selection of aides
We carefully choose the right caregiver for each senior, taking into account such factors as reliability, character, technical skills and personality traits. You select your caregiver.
Services tailored to your needs No two seniors are alike, so we work with you to craft an individual care plan to reflect the needs of each of our client families.
Enhanced companionship
Only Visiting Angels offers
Capturing Life's Stories
, a carefully developed program for coaching a senior to put his or her own life story on audio tape.
Reliability
Not only do we select our caregivers for their reliability, but we can guarantee coverage from our extensive staff of back-ups. So on those days when your regular caregiver just can't make it in because of medical or other reasons, your loved one will not be alone.
Special Alzheimer's care
Visiting Angels is an affiliate of the Alzheimer's Foundation of America, and we provide selected aides with training as Certified Dementia Care Providers. If your loved one needs this type of assistance, the caregiver assigned will have the certification.
Full insurance
All our caregivers are fully bonded and insured for workers' compensation, and we carry professional liability insurance for any issue that may arise.
We are the employer
Some agencies place you in the role of employer, exposing you to the risk of employment lawsuits, worker's compensation claims, tax filings, and all the other complications that come with that status. We take care of it all for you.
Live-in services
If you need round-the-clock care for your loved one, some agencies make you pay for someone to be awake, at their usual hourly rates, for the entire time, 168 hours per week. Our live-in services are about half the cost.
Telephony
Our caregivers use your phone to call in their arrival and departure times at no cost to you. The call connects with our computer server, initiating the payroll and billing cycle for complete accuracy. In the event of a late arrival, our office staff receives a "pop-up" on our computer screens, so that we are aware. Within fifteen minutes we know about it, and start to solve the problem.
Veterans Express
As a boost to help veterans and their spouses to qualify for VA-funded home care, we are members of Veterans Express, and will refer you for that organization's free services.
Serving Brookline, Canton, Dedham, Natick, Needham, Newton, Norwood, Stoughton, Watertown, Wellesley and Westwood
Visiting Angels
NEWTON/CANTON, MA
29 Crafts St #320
Newton, MA 02458
Phone: 617-795-2727
Fax: 617-244-0260