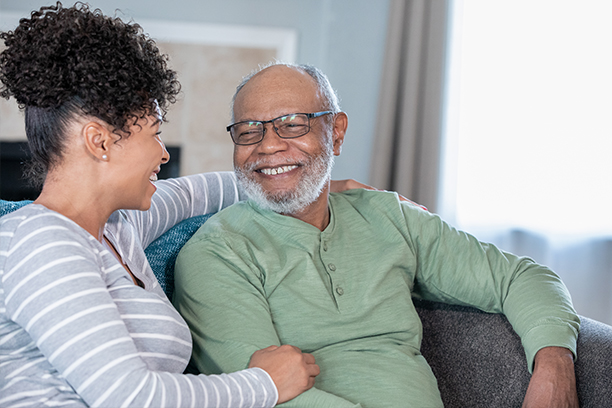 Accreditation and Awards

Accreditation by Home Care Alliance of Massachusetts
Potential clients and their families are looking for the best home care providers for themselves or loved-one. One of the trusted sources used to rate services is the Home Care Alliance of Massachusetts (HCA). Until the Massachusetts legislature passes a licensure bill, accreditation by HCA ensures quality home care. All 15 of the standards of HCA must be met in order to achieve accreditation. In sum, HCA accreditation is the strongest available endorsement of
high quality care
ethical business practices
fair treatment of employees
Visiting Angels Newton/Canton was one of the first agencies in the state of Massachusetts to earn HCA accreditation.

Best of Home Care Awards
The national client satisfaction survey firm Home Care Pulse calls clients and caregivers quarterly to rate home care agencies nationwide. Visiting Angels Newton/Canton has received each prestigious award for six consecutive years!

Best of Home Care – Leader in Excellence is the highest award a home care provider can earn from
Home Care Pulse, an independent satisfaction research firm. "Leader in Excellence" is awarded based on
client and caregiver satisfaction ratings collected by Home Care Pulse in telephone interviews. Recipients
of this award represent the top 4-5% of providers participating in the Home Care Pulse Satisfaction
Management Program. These home care providers have proven that they provide quality care in nearly
every satisfaction category measured by Home Care Pulse. Leaders in Excellence have also qualified for
the Best of Home Care® Provider of Choice and Best of Home Care® Employer of Choice awards.
Choosing a "Leader in Excellence" means choosing one of the best home care providers in the
nation—as rated by clients and caregivers in third-party satisfaction interviews.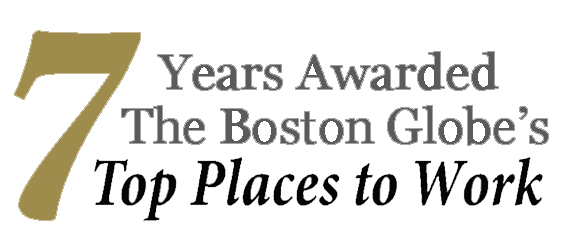 The Boston Globe Top Places to Work Award
Visiting Angels Newton/Canton has been awarded a Boston Globe's Top Place to Work again for 2021! We are grateful to our amazing caregivers and staff to receive this honor for seven years.
Visiting Angels Newton/Canton has been named one of the Top Places to Work in Massachusetts in the employee-based survey project from The Boston Globe.
Top Places to Work recognizes the most admired workplaces in the state voted on by the people who know them the best—their employees. The survey measures employee opinions about their company's direction, execution, connection, management, work, pay and benefits, and engagement.
The rankings in the Top Places to Work are based on confidential survey information collected by Energage (formerly WorkplaceDynamics), an independent company specializing in employee engagement and retention, from nearly 75,060 individuals at 334 Massachusetts organizations. The winners share a few key traits, including offering progressive benefits, giving their employees a voice, and encouraging them to have some fun while they're at it.
Visiting Angels Newton/Canton is honored to have received these awards and accreditation. We look forward to serving our clients and employees for years to come!
Whether you are looking for home care services for a loved one, or a caregiver looking to join the best home care agency in the area, we love to hear from you!
Serving Brookline, Canton, Dedham, Natick, Needham, Newton, Norwood, Stoughton, Watertown, Wellesley and Westwood
Visiting Angels
NEWTON/CANTON, MA
29 Crafts St #320
Newton, MA 02458
Phone: 617-795-2727
Fax: 617-244-0260