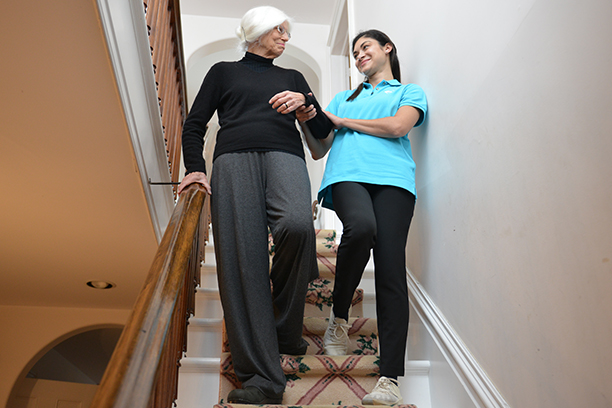 Senior Home Care Services, Brookline and Watertown, MA
Seniors and disabled adults prefer to stay in the safety and comfort of their own home but caring for a loved one can be overwhelming. That's why people are turning to homecare agencies like Visiting Angels Newton/Canton for help. From light housekeeping to bathing and cognitive health assistance, as well as meal preparation and medication reminders, our experienced and compassionate home caregivers have served countless seniors and disabled adults in the Brookline and Watertown areas with dignity and respect for over 14 years. And we have the accolades to show for our exemplary service!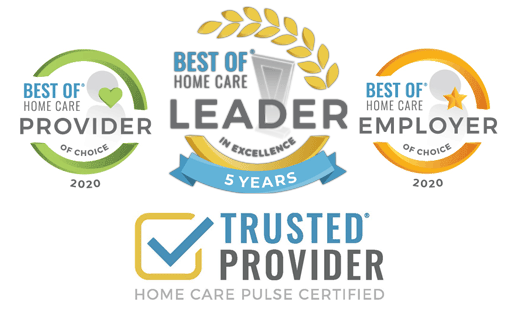 Non-Medical Private Duty Homecare Services – Brookline and Watertown, MA
Each client has different needs. Our case managers work with our clients to design a personalized homecare plan and match his/her with the right homecare aide based on factors such as character, technical skills and experience. Our caregivers will perform non-medical homecare services including:
Meal preparation
Light housekeeping
Errands and shopping
Medication reminders
Accompany to doctor appointments
Assist with all ADLs & transfers
Dressing and laundry
Walks, exercise routines
Our caregivers are trained in the use of Hoyer lifts, transfer boards and other mobility device. If your loved one has special needs, please give us a call at 617-795-2727. One of our case managers will speak with you right away.
We have a large pool of back-up homecare aides. Your loved one will not be alone if your regular caregiver cannot provide service due to unexpected circumstances.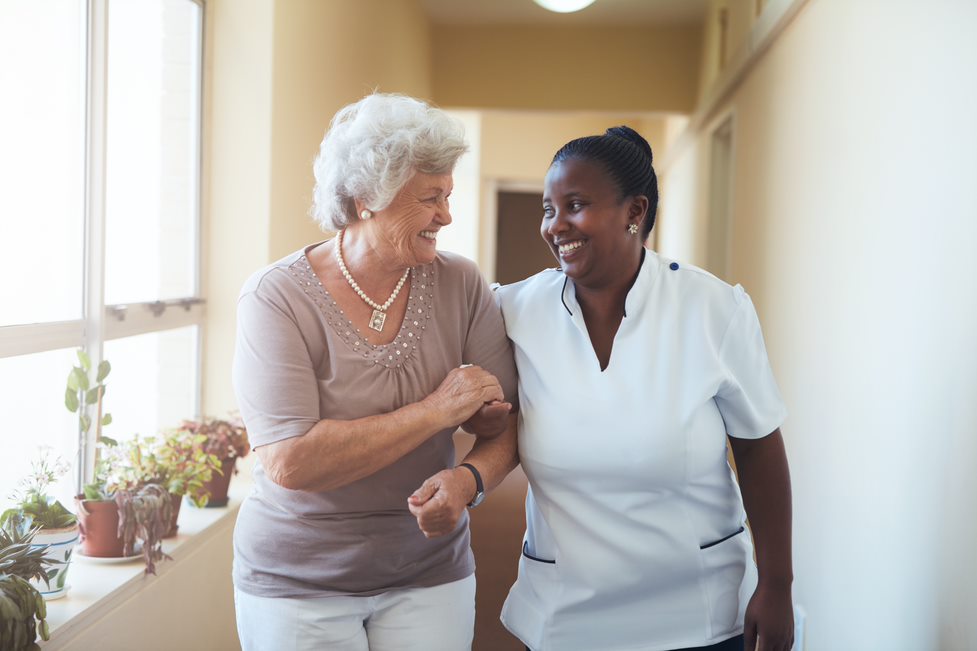 Dementia and Alzheimer's Homecare Services – Watertown and Brookline, MA
Visiting Angels Newton/Canton's directors and case managers are all certified by the National Council of Certified Dementia Practitioners (CDPs) and all our caregivers have a full orientation program with sensitivity training, as well as specialized classes in dementia and Alzheimer's care.
We have developed cognitive health programs that include cognitive stimulation, social engagement, physical exercise and brain-healthy meal recommendations. These programs enable our clients in the Watertown/Brookline area to maintain quality of life so that aging in place remains possible.
Long-Term, Temporary or Respite Care?
Visiting Angels Newton/Canton provides in-home care services in flexible time schedules depending on the level of need.
Hourly care
Temporary or long-term care
Weekends and holidays
A case manager will visit you at home to learn what your unique needs are and then design a personalized care plan for you. We provide home care for seniors with dementia, to companionship for a loved one living alone. Contact us today to schedule a free consultation!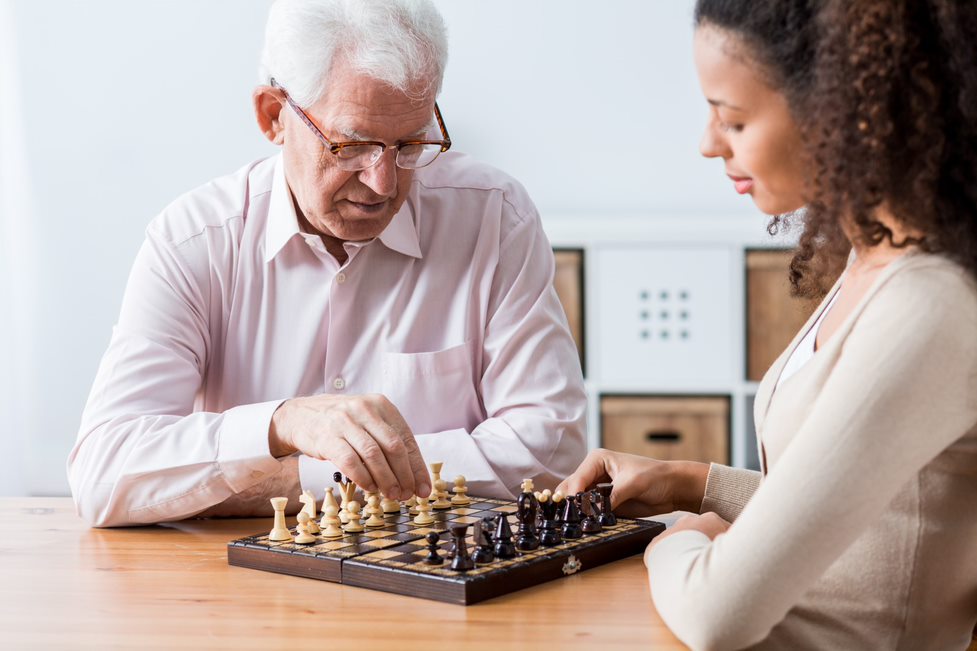 Reviews from Our Senior Homecare Clients in Brookline/Watertown Area
Visiting Angels is so flexible when someone's needs are a little bit unusual. Our service has been just wonderful with Visiting Angels.
--- Sarah, Brookline, MA
I had a doctor's appt. this morning w/one of the same doctors my Mom uses. After he asked me about her, he mentioned how caring and helpful her aide (Jessica) is with her at each appt. I thought I'd share this 'unbiased' comment as I have told you numerous times how wonderful I think Jessica is, but for an 'outsider' to witness and comment.
--Joanne - Chestnut Hill, MA
Visiting Angels is very caring, thorough, easy to get a hold of, and easy to work with.
~ Linda H., Brookline, MA
Your Non-Medical Homecare Agency of Choice in Watertown/Brookline, MA
Visiting Angels Newton/Canton prides ourselves on professionalism, expertise, experience, and compassionate care. We have won the Best of Home Care Leader in Excellence Award from the national client satisfaction survey firm Home Care Pulse four years in a row! We are dedicated to making your homecare experience a positive one. Choose the best at home care service in the Watertown/Brookline area. Contact us today!
Serving Brookline, Canton, Dedham, Natick, Needham, Newton, Norwood, Stoughton, Watertown, Wellesley and Westwood
Visiting Angels
NEWTON/CANTON, MASSACHUSETTS
29 Crafts Street Suite 320,
Newton, MA 02458
Phone: 617-795-2727
Fax: 617-244-0260