Is Your Elderly Loved One Showing Signs of Dementia? Will Home Care Help?
Families should be aware of the warning signs of dementia, including memory loss and personality changes, to provide proper elderly care for loved-ones. Visiting Angels Newton/Canton provides in-home living assistance services for seniors and can assist with patients with dementia.
The onset of the psychiatric and cognitive symptoms of dementia can vary depending on what is causing it, and the location and number of damaged brain cells. Some types of dementia progress slowly, while others cause a sudden onset of symptoms; warning signs will be observed. In elderly care, Alzheimer's disease is the most common cause of dementia, but it can also be caused by a blockage of blood supply to the brain, sustained use of alcohol, head trauma, as well as some other causes.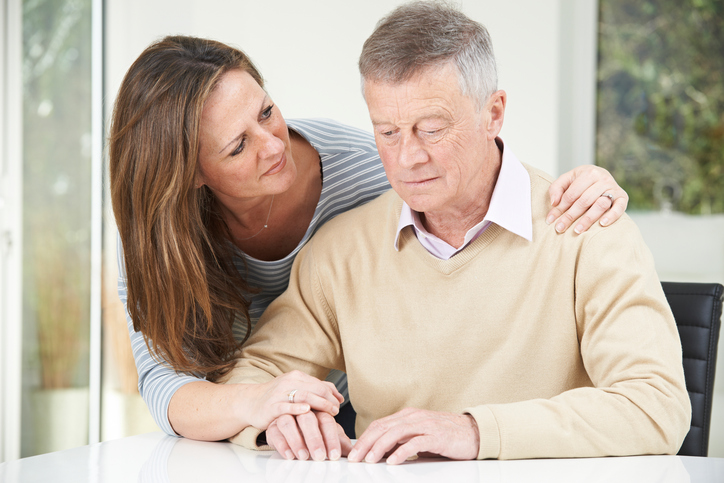 Warning Signs of Dementia
Dementia refers to a group of symptoms caused by the damage or death of the brain's nerve cells. Warning signs can include when an individual has trouble with new memories, relies on memory helpers, has trouble finding words, and/or struggles with completing familiar actions. There can be confusion about time, place, or people, and the misplacement of familiar objects. Depression, irritability, and even personality changes can be seen in a person with the onset of dementia. The loss of interest in important responsibilities may be a warning sign, as well as bad decision making. Other psychiatric symptoms which are warning signs are seeing or hearing things or expressing false beliefs. An individual is likely to need elder care services if they are exhibiting these warning signs in order for them to be safe.
Warning signs and symptoms should be observed closely to communicate well with physicians for proper diagnosis and treatment. A patient should be seen by a doctor who is an expert in dementia and should have complete medical tests as well as neuropsychological tests.
Dementia Home Care
Visiting Angels Newton/Canton provides non-medical elder care in-home services, and our staff is trained and qualified to care for clients with dementia. Our dementia care program includes
Wandering prevention
Walking assistance
Transferring assistance
Transportation to appointments and therapies
Medication reminders and monitoring
Dignified bathing, dressing and grooming care
Meal preparation
Light housekeeping
Our caregivers also provide comforting companionship to seniors. These services enable your elderly loved one to remain in the familiar surroundings of his or her home while providing respite care for you and your family.
In addition, we provide a Cognitive Health program designed specifically to help seniors with dementia. It includes four key elements: cognitive stimulation, social engagement, physical exercise and a brain-healthy diet. This type of program can help your elderly loved one remain at home for up to 18 months longer.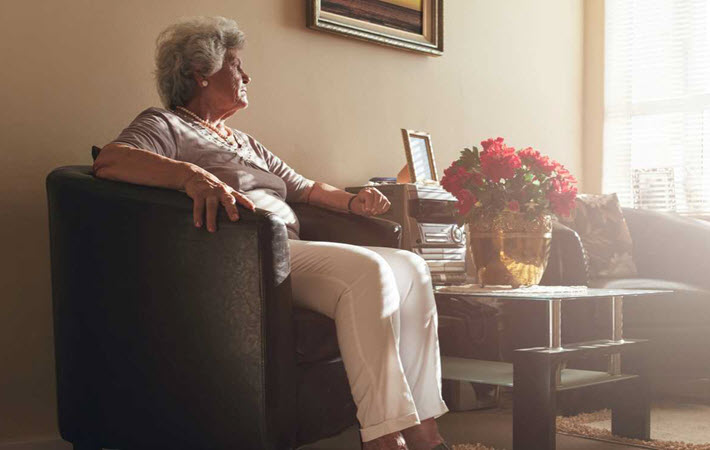 Dementia Home Care Costs
The cost of in-home dementia care is based on the individual needs of each client we serve. Services may be offered in the form of
Temporary or long term care
Weekday, weekend or holiday care visits
Day time, evening, overnight, 24 hour, or live in care
Respite care
Visiting Angels Newton/Canton visits every client to design a personalized home care plan especially for him or her. Our affordable home care hourly rates make it possible for you to schedule care as needed and to keep to your budget.
To learn more, contact us today!
About Visiting Angels Newton/Canton, MA
Visiting Angels Newton/Canton is an award winning local home care agency providing high caliber in-home care services to elderly and disabled adults. Countless families in Newton, Dedham, Wellesley, Watertown, and the Greater Boston and Metrowest areas have benefited from our cognitive health programs, dementia care, Alzheimer's care, companion care, elderly assistance, respite support, transitional aid, and senior home care services. While non-medical in nature, the care provided by Visiting Angels Newton/Canton can make a big impact on your loved one's happiness and quality of life.