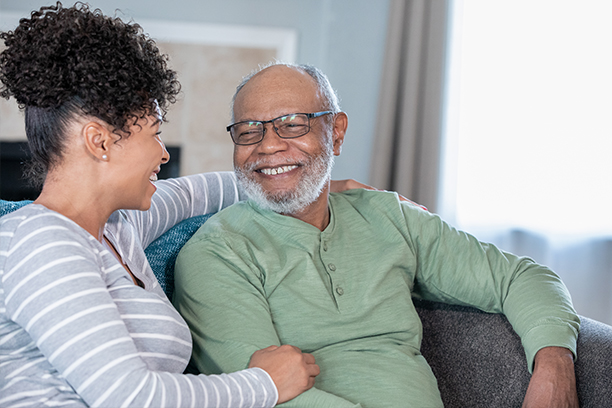 Home Care in Shrewsbury, PA
If your senior loved one wishes to stay home rather than go into a care facility, you might want to make arrangements for home care support. You want to ensure your older relative is safe, content, and in good health. Visiting Angels of York can help the elderly gain independence and stay in their homes.
Professional Home Care Providers Are Available in Shrewsbury, Pennsylvania, and Nearby Areas
Before they are hired, every one of our caregivers is carefully screened, and their backgrounds are examined. When our caregivers are driven by a strong desire to make a big difference in our clients' lives, we make good progress toward our goals.
House caregivers provide various services, including social care, grooming, bathroom usage, and transportation. Our caregivers' secrecy, courtesy, dependability, and friendliness are essential to our success. These qualities have helped us immensely with our clients. With the assistance of home care coordinators with comparable interests and activities, seniors may develop intellectually and physically as they age. We consider several factors when selecting experts who will work with our clients.
Personalized Senior Care That Meets Your Needs
Every senior has different demands, and every family is in a different situation. Our care coordinators are available seven days a week, 24 hours a day, to help you. Our elder care programs are tailored for each client. Additionally, if necessary, we might provide dementia care and palliative care. Regular evaluations of care plans are conducted, and if a senior's needs change, we'll work with you to offer the best care possible.
Contact the Visiting Angels Staff!
All seniors may take advantage of and appreciate our considerate services. Your loved ones may continue to live their lives to the fullest in the house they have grown to know and love, while being safe and secure is what matters most to us.
By visiting you or your family, The Visiting Angels of York may be able to assist you in reaching your goal. The sooner you get in touch with us, the sooner we can assess how your loved one can benefit from our compassionate home care services.


Serving York, Hanover, Dover, Red Lion, and the Surrounding Area
Visiting Angels
YORK, PA
1840 E Market St
York, PA 17402
Phone: 717-751-2488