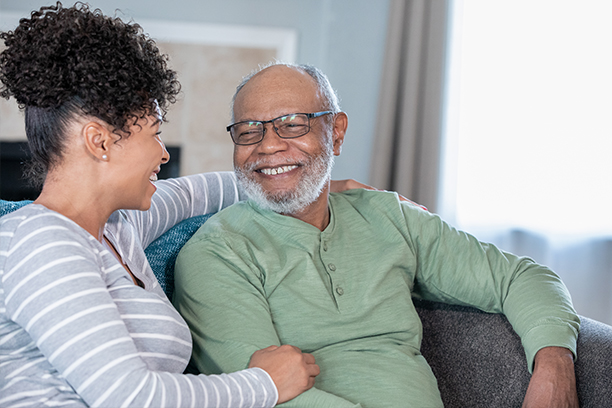 How Elderly Care Providers Can Help Keep Seniors in St. Peters, MO on Track
Visiting Angels's Elderly Care Providers Prepare Healthy Meals for Seniors in St. Peters
Maintaining a healthy diet is important for all of us because of how it can impact your health. Including fresh foods, produce, fruits and veggies, and a healthy balance in your diet can decrease high blood pressure and other heart problems, increase circulatory health, decrease cholesterol, and help regulate chronic health problems.
Seniors may experience additional challenges in accessing, preparing, and enjoying healthy foods as part of a balanced diet. The elderly care providers at Visiting Angels are uniquely equipped to help, as they are trained to understand seniors' needs and work to resolve them. When you work with the elderly care providers at Visiting Angels of St. Charles, you will have access to the expertise of trained professionals. Our caregivers understand how to help seniors access healthy food and know the best places to grocery shop for cost-effective and fresh solutions.
Does your aging loved one have trouble getting to the grocery store? Our elderly care providers can help your loved one with mobility and transportation issues, as well as provide grocery shopping services.
Does your aging loved one struggle to prepare their own meals? Caregivers at Visiting Angels know that meal preparation can be challenging for those with arthritis and other conditions, so we can help prepare and store healthy meals for everyday use.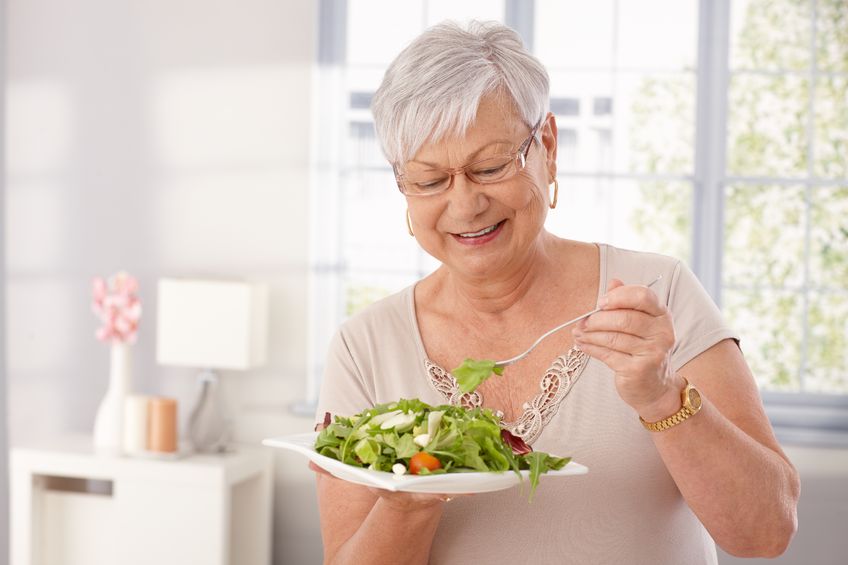 Does your aging loved one have health circumstances that impact their diet? Many seniors have chronic conditions, or medication side effects, that can be helped or hurt by what they eat. Our elderly care providers will work with your loved one's medical providers to understand what foods should be avoided or encouraged and help your loved one modify their diet accordingly.
Our caregivers can help with all these scenarios while also ensuring that the kitchen remains a safe, clean, and healthy space for your loved one. If you are concerned about an aging loved one who lives alone, call Visiting Angels of St. Charles today to learn more about our in-home senior services.
Serving St. Peters, St. Charles, Orchard Farm, Cottleville, Weldon Spring, and the communities of Greater St. Charles
Visiting Angels
ST. CHARLES, MO
3555 Veterans Memorial Pkwy
St. Charles, MO 63303
Phone: 636-244-3777
Fax: 636-244-3780