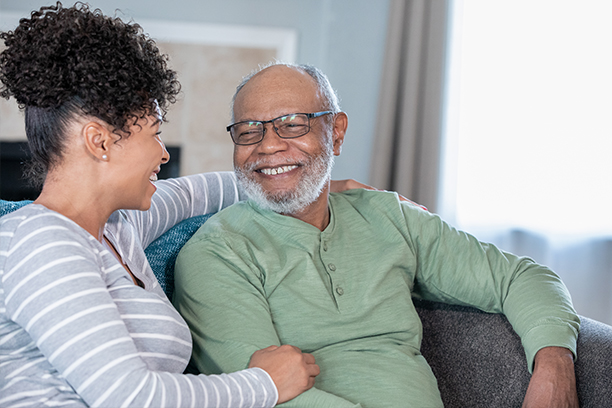 Our Staff of Senior Care Specialists in Greater Auburn, NH
Our Senior Care Specialists Are Dedicated to Providing Exceptional Care to Our Clients in Auburn, Manchester, Derry, Concord, and Surrounding Areas
Visiting Angels of Auburn is happy to provide exceptional senior care to our clients in Auburn, Manchester, Derry, Concord, and the surrounding area. We would not be able to offer top-notch care without our amazing senior care specialists and team. Please read below to meet our caring staff of senior care specialists!
Susan Carman - Owner/Director
I'd like to introduce myself. My name is Susan Carman, and my husband Michael and I are transitioning into the ownership role at Visiting Angels – NH. First, we would like to say that we are incredibly respectful of the positive environment and culture that Deb and Ron have created over the last 19 years. During this transition, I have spoken with numerous business contacts who are effusive with praise for the positive impact Deb and Ron have had on the homecare industry as well as the local community. The success of the business is due to excellent leadership and outstanding care provided by our Caregivers. Moving forward, our focus will be on honoring the past while creating a bright future for our business and our clients.
I'd like to tell you a bit about my journey to Visiting Angels ownership. As a child of two disabled parents, I was acclimated to "homecare" at a very young age. My parents were always adamant about doing everything they could to stay at home and not enter a Nursing Home. It was something they spoke about often. Likely due to my environment, I knew I wanted to be part of the healthcare industry from an early age. I've earned a Master's degree in Healthcare Informatics and Management and have a PMP certification and a CHCIO certification. I've spent 33 years of my career in healthcare information technology. In the last 10 years, I served as a Chief Information Officer for 2 mid-size Hospital systems in New York. While I enjoyed my time as a CIO, the most rewarding of the 33 years was the 10 years I spent in long-term elder care. When speaking to residents, the pervasive theme of our conversations was that they wished to be home and not in a long-term care facility. While that is not always possible, I feel strongly that we should honor the wishes of the elderly and infirm for as long as medically possible. I have also been a long-standing Meals on Wheels volunteer. I have been blessed to have created wonderful, long-lasting friendships with many of the elders for whom I've served. I now look forward to enhancing the lives of the elderly in our two New Hampshire of Auburn and Gilford.
Tina Guerin - Caregiver Mentor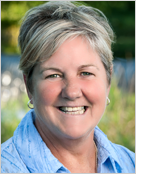 Tina works in the field regularly providing care for clients, as well as provides home visits to support caregivers. Available for any additional support needed for caregivers both new and seasoned. Responsible for exit interviews of staff.
Emily Feugill - Director of Operations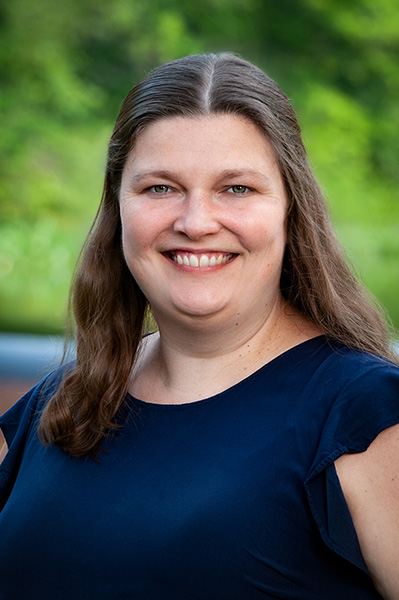 Emily plays a vital part in keeping the company updated and compliant with federal and state laws. Emily is responsible for hiring, caregiver reviews, caregiver trainings and disciplinary actions. Emily has stepped in to oversee day-to-day functions to improve the business's quality and efficiency. Emily worked with the entire team to make sure both offices run smoothly and continue to prosper.
Melissa Lombard - Full-Time Case Manager
Meet with families to establish services needed and perform quarterly home visits to update our files on their status and for customer satisfaction. They work closely with families for any changes or recommendations that may be needed for the safety of the clients. They also perform unannounced caregiver inspections.
Kristie Tardiff - Administrative Assistant
Assists with scheduling, time off requests, and updating compliance items. Kristie completes other administrative functions, working with the office staff to assist them in any way possible.
Sheri Brown - Office Manager
Handles daily operations of the office. Works closely with Case Managers for compliance items, scheduling, and ensuring both our clients and caregivers are supported. Conducts check-ins with Caregivers and conducts mid-year reviews.

Serving Manchester, Derry, Concord, Auburn NH and the Surrounding Area
Visiting Angels
AUBURN, NH
14 Hookset Rd,
Auburn, NH 03032
Phone: 603-483-8999