Home Care for Seniors in Fremont, CA
Welcome to Visiting Angels of Fremont! We are pleased to provide essential personal home care services to elderly and disabled adults throughout Fremont, Newark, Union City, and the Tri-City area in California. Voted Provider of Choice in the 2023 Home Care Pulse awards, we understand what it takes to provide compassionate senior care to those who can no longer care for themselves. We can help your senior loved one age in place by providing one-on-one transitional care, personal care, Alzheimer's care, end-of-life care, companion care, palliative care, dementia care, respite care, and more. We assist seniors from the comfort of their own homes so they can avoid unwanted moves to residential care.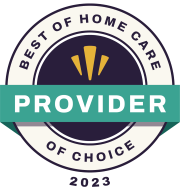 Why Choose Home Care from Visiting Angels of Fremont?
At Visiting Angels of Fremont, we don't just provide practical home care, we offer joyful companionship to help improve their overall well-being. We are focused on your loved one as an individual, and we will strive to meet their specific physical and emotional care needs. Our agency provides personalized one-on-one care to address the varying needs of seniors. Your family will be able to design a care schedule to keep your loved one safe and comfortable at home.  
Our caregivers can provide daily living assistance services like:
Walking and mobility assistance
Medication and hydration reminders
Planning and preparing healthy meals
Running errands & grocery shopping
Transportation to appointments
Extended Care
Assisting a loved one with their daily needs can be a gratifying and fulfilling experience. However, many family members find it difficult to be there for a loved one 24 hours a day. This can create a stressful situation and concerns that a loved ones needs are not being met. Visiting Angels of Fremont is available to help support your parent or loved one with round-the-clock care. While aging at home, our skilled specialists guarantee that your loved one receives the ongoing care they need.
Call our office today to discuss how our compassionate care team can help your family member preserve their freedom and age in place with Visiting Angels of Fremont's 24-hour home care services.
These services include:
Fremont's Local Care Team
Visiting Angels of Fremont provides care throughout the Tri-City area, including Fremont, Union City, and Newark. As a locally owned and operated senior care agency, we are invested in the health and happiness of local seniors. Our caregivers are also from the area and share our agency's desire to improve the lives of local seniors. You can rest assured your loved one will be treated with compassion and respect when receiving our care.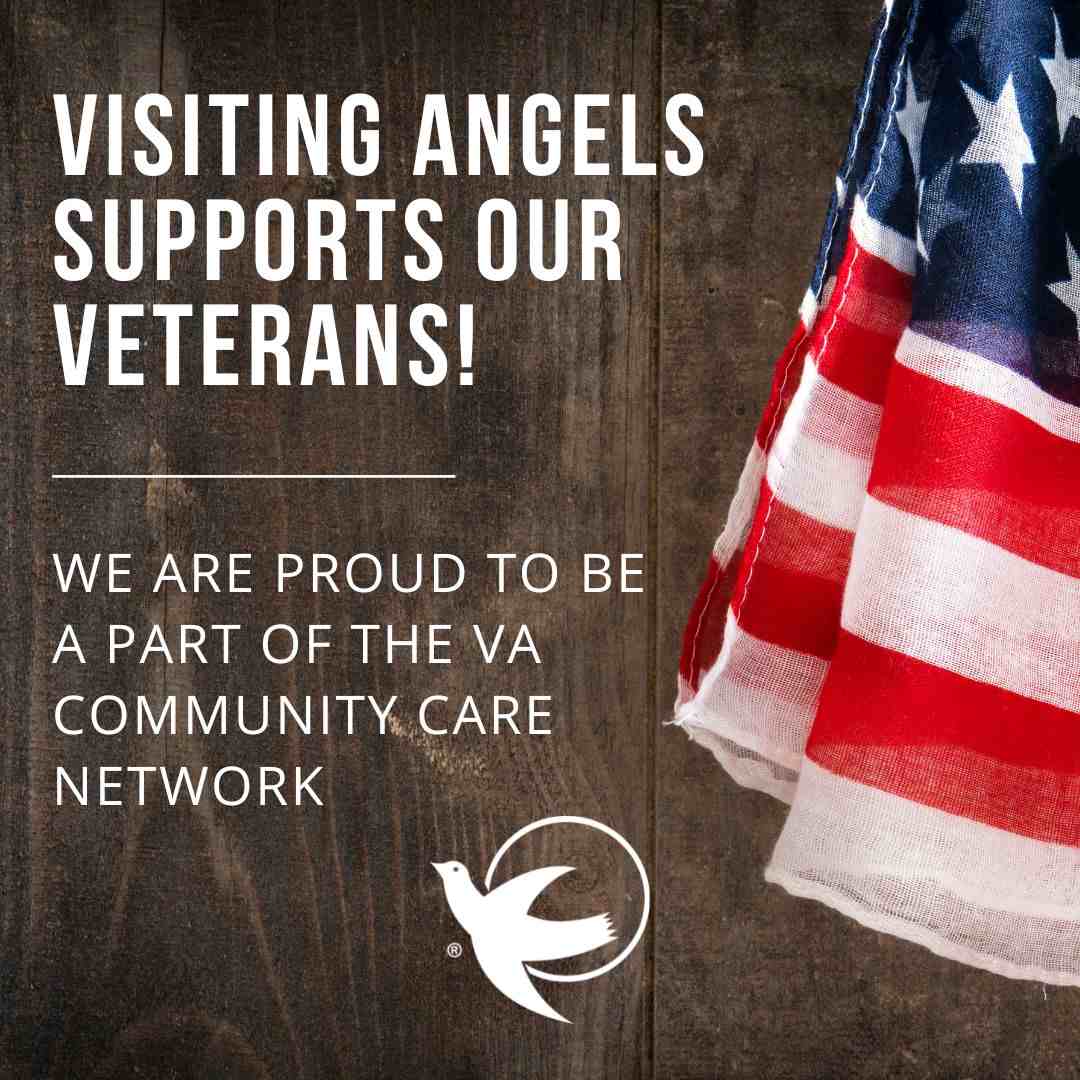 You may not have known this, but Visiting Angels of Fremont, California, is part of the Veterans Affair Community Care Network. We are proud to help those who have served our country by offering essential home care services to veterans and their beneficiaries who qualify.

Please feel free to contact us at any time to chat with one of our friendly Care Coordinators. We will be happy to answer your questions and provide additional information on how you can participate in this program.
Schedule a Free, In-Home Consultation
Your loved one has access to a no-cost, in-home consultation from Visiting Angels of Fremont. We can send our friendly administrator to your family member's home to discuss their needs and help you build a personalized care plan and schedule. We are happy to answer all your questions and help you feel comfortable getting started with care.
If you have an elderly or disabled loved one in need of home care, call Visiting Angels of Fremont and book a free consultation today.


   
Join the skilled caregiving team at Visiting Angels of Fremont, voted Employer of Choice in the 2023 Home Care Pulse Awards!



Visiting Angels of Fremont is offering free, virtual consultations for families wanting to learn more about our essential care services. These consultations can be a precursor to our free, in-home assessments to help families have a better understanding before taking the next step! During this virtual consultation, we can go over a number of topics like your loved one's specific needs, scheduling, cost of care, and next steps.
Visiting Angels University
We understand that you may have concerns regarding the ever present threat of COVID-19 in our communities. With no particular end date in sight, it is more important than ever before to try and keep our aging loved ones safe and healthy at home. A great way to do this is to hire trained caregivers who know how to keep themselves and their clients safe from spreading this disease.
Visiting Angels University is offering extensive e-courses to give caregivers further education on COVID-19 and PPE. If you want to learn more about accessing these courses, click the button below.