In Home Care in Cleveland, GA
In Home Care Services in Cleveland, Toccoa, Clarkesville, Clayton, Cornelia, Demorest, and surrounding communities.
Welcome to Visiting Angels of Cleveland, the premier in home care agency of the mountains. We extensively screen our caregivers to ensure they are of the highest level of skill and experience you will find anywhere. We provide professional senior care services throughout the mountain region, as well as information about local elder care resources. Are you looking for quality, professional elderly services for a parent, friend, or relative in your life? Are you taking care of a spouse or parent and find yourself overwhelmed, worn out, and in need of short or long-term respite care? If so, you've come to the right place. We are here to help
One-on-One In-Home Care
Visiting Angels of Cleveland provides one-on-one care services to families in North Hall, White, Habersham, Stephens, North Banks, and Rabun Counties. If your aging loved one requires your help to remain at home, we can offer essential care assistance. Daily tasks don't need to keep your senior family member from enjoying an independent lifestyle. You can help your mom or dad age in place without bearing the burden of being their sole care provider. Our senior care helps your loved one live independently with quality one-on-one care.
Since everyone is different, we understand that everyone has different care needs. Therefore, we offer customized and personalized care plans. Your loved one can choose the services that will best fit their needs. Some areas of daily assistance your loved one might find helpful include:
Dressing and bathing assistance

Personal hygiene

Transportation to appointments or activities

Grocery help

Dietary monitoring

Meal prep and cooking

Erika Rowland, a caregiver with Visiting Angels of Cleveland is leading CPR training for those within the community.
Learn more about her training here!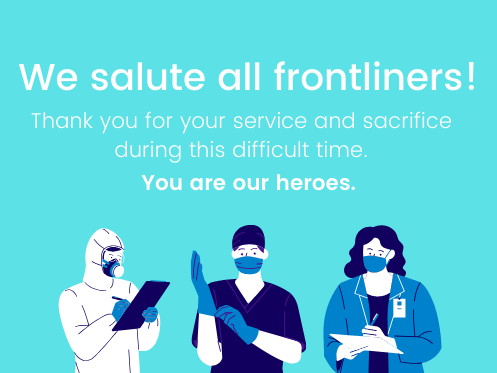 Visiting Angels of Cleveland would like to give a huge thank you to health care and front line workers for stepping up during Coronavirus. Your service and sacrifice do not go unnoticed or unappreciated! You are the real heroes.
Get the Supplies You Need
Visiting Angels of Cleveland is partnering with Cleveland Drugs and the IGA Grocery Store to help seniors, the medically-fragile, and the medically-compromised to get the supplies they need. We are here to serve these individuals, so they don't have to risk their health and well-being when getting necessities.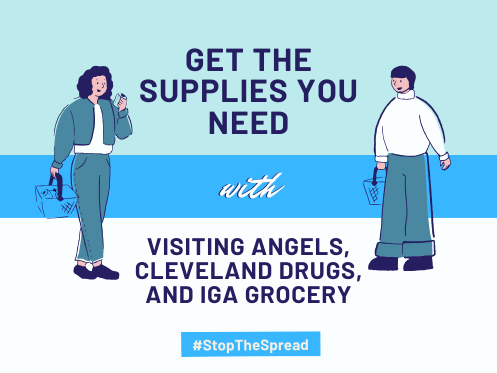 Schedule a Free, In-Home Consultation
To get started with in home care with Visiting Angels of Cleveland, contact our agency today. Our staff will be happy to answer any of your questions about our services and get your free, in-home consultation scheduled. To get in contact with our staff, please click the button below.

What do our clients have to say?
I am amazed at the compassion and advocacy that Susie and Donna have demonstrated in helping me find the care that my Dad needs!! I am not able to use Visiting Angels, because neither my dad nor I have financial resources outside of his insurance. But that has not stopped Susie or Donna from guiding me to get the best placement for my dad!! He has several complicated health issues that require placement in a long-term facility once he is released from the hospital. They are acting as advocates and advising me on steps I need to take with the hospital he is currently in. This is quite a remarkable act on Susie and Donna's part! I can only imagine the care that goes into their clients that they personally work with. It is unfortunate my dad and I aren't able to utilize their care, however, I am beyond impressed that they are investing their time and knowledge to make sure my dad gets what he needs!! I highly recommend checking them out for your family's needs
- Jessica R.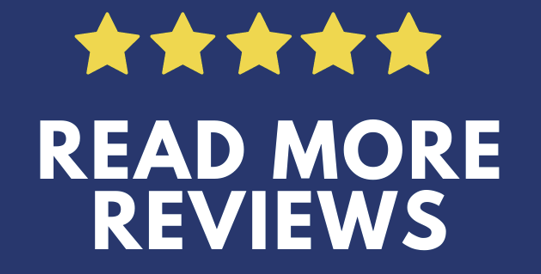 Caregiver Precautions During COVID-19
At Visiting Angels of Cleveland, we are taking many precautions to keep our clients and caregivers safe. Our goal is to help stop the spread of COVID-19 while still providing exceptional care to our clients.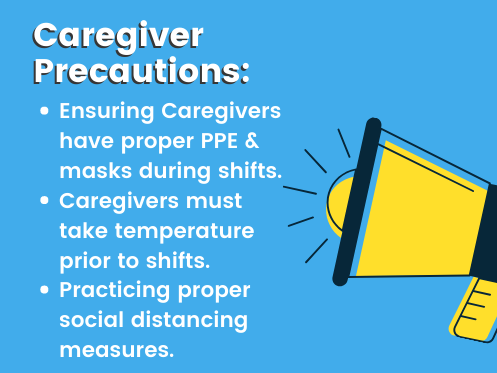 Best of Home Care Awards
Visiting Angels of Cleveland is honored to accept the Best of In Home Care Leader in Excellence Award along with the Provider of Choice and Employer of Choice. Thank you to our dedicated caregiver team for making this possible, we are very grateful!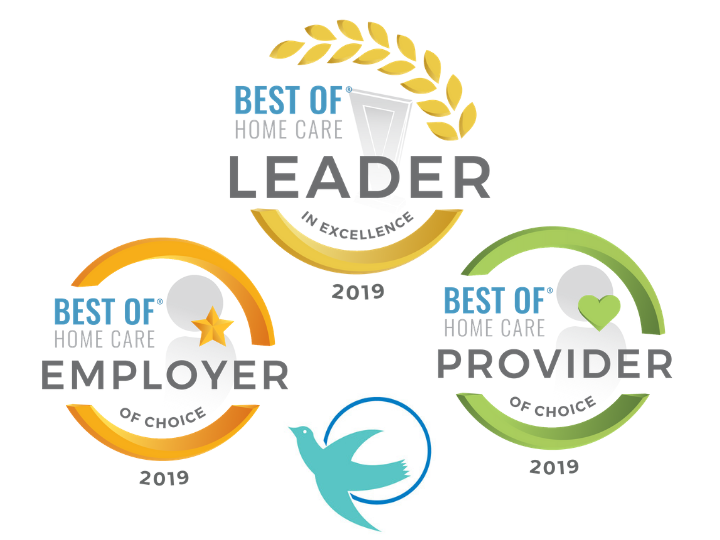 See what our clients have to say about our essential home care services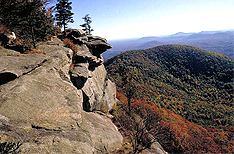 Have a question about your
parent or family member?
Ask us any in-home care questions
you may have.
Click Here