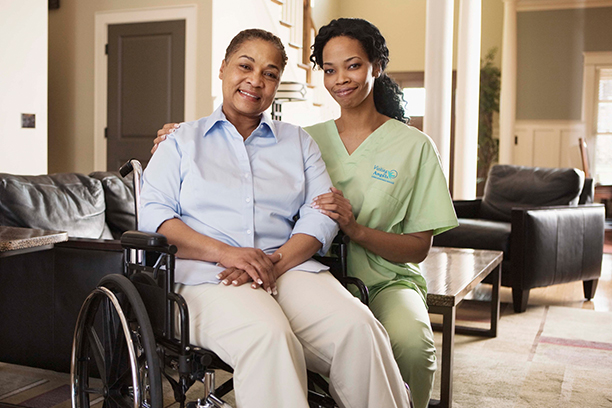 Discover Alzheimer's Services in Plano, TX and Surrounding Areas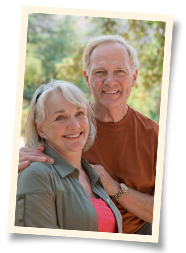 Visiting Angels Offers Senior Care Alzheimer's Services in Plano, Murphy, Parker and Nearby Cities
Seniors with Alzheimer's disease need extra care to manage their symptoms and live out their golden years at home. If you suspect your loved one is showing signs of Alzheimer's, it's critical to tell their physician. Cognitive diseases require specialized memory care and their families need special support. Visiting Angels of Plano offers Alzheimer's services and will walk by your side as the disease progresses.
Signs Your Loved One May Have Alzheimer's Disease
Memory loss that disrupts daily life

, not remembering names or recent life events

Misplacing items

and the inability to retrace steps to locate lost items

Decreased ability to make decisions

or demonstrate good judgment

Reduced ability to plan

, solve problems, or concentrate

Trouble decoding visual images

, reading or responding to colors or contrast.

Problems

speaking, writing, or communicating

Confusion about time and place

, losing track of dates, seasons, or time

Difficulty completing familiar tasks

or projects that were once easy

Personality changes

such as fear, anxiety, suspicion, or disinterest in activities

Withdrawal from social activities or conversations

at work or home
If these symptoms are familiar, it's vital to have your loved one evaluated by their physician and screened for Alzheimer's. Alzheimer's disease is not part of normal aging and should not be confused with basic forgetfulness or slowing capabilities. Every individual is different, but if your loved one shows multiple warning signs, tell their doctor about your concerns.
We Provide Essential Senior Care
Visiting Angels of Plano can provide Alzheimer's care in-home or in an assisted living facility or nursing home. We offer trained, experienced caregivers who specialize in providing senior care with the disease. Your loved one can receive assistance with a wide range of tasks. Our Alzheimer's senior care services include:
Managing moments of confusion, anxiety, and anger

Wandering prevention

Assistance with

Sundown syndrome

Monitoring and companionship

Accompaniment to appointments

Medication reminders

Laundry and light housekeeping

Meal planning and meal preparation

Grocery shopping and prescription pickups

Help with dressing, grooming, bathing, and toileting

Mobility and transfer assistance
Visiting Angels can create a custom Alzheimer's home care plan for your loved one. We offer flexible options to fit your schedule with hourly, overnight, or 24-hour shifts.
To learn more about Alzheimer's services in Plano and the surrounding areas, contact Visiting Angels of Plano at 972-665-9946 or click the form below!

Serving Plano, Murphy, Parker, TX, and the Surrounding Area
Visiting Angels
PLANO, TX
1400 Preston Road STE 400
Plano, TX 75093
Phone: 972-665-9946
Fax: 972-665-9949