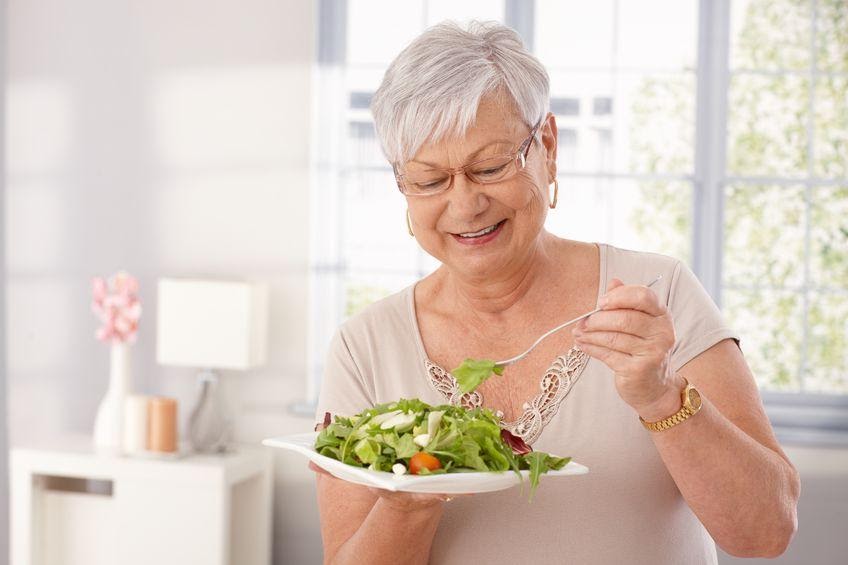 How a healthy diet can improve all areas of your life
Have you heard the saying "if you eat good, you'll feel good"? It's true! You are what you eat and eating well is even more vital as we age. Our bodies need to be fueled daily and following a healthy diet will help you get all the nutrients your body desperately needs.
Following a healthy diet can be challenging for some. Many Americans don't have the resources or education to make informed choices regarding foods they should or shouldn't eat. In 2019 Harvard Medicine reported that 42% of the American diet is still coming from low-quality carbs, and about 12% is coming from saturated fat, despite claims that Americans are eating healthier overall. While many people are taking strides towards healthier lifestyles, the general population is not there yet.
Importance of our diet as we age
As we age, it becomes even more challenging to eat a healthy and balanced diet. Numerous factors play into this. A few changes that can occur as you age that make it harder to eat healthy include:
Health factors that make it more challenging to cook and feed yourself.
Medications that change the taste of food and decrease appetite.
Low income can affect your ability to buy quality foods.
A change in your home life, including a move, living alone, or being displaced.
Loss of senses such as taste and smell.
These factors can affect the way seniors view food and can lead to health problems if not corrected.
A Visiting Angels South Central Michigan caregiver can help seniors develop healthy eating habits to fit their unique needs. This is done by assessing various lifestyle factors, including daily medications, current health status, and allergies that the client may have. Eating a healthy diet is essential as it helps build energy, lowers the risk of chronic diseases, and maintains a healthy diet. But that's not all! We've put together a list of other surprising ways a healthy diet can improve other areas in your life.
How a healthy diet improves your life
There are several benefits to eating a balanced diet. Let's explore some of them together.
Eating healthy improves your mental health. - When you eat healthy food, you're giving your mind a rest. Healthy food sets you up for fewer mood swings, increased concentration, and an overall happier outlook on life. Following a healthy diet promotes "good" bacteria in the stomach, which positively affects neurotransmitter production. When neurotransmitter production is in good shape, your brain easily receives positive messages loud and clear. That's why the saying "if you eat good, you'll feel good" rings true!
Healthy eating improves your social health. - Yes, eating well-balanced meals can improve your social health as well. How so? Looking and feeling good boosts your self-esteem, and we all know that leads to an increased sense of confidence. This, in turn, can strengthen your desire to socialize with friends and family, build new relationships, and even build romantic connections. Healthy eating can also be used as an opportunity to be social. For example, developing relationships with those who enjoy healthy eating will prompt you to share meals with those individuals to bond.
Eating healthy can improve your sleep schedule. - Diet and nutrition influence your ability to fall asleep at night, and certain foods or drinks can make it challenging to get the rest your body needs. Eating foods that fuel you naturally will ensure you have the correct amount of energy to get through the day without you having to compromise on your sleep.
If you are unsure how to plan a healthy diet for yourself, don't worry. Visiting Angels South Central Michigan is here to help. Our caregivers can develop a meal schedule for your aging loved one's unique needs to ensure they receive the nutrients their body needs.
Visiting Angels South Central Michigan is here to help
We understand that following a healthy diet can be challenging but it is important as you age. To learn more about how Visiting Angels South Central Michigan can help support your loved one's nutritional needs, please visit us online or give us a call at 517-200-3256.