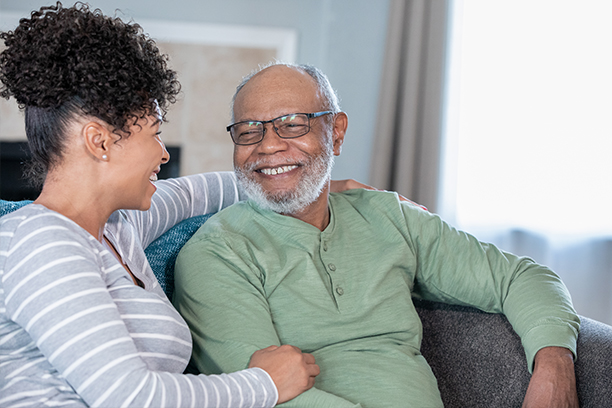 Residential Senior Care for Elderly Adults in Adrian, MI and Surrounding Areas
We deliver senior care services both in homes and assisted living facilities in Adrian, Brooklyn, Jackson and surrounding communities in South Central Michigan
At Visiting Angels South Central Michigan, we are dedicated to helping our clients maintain their independence and stay healthy, happy and active throughout their golden years.
Aside from providing compassionate in-home care for seniors, we also deliver our services in assisted living facilitates and senior living communities.
A few reputable facilities we currently provide care in include:
If your loved one resides in an independent or assisted living community or has a short-term stay at a rehabilitation facility, Visiting Angels can help. With us, you will be at ease knowing that the care your loved one requires is the care they receive.
The Benefits Our Care Professionals Provide to Seniors in Assisted Living Facilities in Adrian and Surrounding Communities
If you have noticed that your loved one needs a higher amount of care than you are able to provide, you may have decided that moving them to an assisted living facility is the best solution for them. There are many communities in Adrian, Jackson. Brooklyn, Onsted, Tecumseh and nearby communities throughout South Central Michigan that allow seniors to stay independent while they provide them with assistance with daily activities.
Many families assume that the level of care in these facilities is enough for their aging senior. However, sometimes older adults who suffer from chronic conditions or have specialized needs require a type of care that these communities are simply not equipped to provide. If this is the case, please contact our Adrian office.
Visiting Angels provides care services for seniors in their residence - wherever that may be. This includes single family homes, apartments, assisted living facilities and rehabilitation centers.
In an assisted living facility, your loved one may receive care from whoever is on call. However, with Visiting Angels South Central Michigan, your parent will receive support from their personal caregiver they selected based on their skills, personality, qualifications and other factors.
Filling in the Gaps of Senior Care
At Visiting Angels South Central Michigan, we strive to provide compassionate and comprehensive senior care to clients in assisted living facilities. We can help your loved one by keeping them company when needed, by providing overnight monitoring in case your loved one is prone to wandering or sleepwalking, and we can provide assistance to those who are recovering after surgery as well.
Regardless of what type or level of care your loved one needs, with Visiting Angels, you can rest assured that they will receive exactly what they need, and more. Your parent's health, safety and happiness are our main priority!
If you wish to learn more about the senior care services we provide throughout South Central Michigan or you have any questions for us, please don't hesitate to contact our Adrian, MI office. Call us today and let us know how we may help you and your family.
Serving Adrian, Jackson, Brooklyn and the Communities of Lenawee, Hillsdale and Jackson Counties throughout South Central Michigan
Visiting Angels
SOUTH CENTRAL MICHIGAN
3300 N Adrian Hwy
Adrian, MI 49221
Phone: 517-920-4254
Fax: 888-306-0434