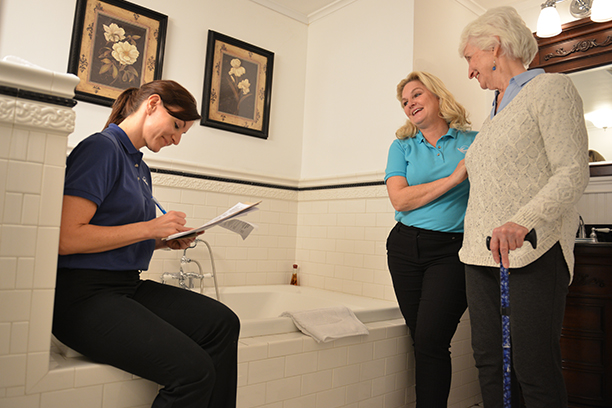 Meet Our Staff at Visiting Angels of Bethesda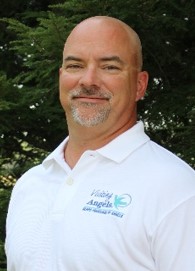 Marty Burns – Director
Marty Burns Co-Founded Visiting Angels in February of 2002. Mr. Burns began his career with Enterprise Rent a Car and Metro Media/MCI. In each of these positions, Marty received many performance-based promotions.
Marty had a successful career with the recruiting firm The Porter Group Inc. Prior to his business career, Marty served his country in the United States Army as a Military Police Officer and Drill Sergeant. He holds a Bachelors of Science Degree in Finance from the University of Connecticut.
Marty collaborated to establish and oversee the business development efforts initially focusing on Carroll and Howard Counties and then expanding to Baltimore, Anne Arundel, and Montgomery Counties.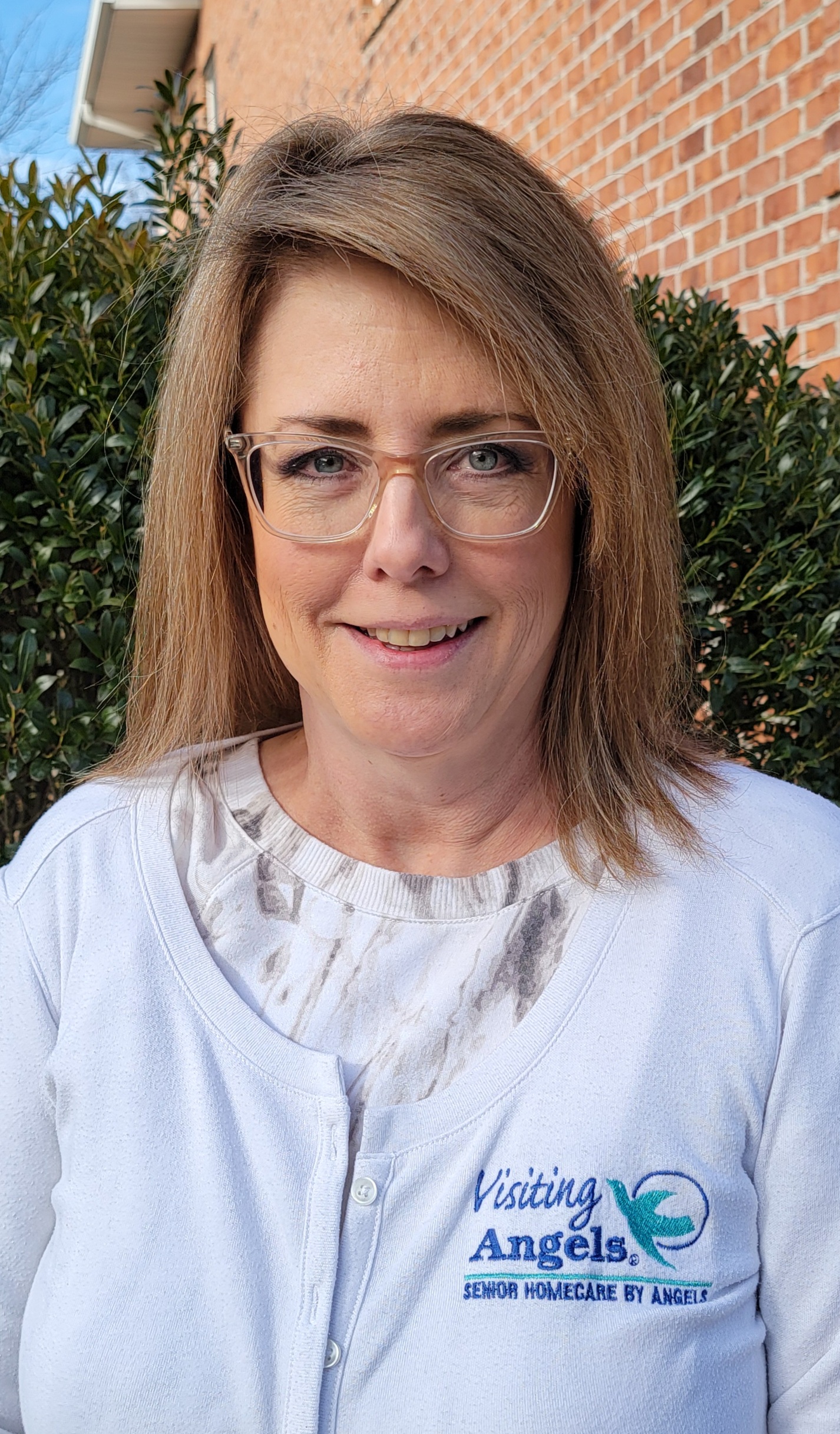 Amy McColley – Vice President of Human Resources
Team member since 2015
Amy McColley joined Visiting Angels in 2015 as an HR Assistant following a long career as an Office Manager for a large franchise. Amy has an extensive background in HR and property management. After a brief time as an HR Assistant, she quickly moved into the position as the HR Manager, then Director of Human Resources and now VP of Human Resources.
Currently, Amy oversees the recruiting of caregivers and the day-to-day HR operations.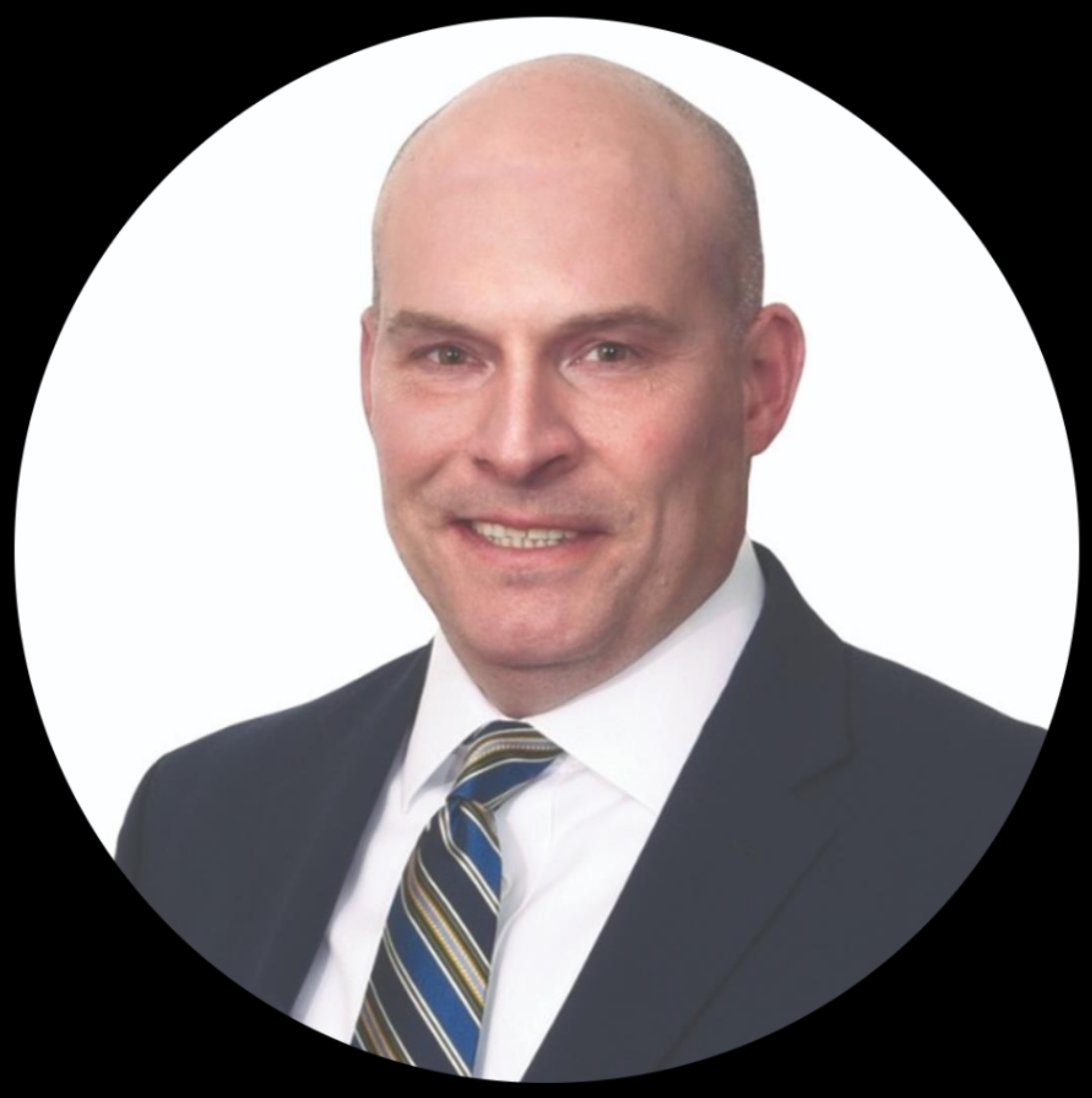 Patrick Buckler – Chief Operating Officer and General Counsel
Team member since 2021
Cindy Wisniewski – Vice President of Sales and Marketing and Frederick Operations
Team member since 2022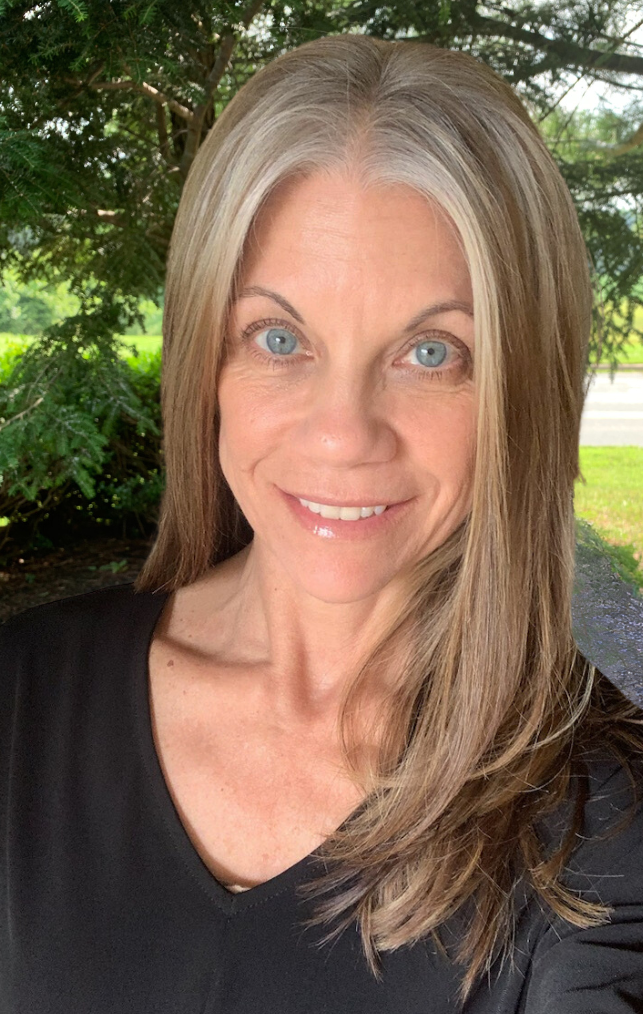 Jessica Rinaldi – Customer Care Manager
Team member since 2013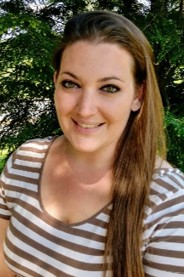 Rachel Fedde - Sales Administration Manager and Office Operations Manager
Team member since 2016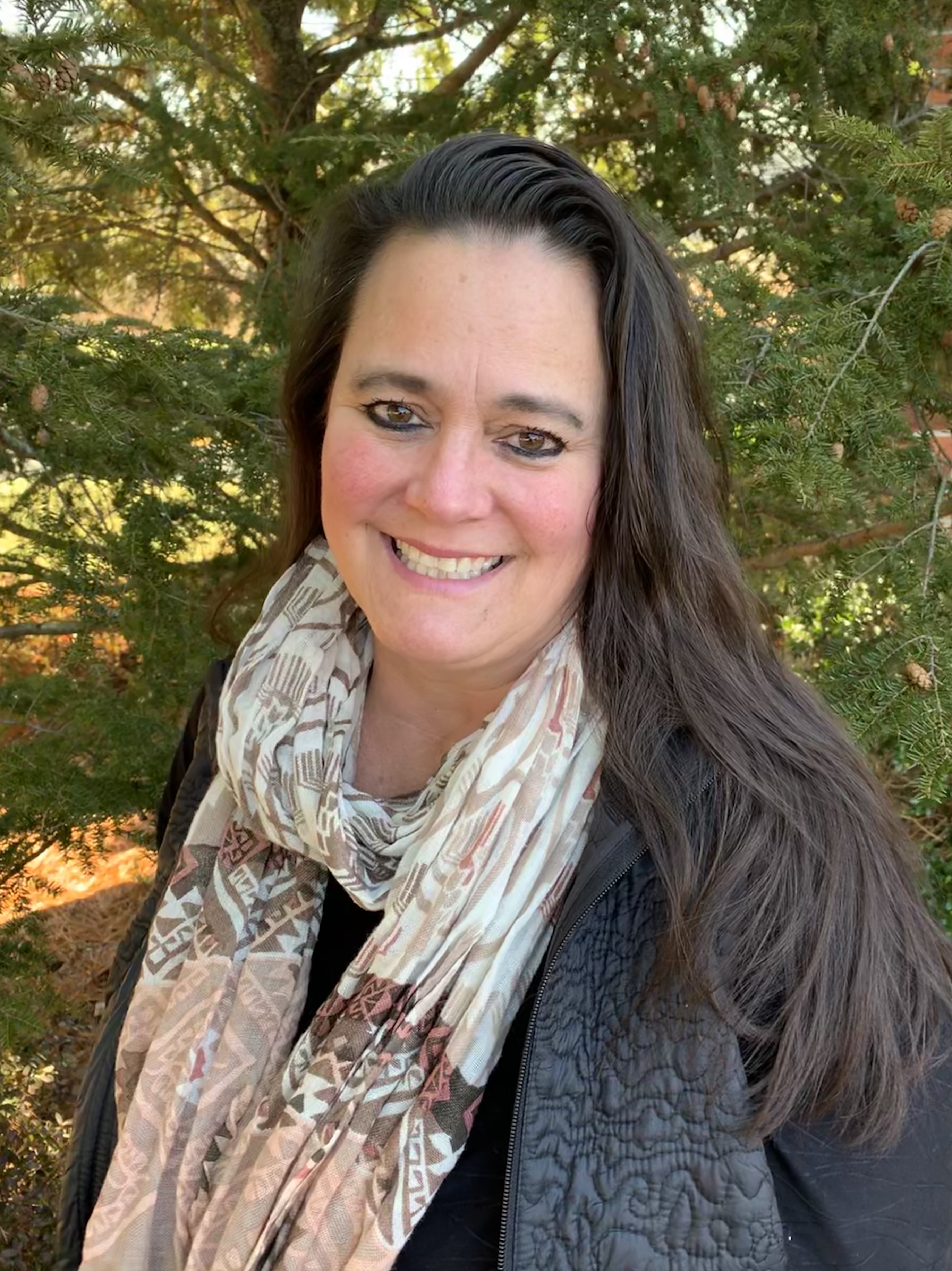 Elyse Weckesser – Relationship Care Manager
Team member since 2018
Sales and Marketing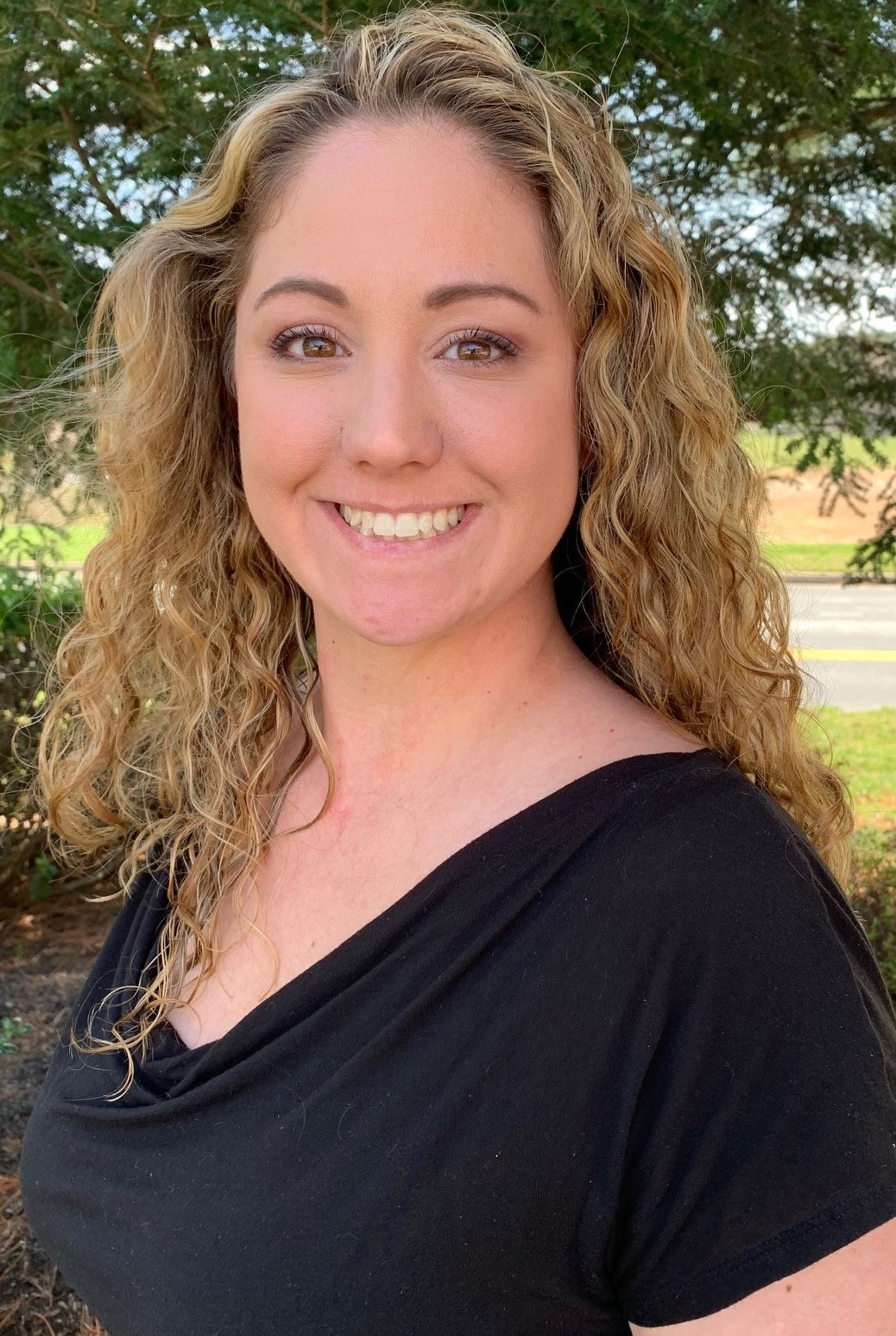 Stephanie Lawler - Homecare Consultant
Team member since 2019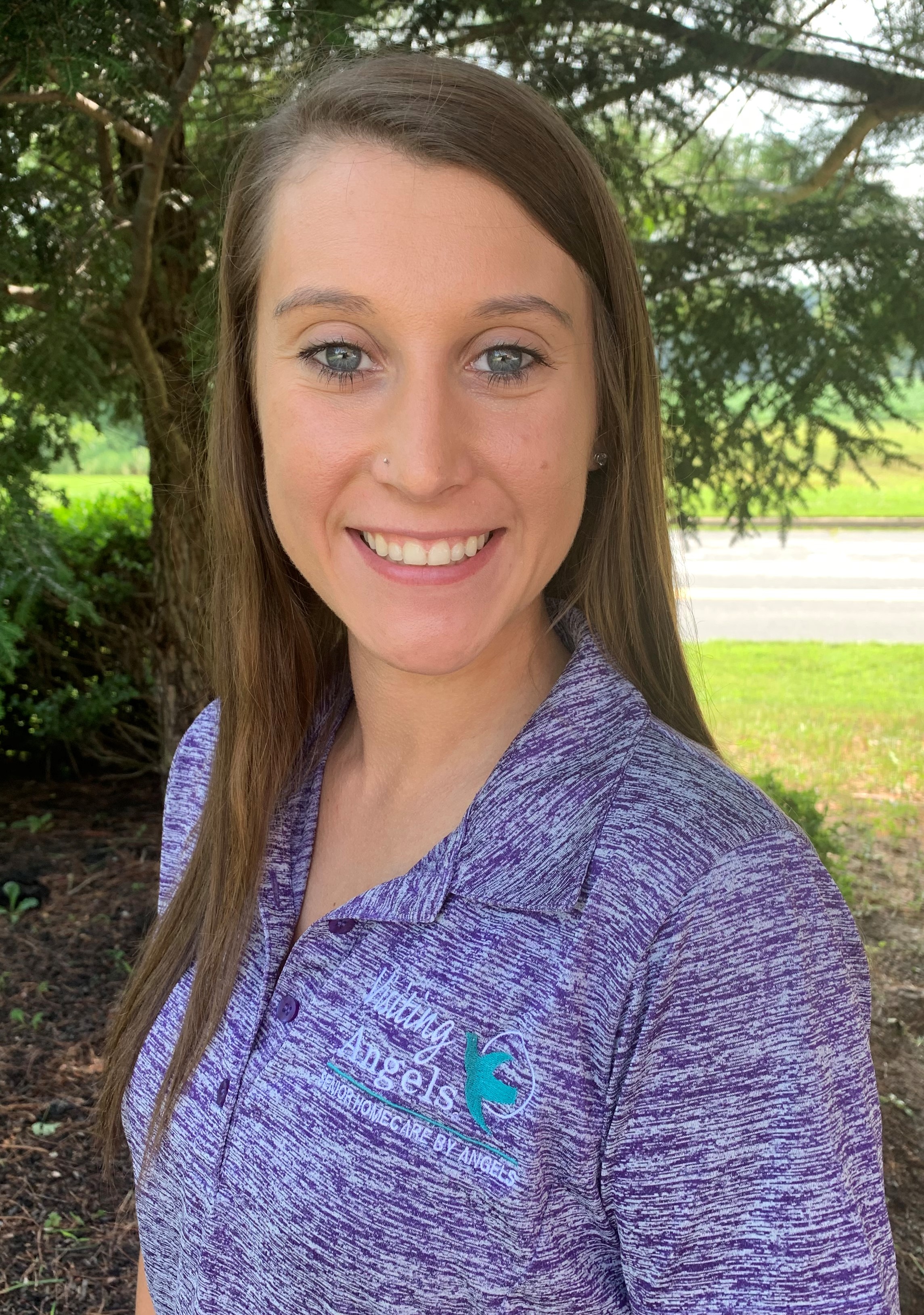 Erin Miller – Homecare Consultant
Team member since 2017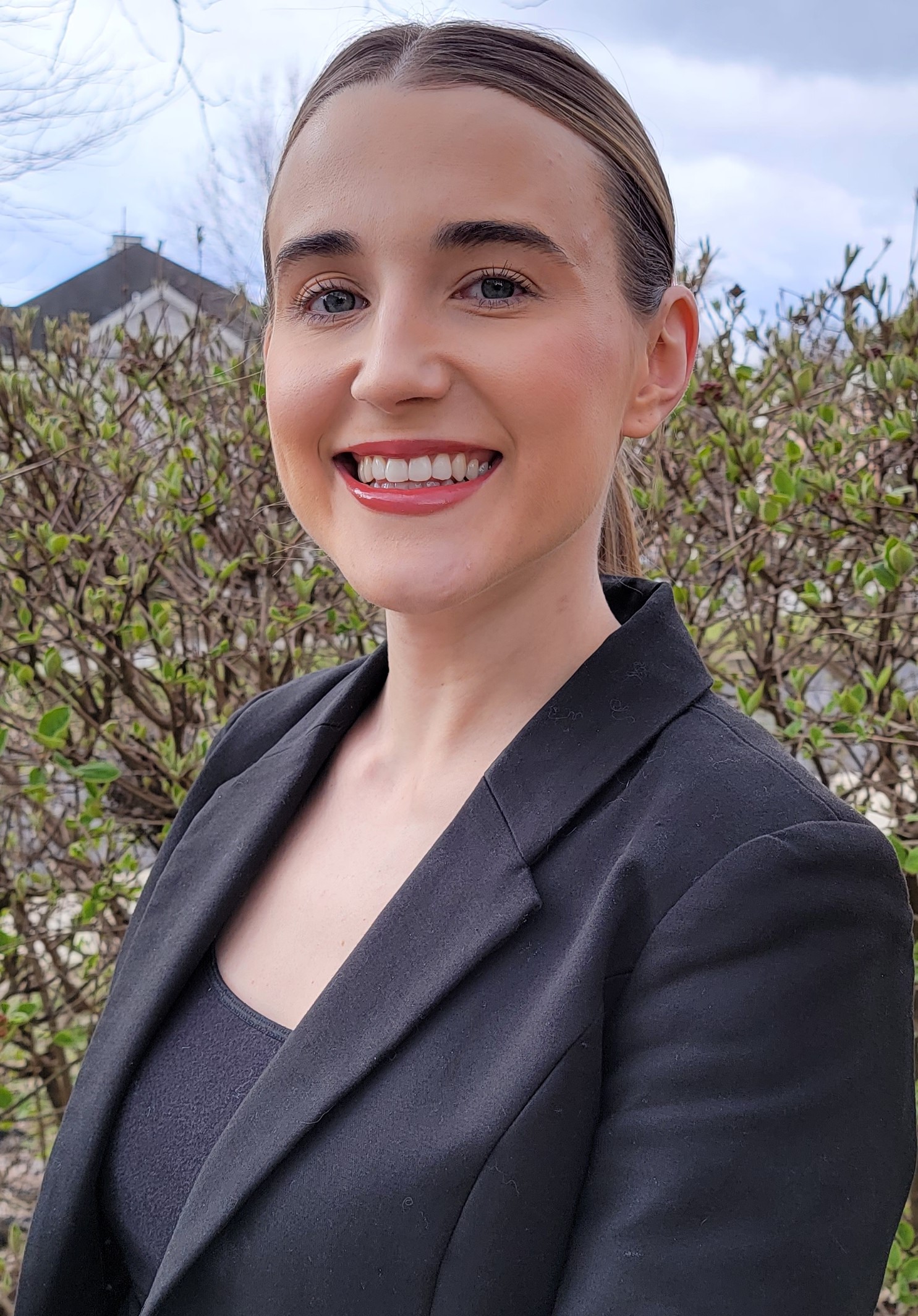 Summer Stephenson - Homecare Consultant
Team member since 2021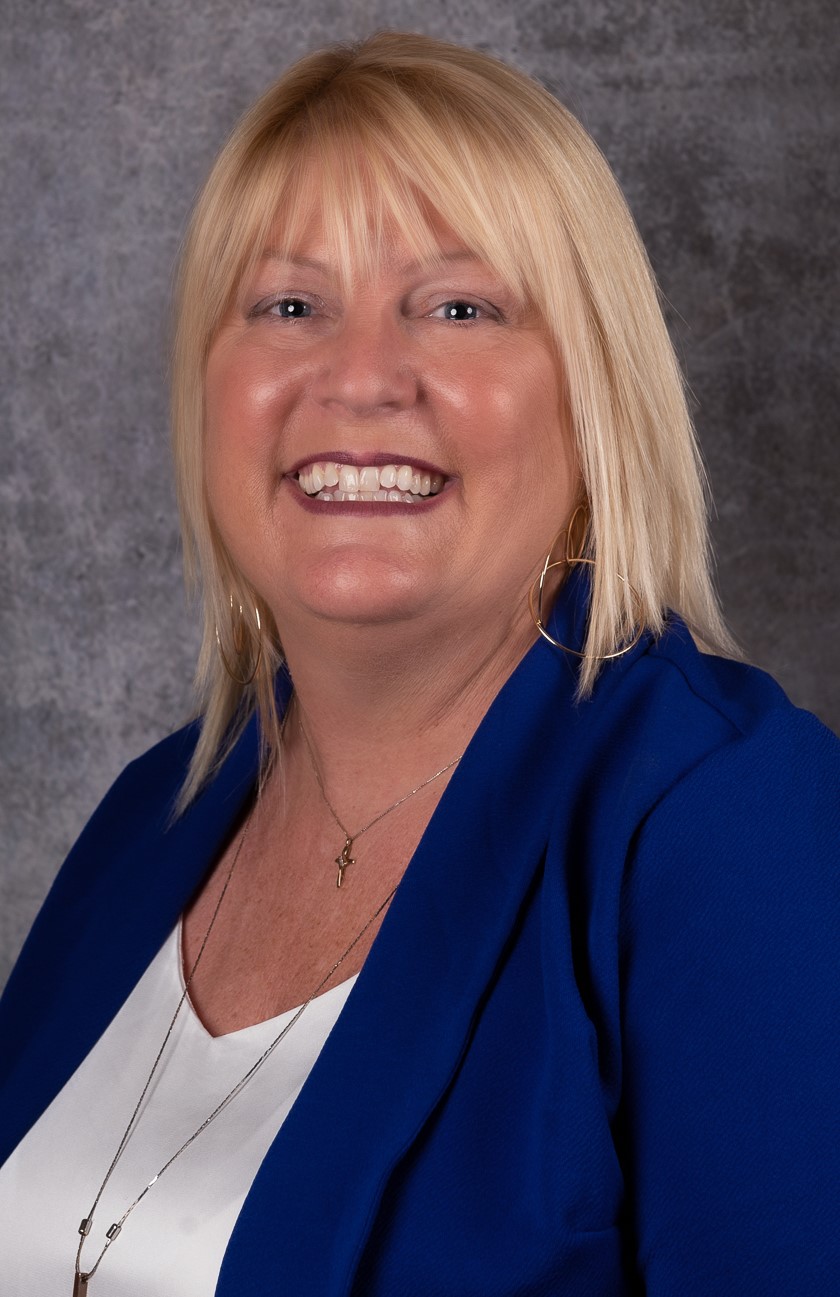 Kris King, L.P.N., B.S., M.S. - Business Development Coordinator
Team member since 2023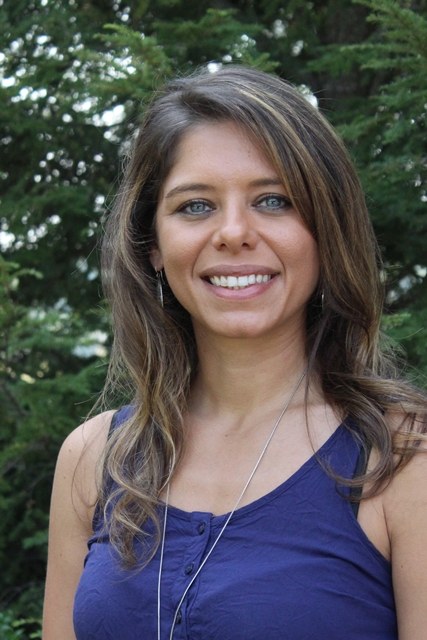 Tiffany Reilly– Homecare Consultant
Team member since 2014
In loving memory of Tiffany Reilly. Her spirit continues to shine within our Visiting Angels family every day. She is FOREVER our ANGEL!
Human Resources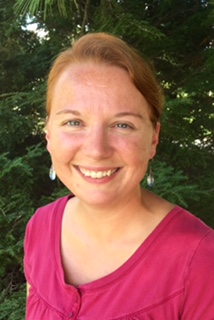 Angie Braun – Payroll & Billing Specialist
Team member since 2015

Renae Newberry – Care Team Leader
Team member since 2015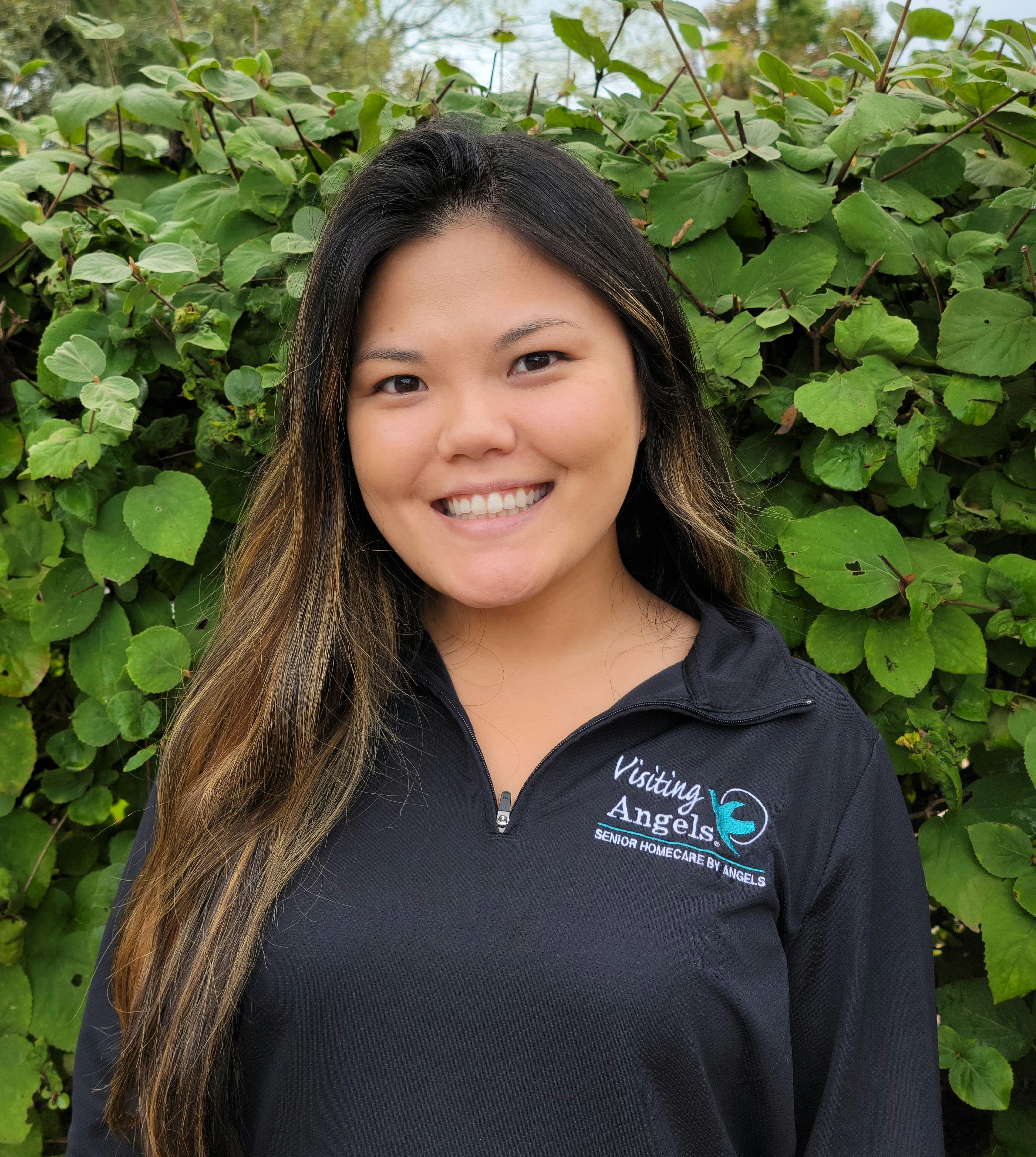 Gianna Peterson - HR Coordinator
Team member since 2019
Customer Care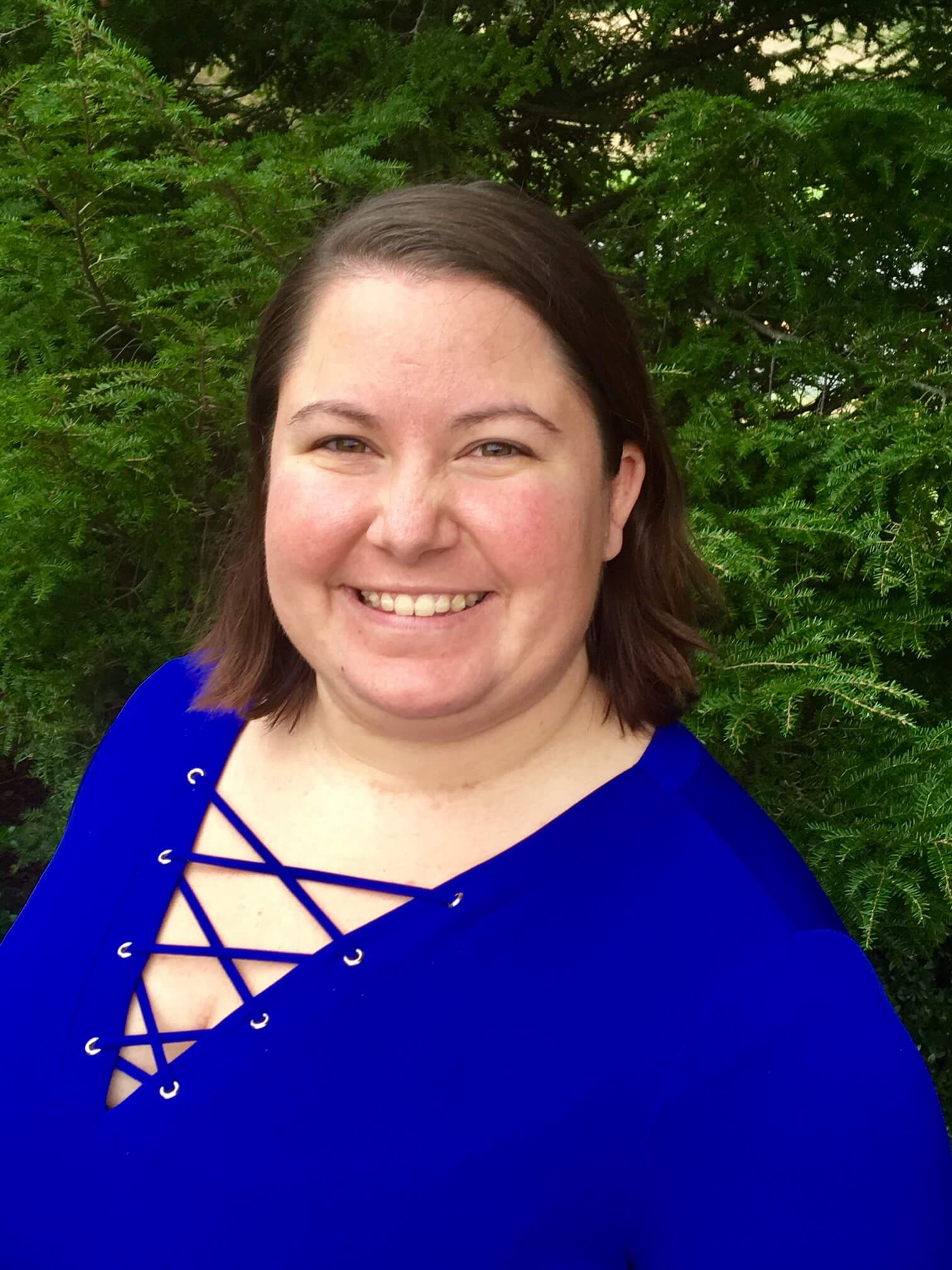 Mack McCormick - Customer Care Representative
Team member since 2016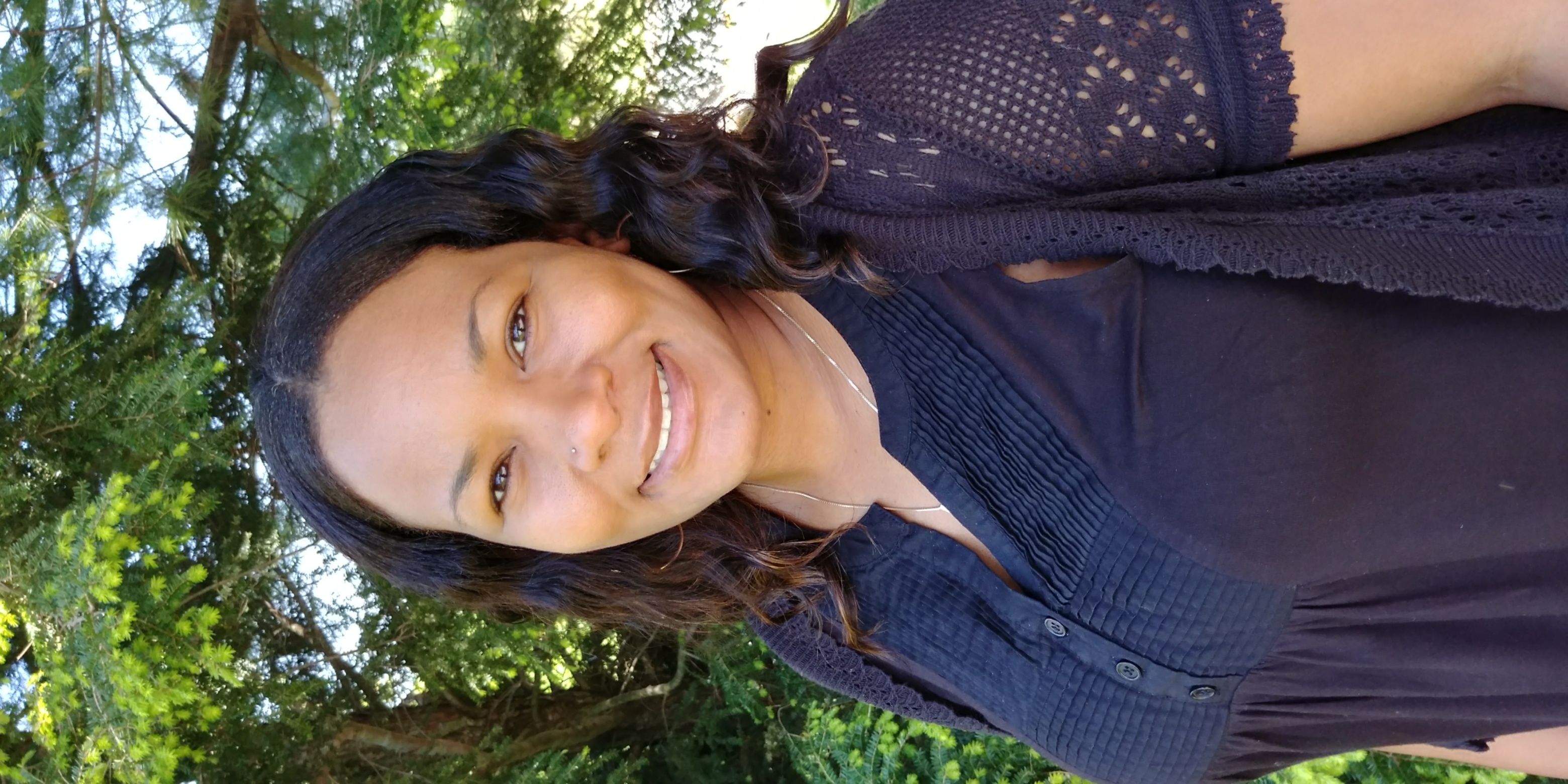 Latoyia Hatcher - Customer Care Representative
Team member since 2018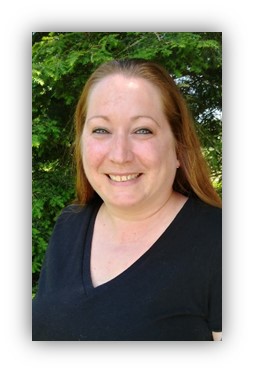 April Driscoll - Customer Care Representative
Team member since 2018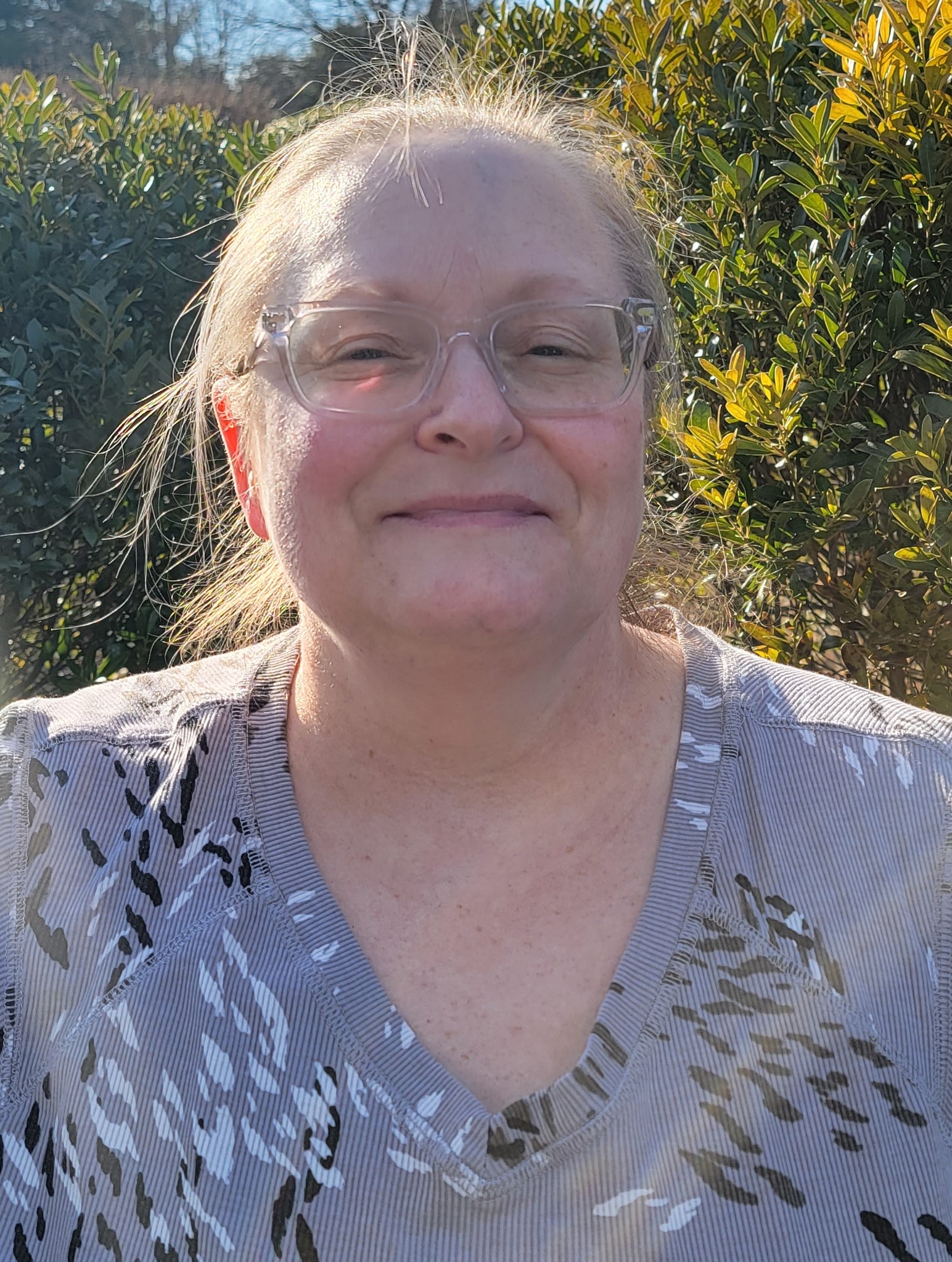 Tina Emkey - Customer Care Representative
Team member since 2021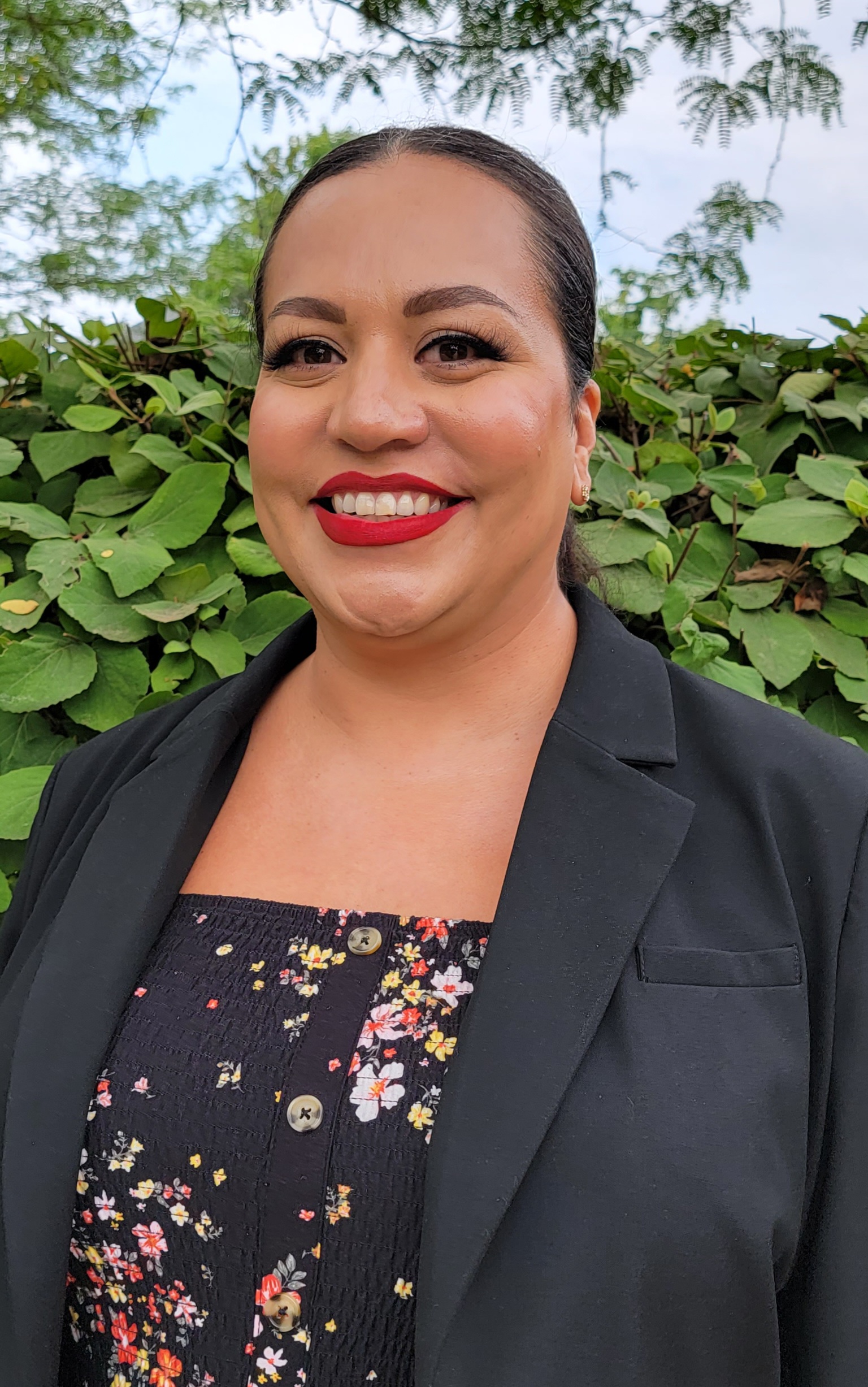 Nanci Bryson - Customer Care Representative
Team member since 2022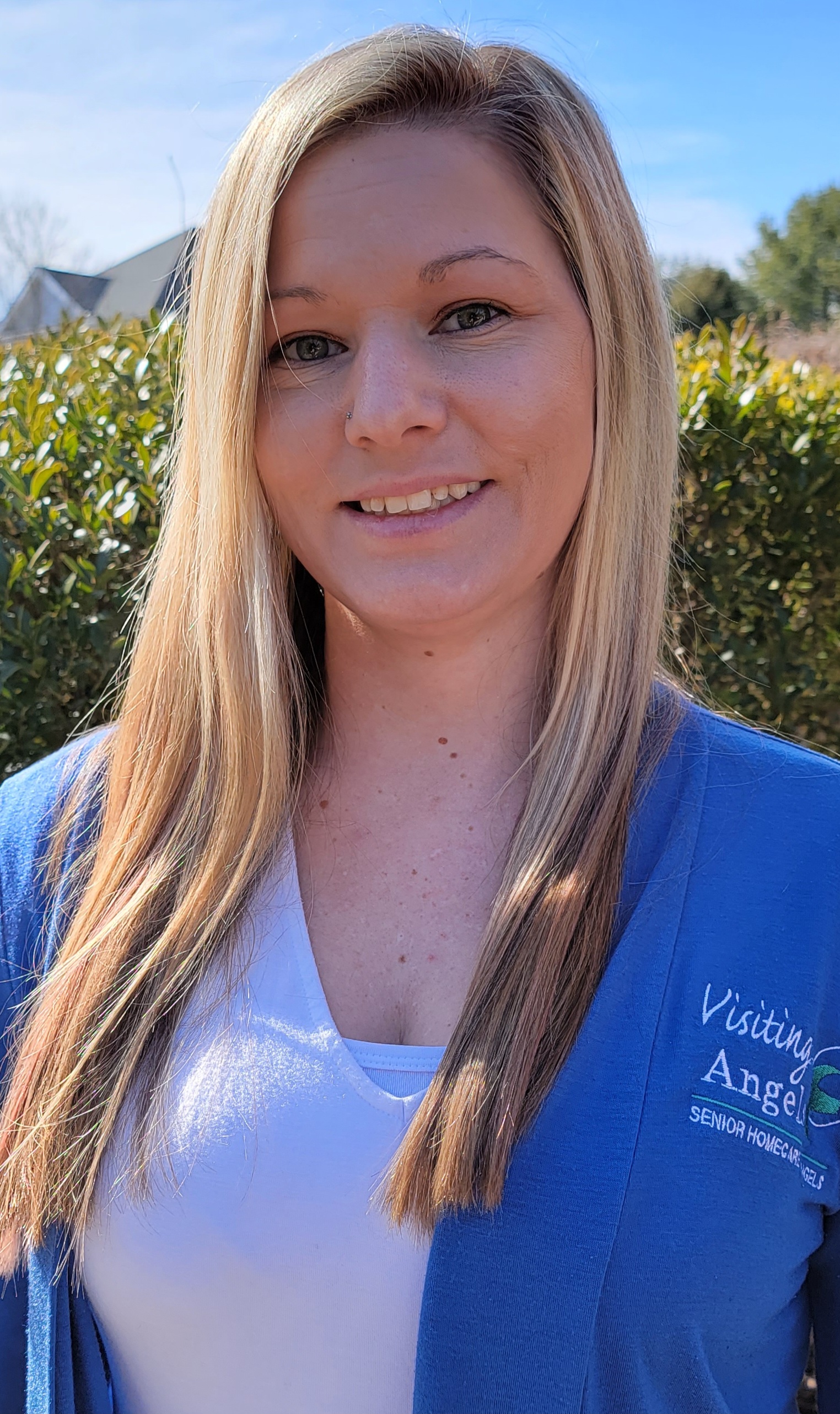 Ellie Welsh - Customer Care Representative
Team member since 2022
Joanna Behrens - Customer Care Representative
Team member since 2022
Nurses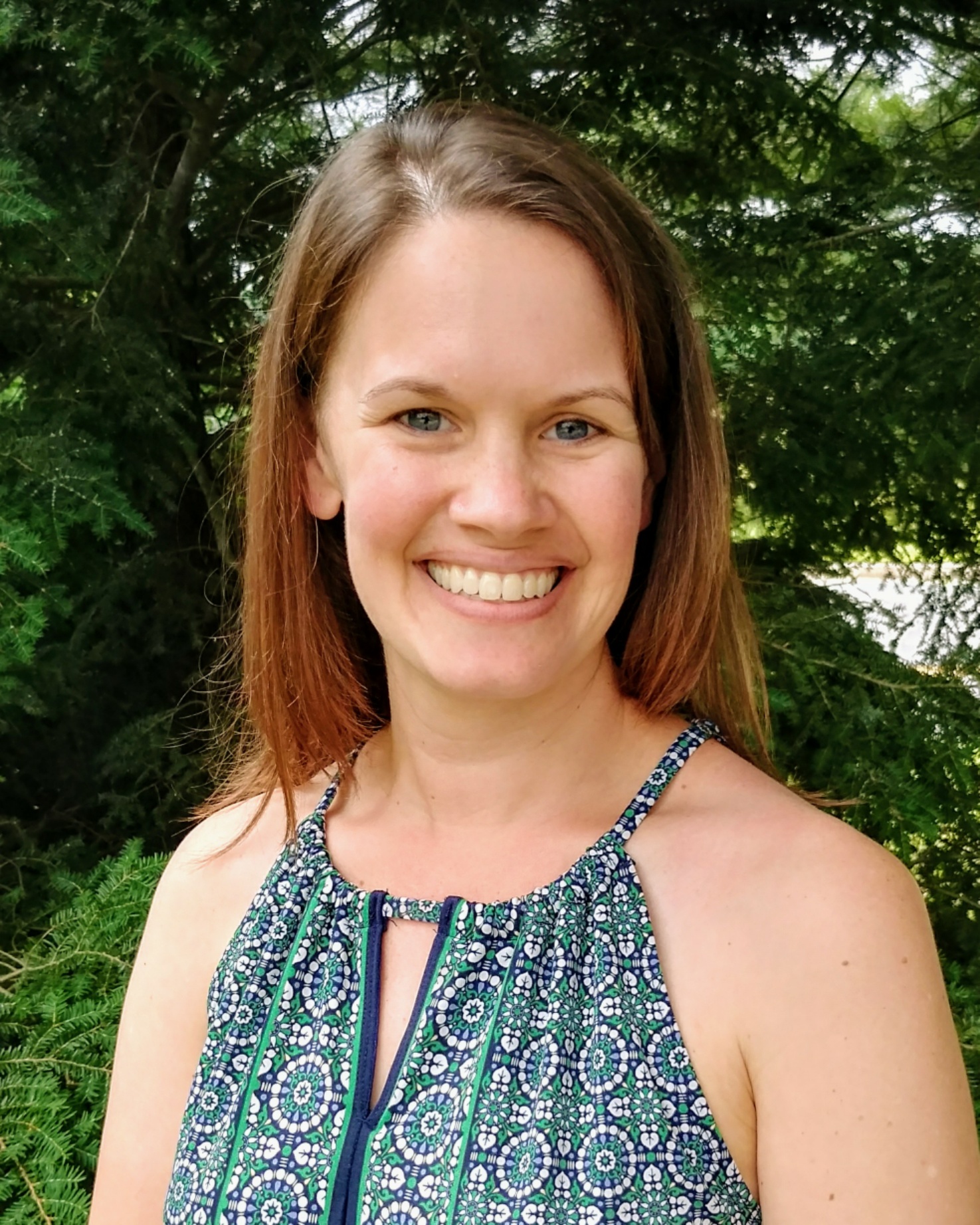 Kelli Paulson - Director of Nursing
Team member since 2018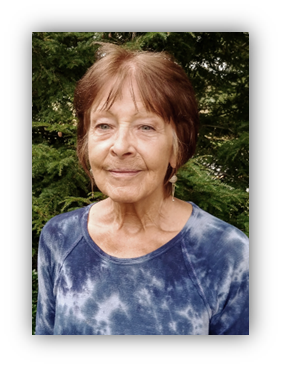 Sandy Davis - Registered Nurse
Team member since 2017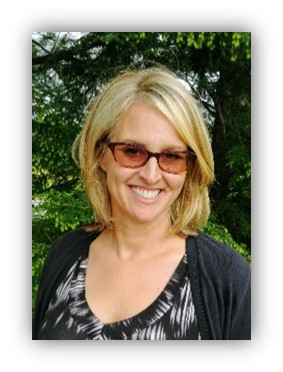 Tammy Henson - Registered Nurse
Team member since 2018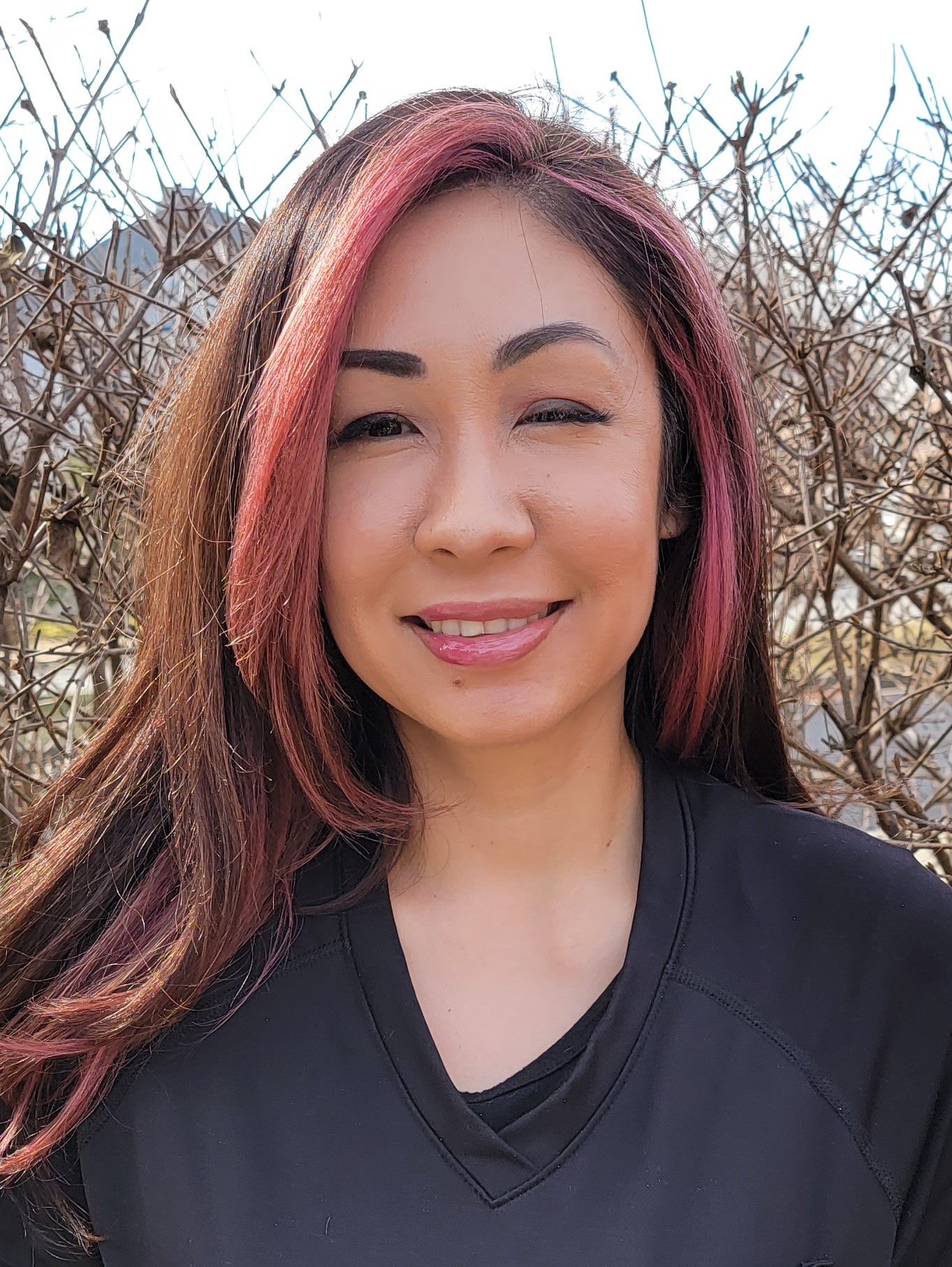 Thresa McConnell - Registered Nurse
Team member since 2023
Office Administration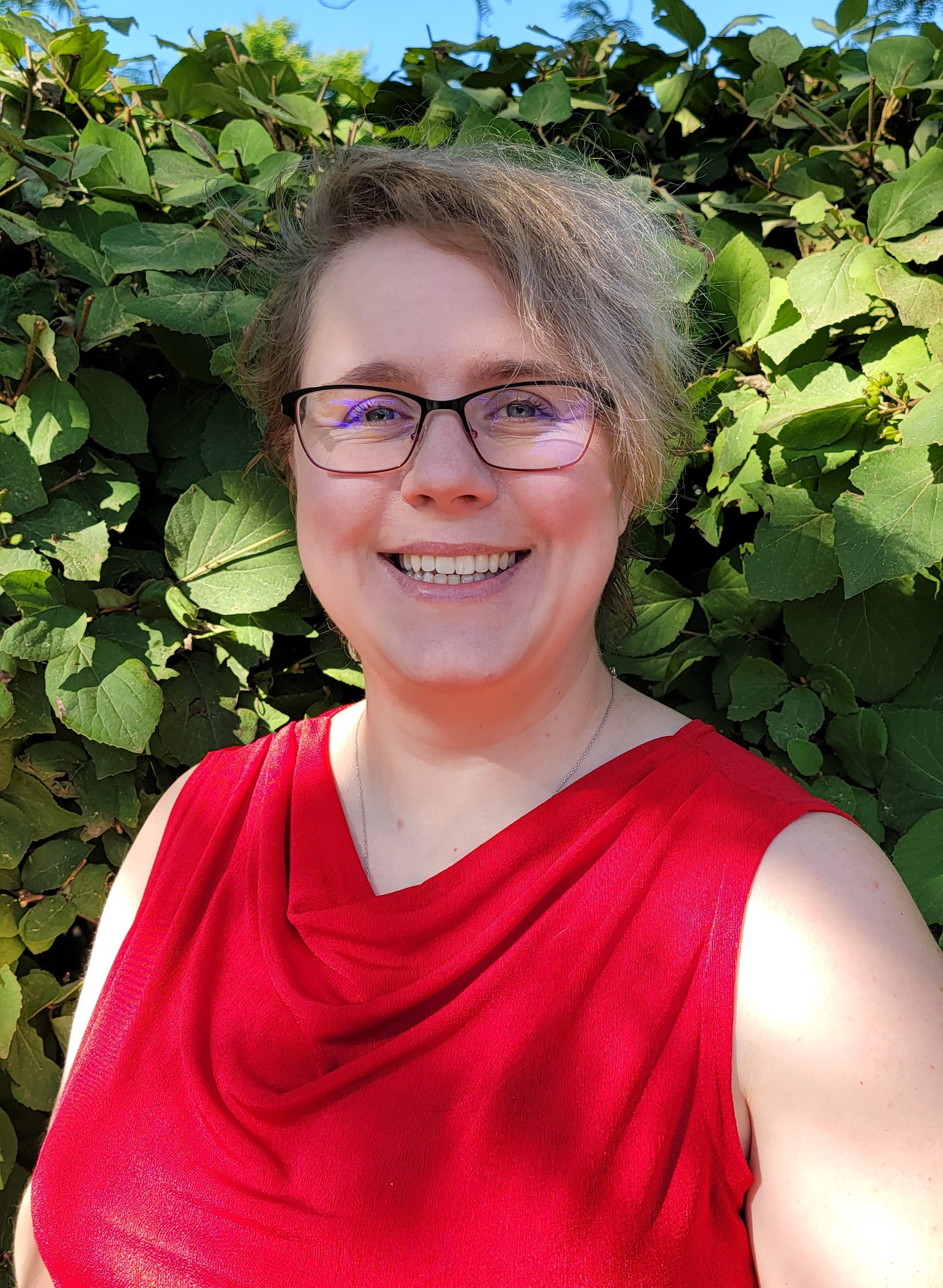 Megan Johnson - Administrative Assistant
Team member since 2022
Shirley Conaway - Administrative Assistant
Team member since 2023
Weekly On-Call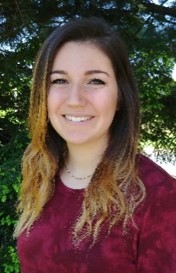 Krysta Valenzia - On Call
Team member since 2016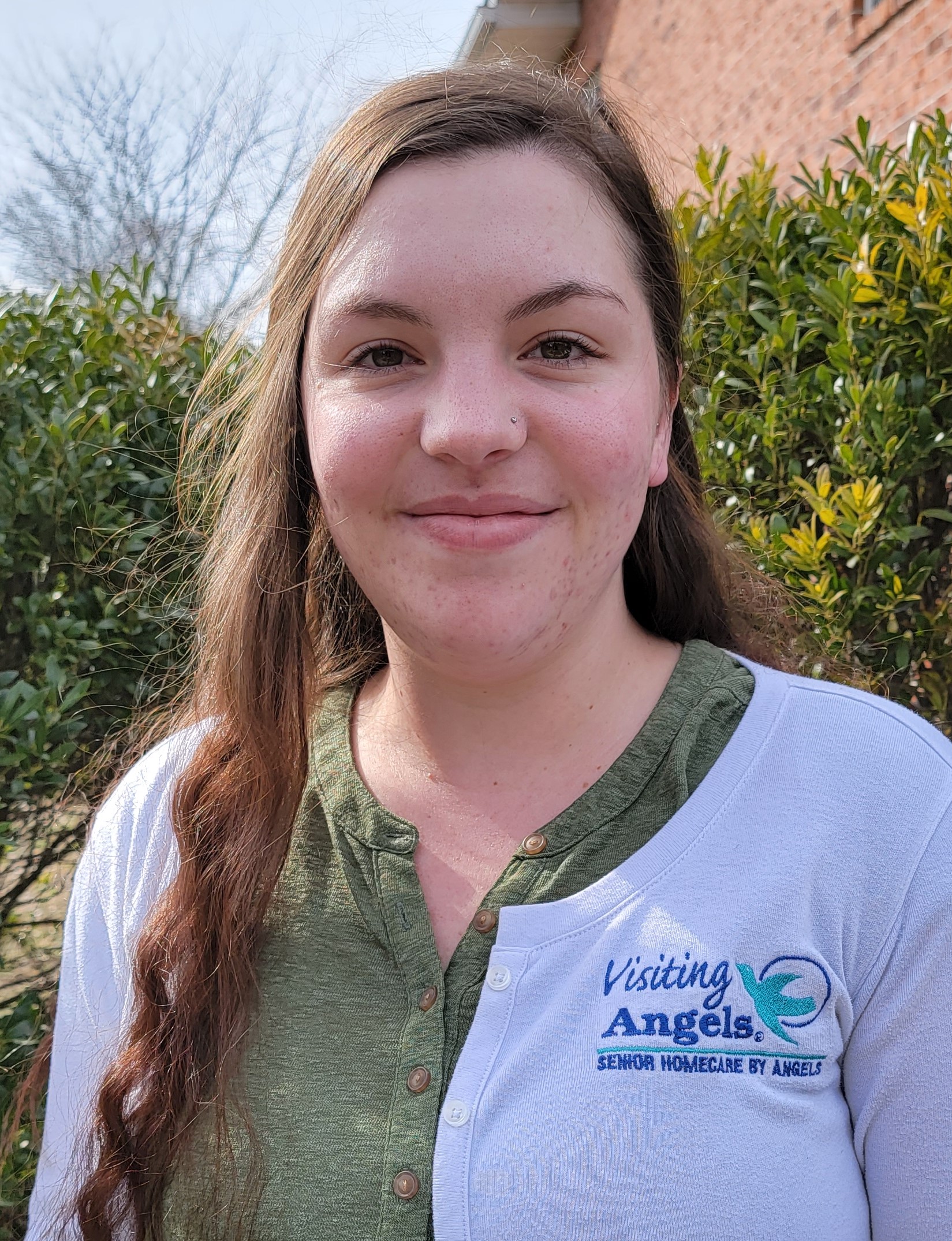 Paige Deavers - On Call
Team member since 2018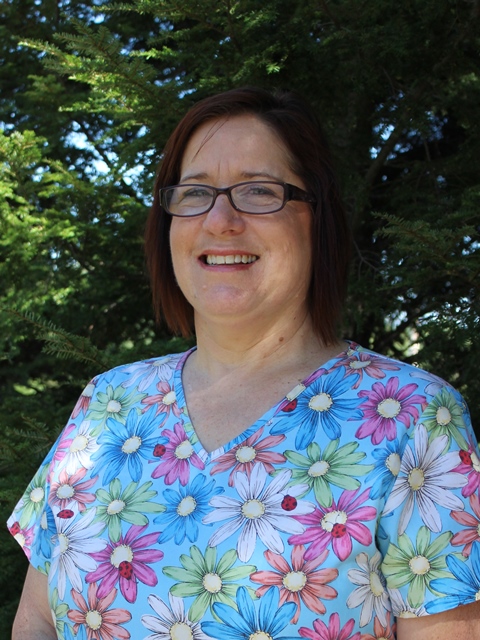 Charlotte Armentrout – Weekend On-Call
Team member since 2016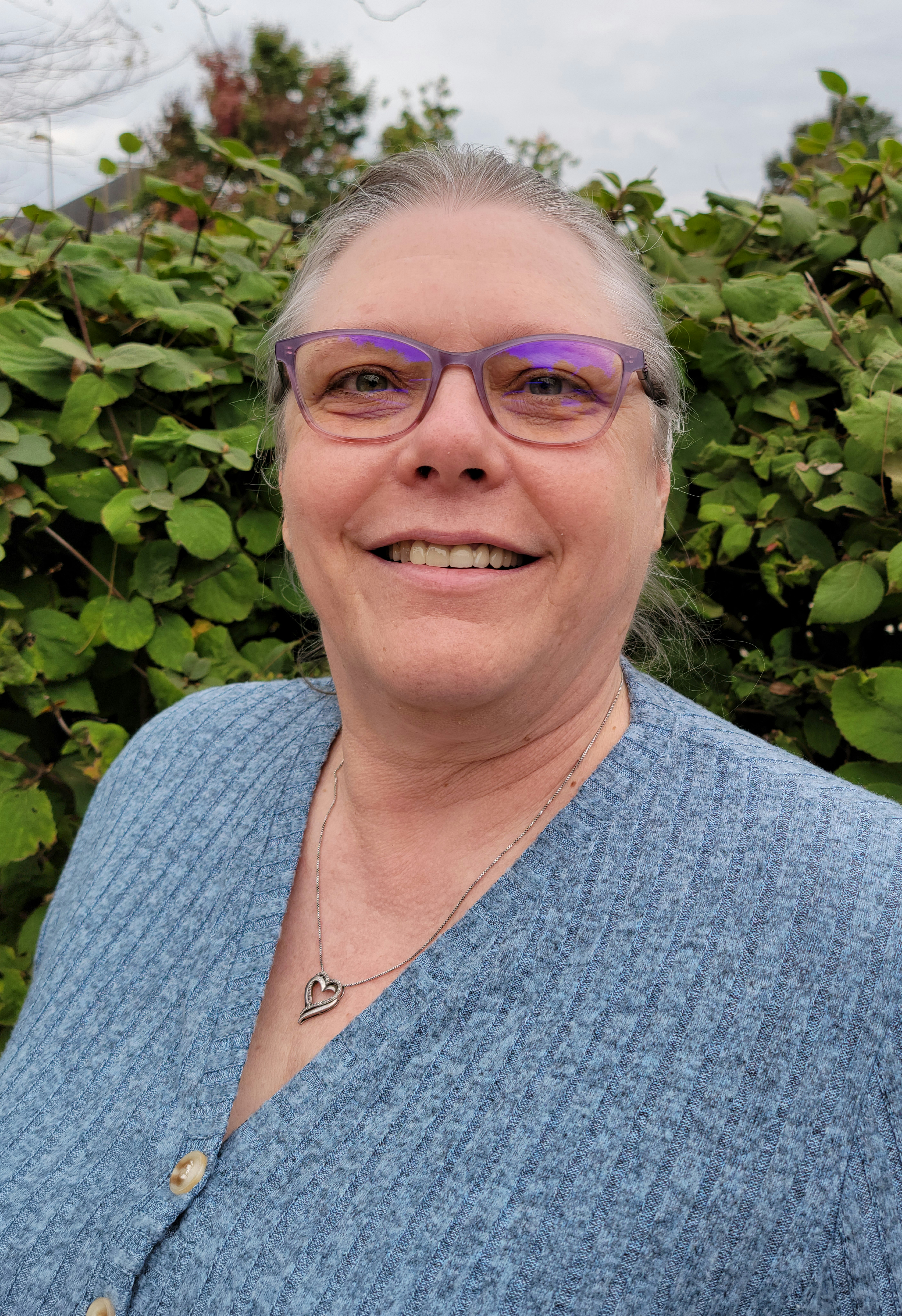 Stephanie Schroeder - Weekend On-Call
Team member since 2021
Serving Montgomery County, MD, including Bethesda, Silver Spring, Aspen Hill, Colesville and Laurel
Visiting Angels
BETHESDA, MD
4803 St. Elmo Ave 2nd Floor
Bethesda, MD 20814
Phone: 301-490-9050
Fax: 410-549-2909