Visiting Angels Havertown, a locally owned and operated home care agency, is a proud member of the renowned Visiting Angels franchise that works with seniors in Havertown, Wayne, Bryn Mawr, Wynnewood, Broomall and throughout Delaware, Montgomery and Philadelphia Counties. Currently, we're looking to hire dedicated professionals to join our ever-growing team. If you are interested in working for us as a caregiver, we can offer you competitive wages, flexible working hours, and a rewarding career with a potential for personal growth.
Why Choose Visiting Angels Havertown
"I have been employed with the Havertown Visiting Angels office for the past 15 years. I have had some memorable experiences and the education that I have received as a caregiver has been most rewarding. I enjoy being a part of this team, the office staff is really professional and personable at the same time. The families are cared for as if they were our own, and if I could do 15 more it would be right here at Visiting Angels."
Our goal is to improve quality of life for aging adults and disabled individuals in Delaware County, Montgomery County, Philadelphia County, the Main Line and surrounding areas in Pennsylvania. We're here to help clients in these areas continue to age safely and independently in their own homes. Because Visiting Angels is synonymous with the best caregiving services, home care providers from our Havertown office are always in high demand.
To select potential caregivers suitable to join our ever-expanding team, at Visiting Angels Havertown, we utilize an intensive interview process. If you are up to the task, you can expect to meet with our representatives on several occasions. During this period, we will perform a thorough background check, ask for references for follow-ups and speak with previous employers. You will also need to complete and pass a mandatory competency test.
Should you become a Visiting Angel, you may come to view your career as much more than just a regular job. As it often happens with our team members, you may view it as an opportunity to make a real difference in the lives of seniors in our community.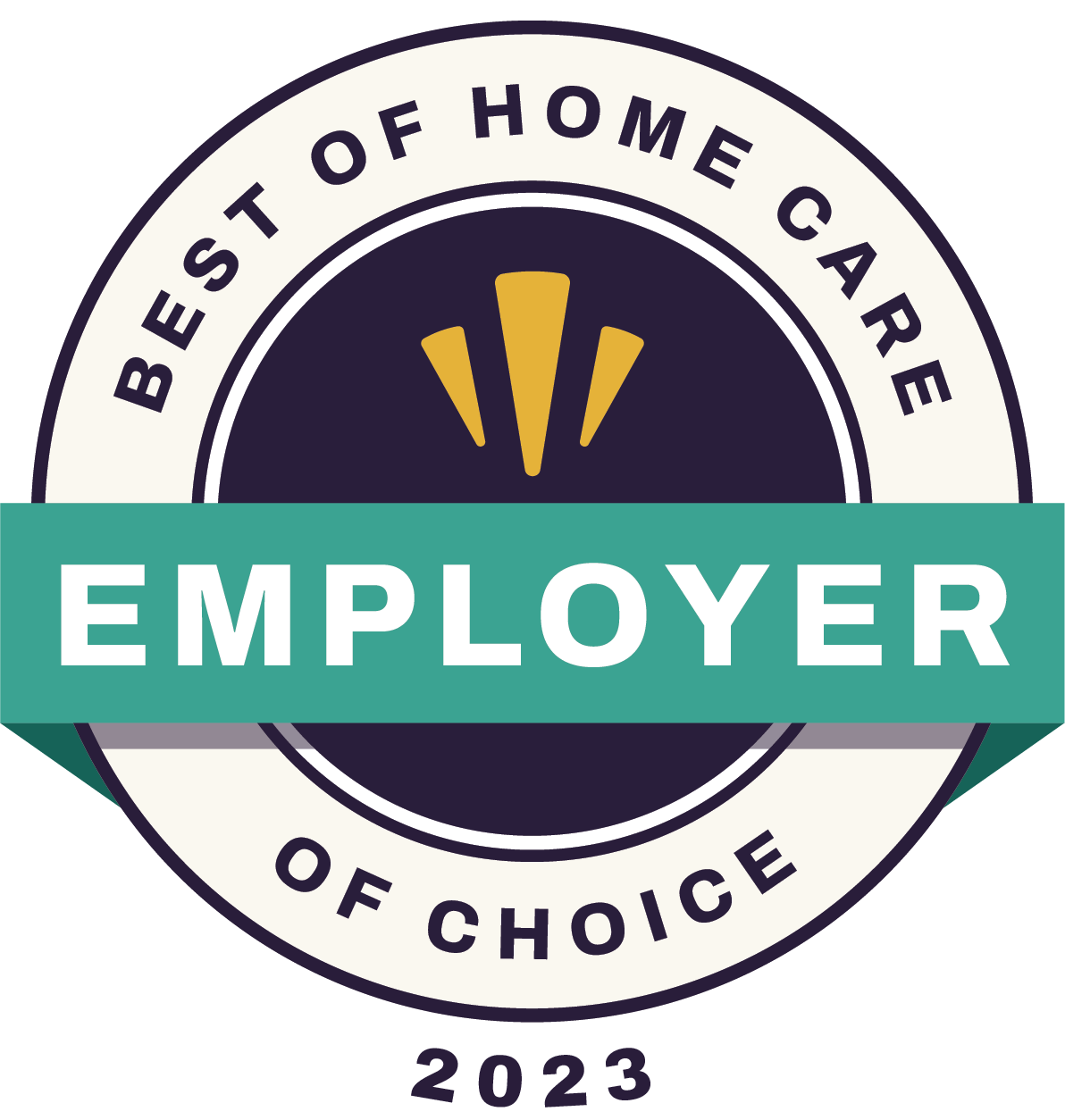 What We Look for When Hiring Caregivers
Although we prefer home care providers who have prior experience in caring for elderly and disabled adults, a strong passion for helping others is a more important quality than the volume of your prior training or experience.
Our services are customized and made to fit the specific needs of the individuals we serve. As a caregiver with Visiting Angels Havertown, you will be required to assist clients with a plethora of everyday tasks and routines.
For example, you may need to help older adults with activities of daily living such as:
Errands and grocery shopping
And more
If you'd like to apply to join our team, don't hesitate to fill out the form below or contact our Havertown, PA office. Visiting Angels is looking forward to working with you!