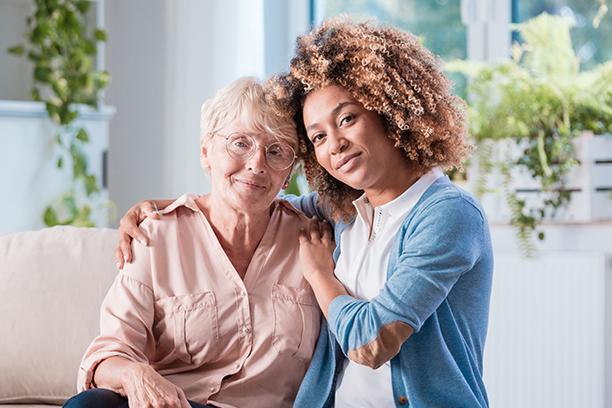 About Visiting Angels, NNMP, the Leading Provider of Home Care Services for Seniors in Kilmarnock, VA and Surrounding Areas
Visiting Angels, NNMP provides exceptional home care services for seniors in White Stone, Gloucester, Kilmarnock and the surrounding areas in Virginia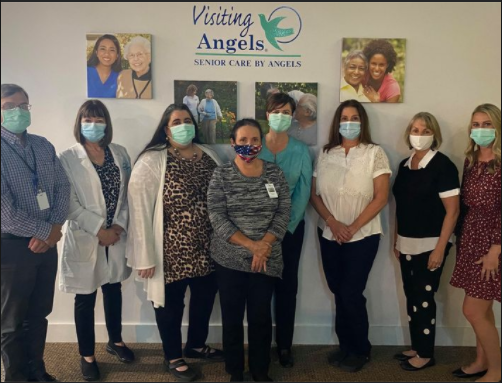 Our Office Support Team understands that each client has unique needs and preferences.
We partner with YOU and with a 3rd party surveying company to get feedback.
We provide excellent coaching to our caregivers for "Adjusting the sails" for you throughout your service with us.
---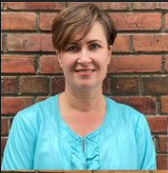 Owner Jennifer Bowhey, Administrator, worked within senior communities for years. Prior roles brought her to an Assisted Living Organization, a Continuing Care Retirement Community, A Franchise and a Job Coaching Center. Coaching people in their jobs and helping serve the mature community is a match of all her experience. She is compassionate and dedicated to family care and gains guidance from her Christian faith. She also serves on 2 Boards of Directors; a nonprofit and a well-established business.
---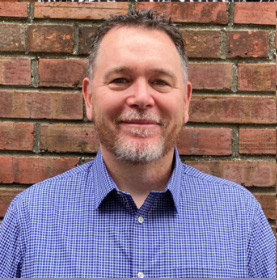 Owner Steve Bowhey, CFO, has been a business operator and manager for 15 years. He has coached adults for job development and children for sports. He cared for his own relative during an extended serious illness. He also cared for his own wife when she had her own abdominal surgical recoveries with complications.
---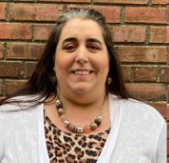 Stephanie Ketner, Assistant Administrator, joined the company in 2012. She's worked every role here. She handles all scheduling, all billing and is the one answering on call 24/7. If you ever get a voicemail, she will call you right back, not wait til the next morning in any emergency or question that's urgent.
---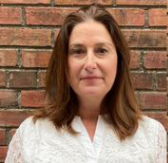 Robyn Thilkey, RN, Client Care Manager, reviews care logs, teaches caregiver classes and coaches our caregivers. She visits clients both virtually and in person to do assessments and recerts and general wellness visits as needed in between. She's a great client advocate!
---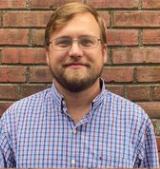 Kyle Lorenzino, Client Service Coordinator, was a local Assisted Living Administrator before joining Visiting Angels. He learns about people's needs and helps them get started with our services. He also visits clients delivering gloves and masks and checks in on how caregivers are doing on the job.
---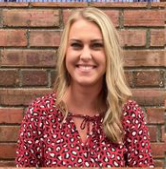 Kelsie Houston, Service Liaison, loves to visit clients and caregivers on the job. She helps celebrate birthdays for both and delivers gloves and masks. She routinely coaches caregivers and families when asked help improve things for everyone. She fills in for Kyle when he is out. Kelsie also helps host Bingo for our clients—online during pandemic.
---
Visiting Angels in Kilmarnock, VA provides home care services, including elderly care, Dementia care, Alzheimer's care in Northern Neck and Middle Peninsula, including the Counties of Lancaster, Northumberland, Mathews, Gloucester, Middlesex, Richmond County, Westmoreland, Virginia.
Serving Kilmarnock, White Stone, Heathsville, Saluda, Urbanna, Tappahannock, Gloucester and The Surrounding Areas
Visiting Angels
NORTHERN NECK-MIDDLE PENINSULA VIRGINIA
68 S Main St
Kilmarnock, VA 22482
Phone: (804) 435-2229
Gloucester 804-695-2889
Fax: 888-262-0951