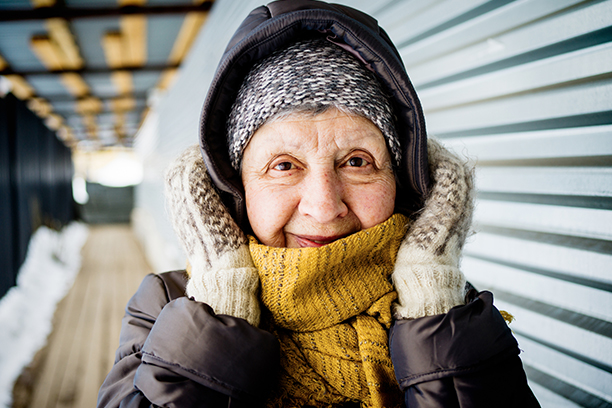 Living Assistance Services from an Experienced Home Care Agency in Kilmarnock, VA
Visiting Angels caregivers are experienced in providing in-home living assistance services for seniors in White Stone, Gloucester, Kilmarnock, and the surrounding areas in Virginia
Visiting Angels, NNMP, is an experienced provider of in-home care services. We are pleased to be a trusted source for senior care services for families in Kilmarnock, Tappahannock, Gloucester, Saluda, Urbanna, White Stone and the surrounding communities. As a locally owned and operated assisted living agency, we are invested in the communities we serve. We will treat your loved one with the same care and compassion we would give our own family members. Few assisted living agencies are as dedicated to helping others as Visiting Angels, NNMP.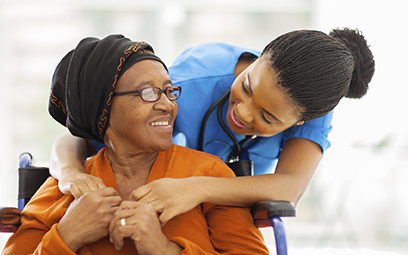 How Our Senior Care Services Help Families in Kilmarnock and Surrounding Areas
Our home care agency is well established in the local senior community thanks to our caring professionals. When we are deciding whether or not a potential caregiver would be a good fit for our agency, we first look at their previous employment and/or training to see if they are knowledgeable regarding senior care.
We also make it a point to contact references so we get a feel for the character of a caregiver. Last but not least, we perform a comprehensive background check to make sure there is no criminal history.
Ensuring the care and safekeeping of your loved one is a top priority of living assistance services from Visiting Angels, NNMP.
Getting Started with In-Home Living Assistance Services from Visiting Angels, NNMP
Visiting Angels, NNMP, offers complimentary care consultations to help you get started with our care. When you call our office, we schedule a meeting at your loved one's home to learn about our assisted living services. A member of our administrative team will meet with you to discuss your loved one's care needs. You can let us know the days and times your family member would like to receive in-home living assistance and the type of caregiver they would like to be matched with. We will also talk about the types of non-medical home care services your loved one needs. We use this information to create a customized assisted living plan for your loved one.
Your loved one's caregiver can help with a wide variety of care needs. From companionship and help learning the ins and outs of social media, to assistance with hygiene and help preparing meals, our caregivers will be there to provide the compassionate and dignified care your loved one needs. Caregivers are always scheduled when your loved one needs them and can visit any time of the day or week.
If you are seeking experienced in-home care for a loved one, call our Kilmarnock, VA office today. We can schedule your loved one's free assessment to help them get started.
Serving Kilmarnock, White Stone, Heathsville, Saluda, Urbanna, Tappahannock, Gloucester and The Surrounding Areas
Visiting Angels
NORTHERN NECK-MIDDLE PENINSULA VIRGINIA
68 S Main St
Kilmarnock, VA 22482
Phone: 804-435-2229
Gloucester 804-695-2889
Fax: 888-262-0951