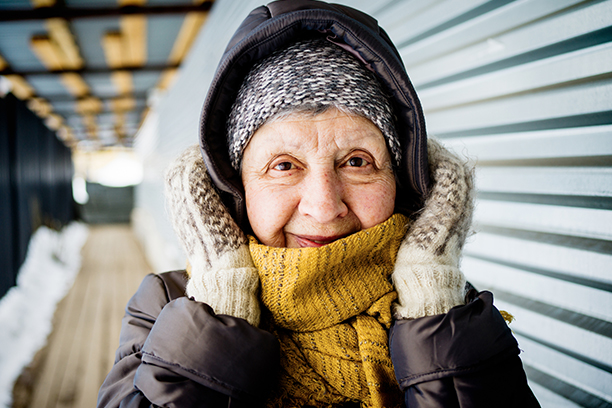 24-Hour Home Care Services for Seniors in Kilmarnock, VA and Surrounding Areas
24-hour home care from Visiting Angels, NNMP is the perfect solution for seniors in Kilmarnock, Gloucester and White Stone, VA who require around-the-clock support and monitoring
We are proud to be providers of professional senior care services in Kilmarnock, VA and surrounding communities. At Visiting Angels, NNMP, we have helped thousands of seniors in need with around-the-clock care and can do a lot to significantly improve your loved one's quality of life.
At Visiting Angels, NNMP, we are confident in our ability to provide high-quality senior care. If your loved one has been struggling lately, it is good that you found us. We approach each of our clients as individuals, which is how we have been able to help so many seniors here in Kilmarnock, VA and across the country. We understand that all seniors who need 24-hour home care have a particular set of needs and preferences and we build out care plans around that.
Personalized 24-Hour Home Care Services for Seniors in the Northern Neck-Middle Peninsula Region of Virginia
The fact is that, just as every senior has a particular set of needs and preferences, they also need different levels of assistance throughout the day. While some older adults may be able to get by and through their day with just a few hours of professional assistance during the week, this is not the case for everyone. Some seniors that are facing serious chronic illnesses and disability will need quite a bit of help, in some cases they will need around-the-clock care.
No matter what your loved one is going through, we can be there for them, helping them every step of the way. Even seniors with Parkinson's disease and Alzheimer's disease can remain in the comfort of their own home with our around-the-clock care.
No matter what your loved one needs, we can help. We offer the following services:
Personal care services (including bathing, grooming and dressing)
Toileting assistance
Incontinence care
Transferring and positioning help
Meal planning and preparation
Feeding assistance
Medication reminders
Fluid reminders
Light housekeeping (includes activities like vacuuming, cleaning, dusting, laundering and more)
Conversation and companionship
Transportation and making sure your senior parent makes all appointments on time
This is of course not an exhaustive list and our holistic approach to senior care ensures that whatever your loved one needs, they will have access to.
We can make a difference in your senior parent's life. To learn more about our 24-hour home care services, please call our Kilmarnock, VA office today!
Serving Kilmarnock, White Stone, Heathsville, Saluda, Urbanna, Tappahannock, Gloucester and The Surrounding Areas
Visiting Angels
NORTHERN NECK-MIDDLE PENINSULA VIRGINIA
68 S Main St
Kilmarnock, VA 22482
Phone: 804-435-2229
Gloucester 804-695-2889
Fax: 888-262-0951