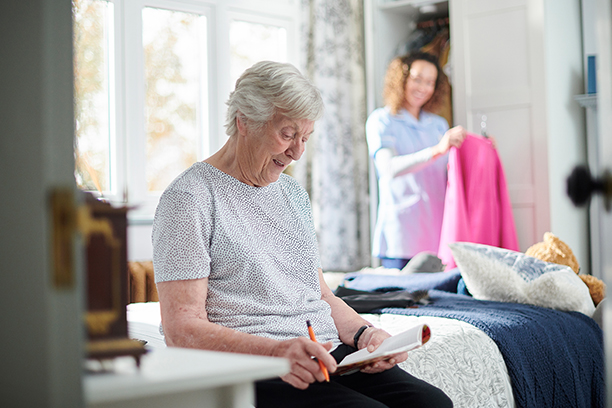 Getting Started with Companion Care and Personal Home Care from Visiting Angels, NNMP
Visiting Angels offers personalized companion care and personal home care services to seniors in Kilmarnock, Gloucester and White Stone, VA. Learn how you can get started with our services.
At Visiting Angels, we know that getting started with in-home senior care in Kilmarnock, VA can be emotionally overwhelming for both elderly adults and their families. This is a time when you may feel confused and worried about your loved one's future. That is why we always schedule free, no-obligation home assessments where potential clients get to talk with our care coordinators.
Helping Families in Kilmarnock and Surrounding Areas Get Started with Companion Care from Visiting Angels, NNMP
During this meeting, we will discuss your loved one's care needs, schedule requests, and any other requests they or your family may have. This is also a great opportunity for you all to ask us any questions you may have about our personal home care plans, companion care plans and more. It is important to note that we can also provide honest recommendations based on our experience in case it all becomes too much for you and you do not know how to proceed.
Here are some of the topics that are commonly discussed during the assessment:
Your loved one's specific care needs regarding personal home care and hygiene (bathing, dressing, grooming, toileting, incontinence and more)
Your loved one's typical daily schedule (when they go to sleep, have their meals, take their medications and more)
Your loved one's needs regarding social interaction, activities, conversation, appointments and more
Your loved one's specific requests regarding light housekeeping, laundering, grocery shopping, meal preparation and other activities of daily living
Schedule requests and logistics, access to the home, how to handle scheduling changes and other details
After going through all these topics, our care coordinator will develop a personalized care plan for your loved one, establish a schedule of care, and coordinate a meeting with one of our caregivers. As you can see, getting started with care is as easy as it gets – all you have to do is provide us with your input and we will do the rest!
Learn More about Our Personal Home Care Services
If getting started with companion care seems like a good idea for your loved one, give us a call today. We will begin the process of arranging all the details of care as soon as you contact us. We are happy to help you find the best care solution for your loved one and get peace of mind that they can make the most out of their senior years.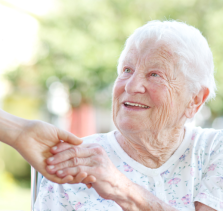 Serving Kilmarnock, White Stone, Heathsville, Saluda, Urbanna, Tappahannock, Gloucester and The Surrounding Areas
Visiting Angels
NORTHERN NECK-MIDDLE PENINSULA VIRGINIA
68 S Main St
Kilmarnock, VA 22482
Phone: (804) 435-2229
Gloucester 804-695-2889
Fax: 888-262-0951