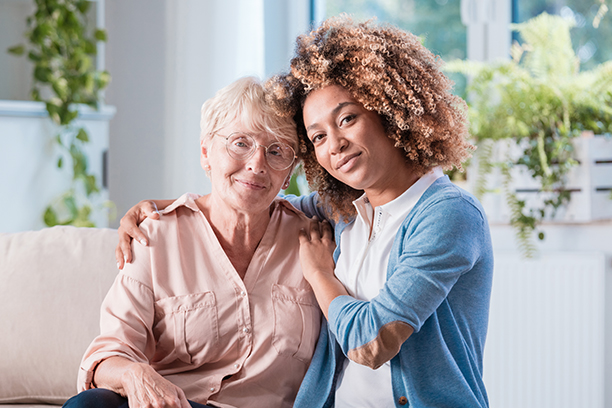 Locate Home Health Care Resources for Financial Services in York, Hanover, PA and Nearby Cities
Visiting Angels Shares Home Health Care Resources for Financial Services in York, Hanover, Dover, Red Lion, and Surrounding Areas
At Visiting Angels of York, we serve our neighbors and friends by providing personalized home health care assistance so seniors can remain safe and comfortable at home. We know it's sometimes difficult to find the variety of resources you need. Refer to the list below to find financial services in your area:
M & T Bank
Jay Lowman
Reverse Mortgage Specialist
717.575.4525
Phyllis McCullough
Custom Financial Services
717.846.8034
Merrill Lynch Wealth Management
Michael A. Kalloz, CSNA
96 S. George St
York PA 17401
717.771.0084
SF & Company
235 St. Charles Way, Ste. 250
York PA 17402
717.741.0004
Security 1 Lending
Julie Didyoung
Reverse Mortgage Sales Manager
717.951.0058
Visiting Angels Home Care Services
Visiting Angels of York not only is here to help you find the home health care resources in York, Hanover, and the surrounding area. We also provide a wide range of services within the home:
We Are Here to Help
At Visiting Angels of York, we are happy to point families in the right direction. We'll help you find resources, whether you choose our agency, an assisted living facility, or a nursing home. In addition to senior care, we will help you secure financial services and elder legal services.
If you are in York or the surrounding areas, contact us today to learn more about home health care resources or schedule a free in-home consultation.
Serving York, Hanover, Dover, Red Lion, and the Surrounding Area
Visiting Angels York, Pennsylvania
1840 E Market St
York, PA 17402
Phone: 717-751-2488
Hanover 717-630-0067