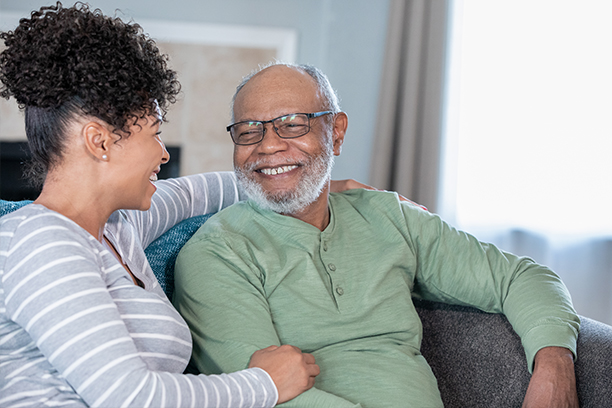 Fall Prevention Solutions for Seniors in Annapolis, MD and Surrounding Areas
Becoming a senior comes with many changes in their minds, bodies, and lifestyles. But, one change that often strikes fear is the increased chance of falling. The NCOA (National Council on Aging) reports that one in four Americans age 65+ fall each year. With those odds, it's incredibly important to identify risk factors as they reveal themselves throughout the years.
That's why at Visiting Angels, we're committed to helping seniors in Annapolis, Glen Burnie, Millersville, Pasadena, Crownsville, Arnold and throughout Northern Anne Arundel County stay safe and avoid falling. Our options for in-home assistance have been helping seniors remain independent and remain in their own home for over 21 years.
How Do Falls Impact Seniors in the Annapolis Area?
These risk factors can fall into three different categories: physical conditions, medical problems and safety hazards at home. But an individual can also have risk factors from two (or three) categories at the same time. This just raises their fall risk. A few examples of common risk factors are taking multiple medications, poor eyesight and a lack of grab bars in the tub. But, noticing these risk factors as they come is a great way to lower the chance of falling and preventing many different physical and mental problems in the future through in-home assistance from Visiting Angels Annapolis.
Physical Effects of Falling
A fall can be the start of many different physical problems like fractures, concussions and a broken hip. These injuries can drastically alter a senior's life and force them to lose their independence in some way. More than 800,000 people are hospitalized every year due to falls. And, if injuries are bad enough, some may be in long-term recovery centers for up to a year. Some may never be able to go home again.
Mental and Social Effects of Falling
Falls can also affect a senior emotionally and socially. The fear of falling can cause an individual to distance themselves from outside life and in turn families and friends that they love and adore. They may miss important moments like family gatherings and social events. Being out of touch with those around them can cause a very deep sense of loneliness and sadness. That feeling can even translate to deeper, emotional illnesses like depression and anxiety.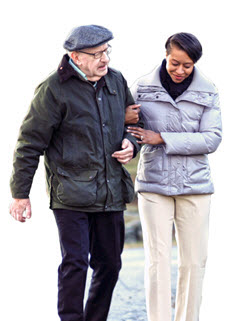 How We Help Seniors in Annapolis and Surrounding Areas Stay Safe Through In-Home Assistance
Visiting Angels is dedicated to our investment in educating older adults, their families, caregivers and service providers about fall and injury prevention. Being in the know about in-home preventative measures can not only reduce falls and prevent injury from those that may happen. In addition, our caregivers help seniors stay safe by providing a variety of options for in-home assistance.
Our caregivers can help your loved one with:
Contact our office in Millersville, MD at 410-587-2316 to schedule a free in-home assessment and to learn more about our fall prevention program and other options for in-home assistance.
Serving Northern Anne Arundel County in Maryland, including Annapolis, Glen Burnie, Millersville, Pasadena, Crownsville, Arnold and Severna Park
Visiting Angels
ANNAPOLIS, MD
8338 Veterans Hwy #103A
Millersville, MD 21108
Phone: 410-505-5141
Fax: 410-549-2909
Download Your Free Safe & Steady Fall Prevention Resource Guide today.