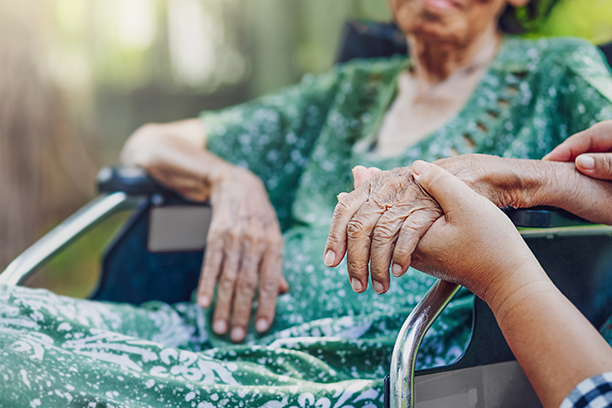 Visiting Angels: Providing Award-Winning Home Care Assistance to Centerville, OH and the Surrounding Area
Visiting Angels Is Your Source for Essential Home Care in Centerville, Dayton, Xenia, Springboro, Miamisburg, and Nearby Cities
Watching a parent or someone you love age isn't easy. As time goes on, they become frail and unable to do things for themselves. But with essential home care assistance from Centerville's trusted agency, Visiting Angels of South Dayton, you can give your family member the support they need to maintain their independence, and give you peace of mind. Whether it's transportation and companion care or full-time Alzheimer's care, we are here for both you and your loved one when you need us.
Making the Right Choice
If you're considering home care for a loved one, it's never an easy decision. You want to make sure they're safe, healthy, and have the extra help they need around the house. At the same time, you don't want to intrude on their privacy or disrespect their home in any way.

But with Visiting Angels of South Dayton, you never have to worry. We've provided essential one-on-one home care assistance in thousands of homes – and to thousands of individuals – across the Centerville area. As a result, we know how to balance the need for delivering high quality, compassionate support, and assistance while at the same time respecting your loved one's dignity and home. It's why so many families consistently choose us for care and you can have confidence in the services we provide.
Visiting Angels of South Dayton
We know that every situation is unique. You might be coming to us after months of research and careful consideration. Or, perhaps your loved one is facing discharge from a hospital or medical facility without anyone to care for them at home. When it comes to these types of emergency situations, we can respond swiftly with the help and resources you need. Likewise, if you are in the midst of relocating a loved one into your home, our home care team can work with you to make the transition easier.
Whatever you're facing, we are here for you, providing:
In-depth consultations and an in-home assessment to discuss your loved one's needs. We will also explore different options for care, as well as scheduling and costs.


Dedicated caregivers who are best suited to meet your loved one's needs and scheduling demands.

Regular, ongoing support and communication with you, including an after-hours emergency line.
Home Care Pulse Awards
Visiting Angels of South Dayton received top national awards for Employer of Choice in 2020, Leader in Excellence, Provider of Choice, and Employer of Choice in 2018.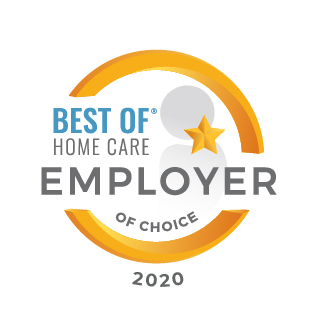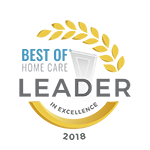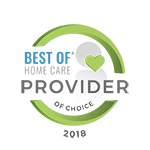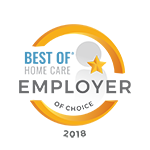 Learn More About Our One-on-One Care Today
If you're ready to learn more about our essential one-on-one care, call our office today at 937-813-6568 to schedule your no-obligation consultation. Once you contact our staff, they will be able to guide you in the right direction for care, including setting you up with a free, in-home consultation with one of our care coordinators. During this consultation, you can learn more about our services, hourly rate, logistics, and we can begin creating the perfect care plan for your loved one. This consultation also includes a complimentary fall prevention assessment.
Serving Centerville, Xenia, Springboro, Miamisburg and the surrounding Dayton Communities
Visiting Angels
SOUTH DAYTON, OH
4 W Franklin St
Centerville, OH 45459
Phone: 937-886-6880
Fax: 937-716-2340